We've all heard the rumours: brick and mortar stores are unnecessary in a digital world, retail giants are destined for bankruptcy, and the end of physical retail is upon us. While it's unlikely that clicks will mean the end of bricks, mobile access and the rise of ecommerce has dramatically changed the retail landscape over the last few years. Customers are now demanding the convenience and accessibility of digital stores, and competition for consumer dollars is more fierce than ever before.
In the US alone, 92% of 18-29 year old's own a smartphone, while smartphone ownership for adults aged 30-49 and 50-64 sits at 88% and 74%, respectively. These small but powerful devices allow for constant communication and make it easy to access search engines and social media at all times. As a result, it seems that anything and everything is available at the click of a button.
For retail stores, this constant connectivity means that customers are more empowered and knowledgeable than ever before. Before entering a store, the average shopper has already browsed product offerings on the web, compared prices, and read reviews. These behaviors make it clear that consumers are smarter, savvier, and more demanding of a shopping experience that fits their unique needs.
With companies like Amazon pushing retail limits online with features like same-day delivery and algorithm-driven personalization, in-store experience have to beat the convenience of ordering everything from fish food to flat screen TV's right to your door.

Online retailers like Amazon have raised consumer expectations. Brick and mortar stores have to offer experiences that are just as
rewarding.
With these high expectations, you might be wondering which brick and mortar stores will survive.

Answer: those who can bring their customers back again and again.


Modern Retailers Are Employing Successful Retention Programs

Running an effective retention program is the key to a successful business in the modern retail landscape.   As constant access to mobile devices becomes synonymous with daily life, retailers who can create a seamless experience between their online and offline stores will have customers racing to checkout.
In fact, online and mobile retention programs are a great way to get customers into physical stores to complete their purchases. While this might sound a bit counterintuitive, according to Nielsen 84% of consumers are more likely to shop with retailers that offer a loyalty program.  By offering a retention program, businesses are establishing a constant line of communication with their customers. At the tap of a finger, program members have access to exclusive information that builds trust with -- and loyalty to -- their favourite brick and mortar brands. This may include notifications for in-store promotions, redemption offers, customer reviews, invitations to exclusive in-store events, or personalized product offerings.
At this point you may be asking, "what's in it for me?" Not only will a retention program lead to higher customer lifetime value for your business, but the the launch of a rewards program will also provide your business with access to big data.
"[Big data is] extremely large data sets that may be analyzed computationally to reveal patterns, trends, and associations, especially relating to human behavior and interactions."
Dictionary.com
Quite simply, big data allows retail stores to create customer profiles based on the analysis of member behavior. This may include information about which actions most of your members are completing to earn points, how often they are engaging with the program, and what rewards they are most interested in redeeming.
Using this information, businesses are able to optimize their rewards program by personalizing offers and program features based on what customers are interested in. The result is a business that better understands their customers, anticipating their needs and developing strategies to provide the best possible customer experience with every purchase.
Examples of Effective Retail Retention Programs


Now that we've established the importance of mobile and online retention programs in the modern retail landscape, let's take a look at some of the companies who are leading the pack: McDonald's, Starbucks, and MAC Cosmetics.
McDonald's Smartphone App
Fast food giant McDonald's entered the loyalty landscape by launching their "My McD's" smartphone app in 2017. My McD's is an interactive smartphone app designed for iPhone and Android users designed to make the McDonald's dining experience more enjoyable for members.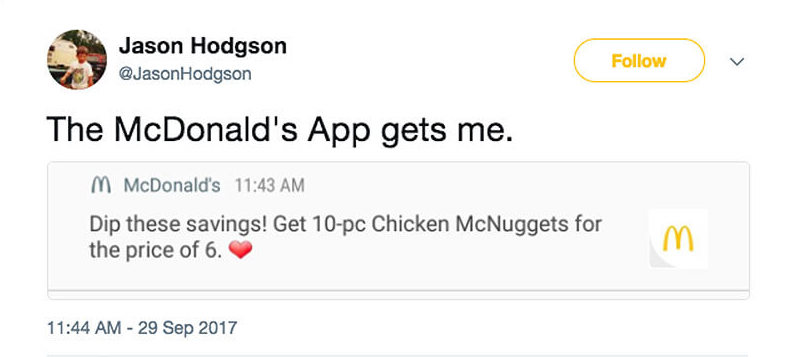 Using geo-location, push notifications, nutritional information, personalized offers, and exclusive deals, My McD's creates a custom experience for each mobile user that sends them straight to the drive-thru.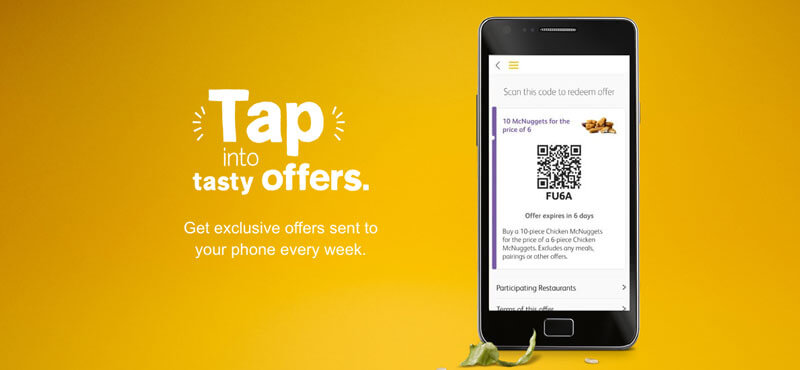 When users are within proximity of a McDonald's location they receive a notification -- complete with discounted offers, of course. While the app includes a complete catalogue of digital mailer coupons, users are also presented a series of personalized offers that are curated based on their individual purchase behavior.
Once you've submitted your order (fries and all), you're presented with the opportunity to place an order for pick-up directly through the app. With this feature, My McD's members no longer have to brave in-store wait times. Instead, they can walk in,  pick up their nuggets and be on their way.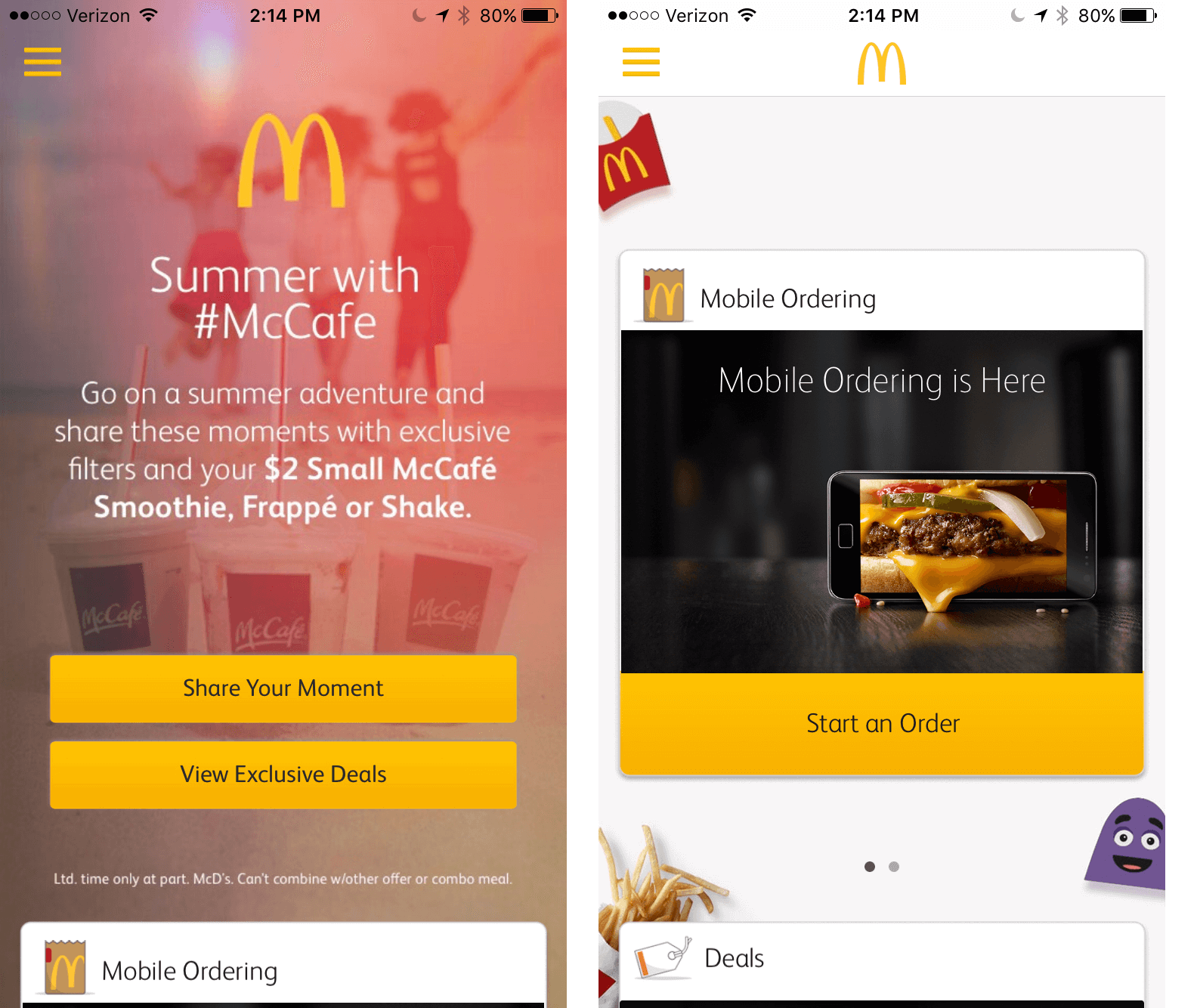 While the My McD's app isn't necessarily a rewards program, McDonald's has established an effective retention strategy through the age-old method of discounting and coupon offerings. In combination with a digital user experience that makes eating at McDonald's convenient, quick and affordable, these daily-deals are what we're currently craving.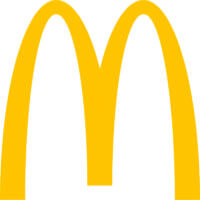 Key Takeaway:
McDonald's uses a digital retention program to bring customers in store by offering coupons that are only redeemable at the physical restaurant.
Starbucks Rewards

When it comes to coffee, competition is fierce since it's fairly easy to find an affordable cafe on any street corner. For a purchase with relatively little consideration, Starbucks has done a world-class job of keeping customers coming back on a daily basis. Their wildly successful rewards program, "Starbucks Rewards", has had customers choosing the brewer for their caffeine fix since 2008.
With a beautiful app that includes benefits like "stars" for points, free birthday rewards, free in-store refills, exclusive member events, and promotions, Starbucks has mastered the art of integrating digital and physical experiences.

To leverage the popularity of their rewards program, Starbucks frequently draws customers into stores by offering "star dash" promotions. Members of the program are challenged to visit their nearest participating location to earn bonus stars before time runs out. Not only does this incentivize members to spend more per purchase when they visit Starbucks, but it also presents some healthy competition to attract those who do not visit a store often. These less-frequent coffee-drinkers are now motivated in two ways:
Those who do not have the Starbucks app will be incentivized to download it
Those who do not make frequent purchases will be more inclined to quickly earn their way to free products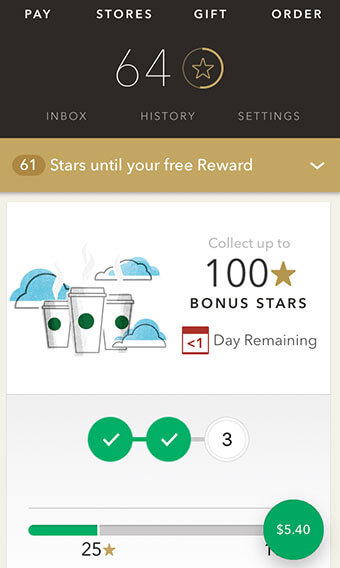 Once they have downloaded the app and have started to participate in "dashes", members are shown how far they've come in their mission to earn bonus stars, as well as the time left to complete the task. Starbucks has successfully gamified what would typically be an average, low-consideration purchase in their stores.
In addition to their existing program features, Starbucks has also announced their newest loyalty perk, set to launch in 2017: Starbucks voice ordering. Using voice technology, Starbucks has developed a mobile experience that is synonymous with ordering your favourite drink in store. Users of the Starbucks app can place orders through "Alexa", their mobile barista who knows their signature drink and can request it to be prepared in advance of arrival.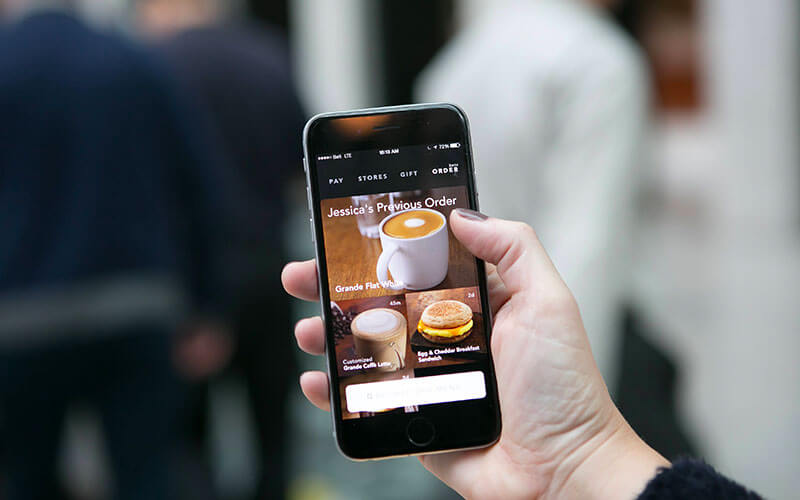 This program feature combines the convenience associated with ecommerce and the company's desire to bring customers in-store, all while staying on brand.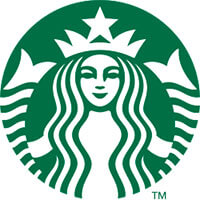 Key Takeaway:
Starbucks uses a digital retention program to bring customers in store by gamifying the purchase process and making buying more convenient through mobile ordering.
MAC Cosmetics


MAC Cosmetics' "MAC Select" is another great example of a rewards program that entices members to move up the ranks and visit store locations for member-only perks.
MAC Select is a tiered program consisting of three levels: Seduced, Devoted, and Obsessed. To push program participation, MAC Cosmetics allows anyone to join the program with a 15% off incentive. Once you've registered, you are officially in the "Seduced" tier and can begin making purchases to earn points and work your way up to the next customer level.

To reach the "Devoted" tier, members must spend $150 in a calendar year. At this point, they will be rewarded with in-store perks like complimentary makeup application, line cutting for selected products, and expanded access to MAC's signature "back-to-MAC" program. For true makeup addicts, reaching the "Obsessed" tier can be achieved through a spend of $500 or more in a calendar year. Just like "Devoted" members, customers in the "Obsessed" tier have access to all of the same in-store perks, but with increased value. This includes extended makeover times and early access to new collections.
One of the unique features of the MAC Select program is their "back-to-MAC" initiative. Designed to promote recycling and eco-friendly habits among makeup users, back-to-MAC encourages members to return their empty products to stores in exchange for a reward. For every 6 containers returned in-store, customers are eligible to redeem a free lipstick. Not only does this program establish trust among consumers in terms of corporate sustainability, it also incentivizes members to return to MAC's brick and mortar stores in order to redeem their reward for recycling.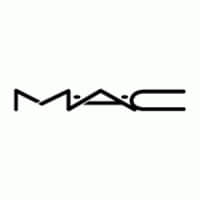 Key Takeaway:
MAC Cosmetics uses a digital retention program to bring customers in store by offering member only events, in-store line cutting and a recycling program.
The Ultimate Survival Guide: Retail Retention Programs


With the rise of ecommerce, it's clear that in-store customer experiences need to be equally (if not more) convenient, interactive, and rewarding as their mobile counterparts.  After looking at the McDonald's Smartphone App, Starbucks Rewards, and MAC Select, the solution is evident: retention programs are encouraging customers to shop in store, again and again. McDonald's digital coupons, Starbucks mobile challenges and MAC's unique recycling program are examples of how digital retention programs are keeping brick and mortar alive and well.

It truly is survival of the fittest when it comes to brick and mortar retail, and the businesses who can adapt are sure to retain more customers than ever before.