Do you want to boost customer loyalty while increasing your conversions and sales? If so, it's time to start thinking about the thank you page you show to visitors after they complete an action on your website.
Essentially, a thank you page is designed to build trust with your audience by showing them that you're paying attention to the different ways they interact with your brand. You'll want to show these messages when a user subscribes to your email list, completes a form, or buys a product from your online store.
But did you know there are other ways to get more value from your thank you page? You can get more engagement on your site and build a strong foundation of trust with new and existing customers.  
Today we are going to look at several ways you can use thank you pages to improve brand loyalty and grow your business.
Provide Resources that Add Value
The most common reason to show a thank you message is when someone buys a product from your store or subscribes to your email list. When someone takes these actions on your website, it's a safe bet that they are interested in the product you're offering and the industry you cover on your blog.
But, instead of just saying "thank you", you can build loyalty with your audience by giving them additional resources to help them reach their goals.
Let's look at an example from DigitalMarketer:
When a user subscribes to get their ad template library, they get a thank you message and a note saying that it could take 10-15 for the document to make it to their inbox. But do you see what's below the thank you line?
That's right. There's an additional piece of content for users that want to get even more value from their lead magnet. Because the person who subscribed is interested in Facebook ads, it's a safe bet that they are interested in Facebook marketing. So, this content offer makes perfect sense because it adds more value to the reader.
Think carefully about how users get to the point on your site where they see a thank you page. Now start thinking about ways you can add more value by showing curated blog posts, a relevant lead magnet, or any other helpful piece of content.
Display an Irresistible Offer
Next, let's talk about the importance of adding an offer to your thank you page. After a customer completes a specific action on your website, you can use this as an opportunity to show them an irresistible offer.
Consumers expect companies to cater to their needs and create personalized, helpful offers that improve their lives. If you're able to meet this standard, you'll have no problem building a loyal brand following. We know that this strategy works because personalized calls-to-action convert 42% more leads than generic offers.
"80% of shoppers are more likely to buy from a company that offers personalized experiences." - Instapage
For example, an online pet store might entice new visitors to complete their order today for a free bag of food for cat or dog owners. The incentive here is that the customers are getting something for free by doing something that they were going to do anyway.
You can also upsell or bundle products, depending on your niche. The goal here is to provide value to your visitors, so they have a reason to trust your company and become a repeat customer.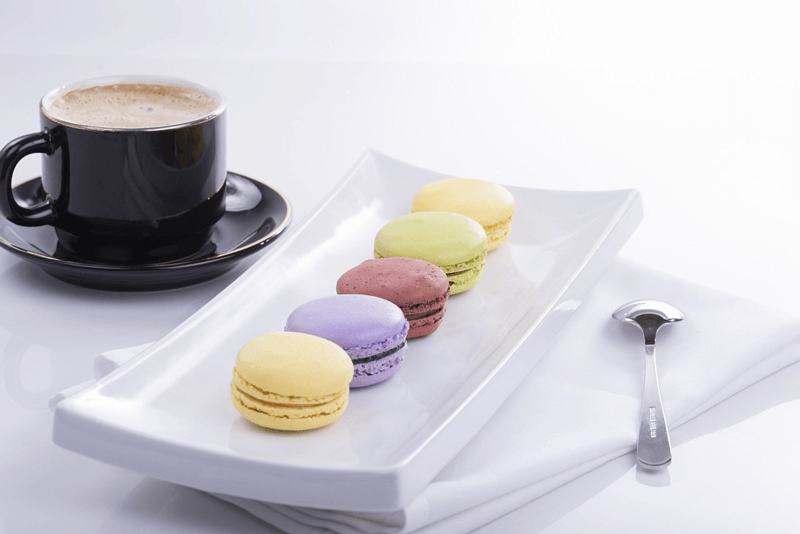 Encourage Customers to Take Action
Another excellent way to improve customer loyalty is to ask them to take a secondary action on the thank you page. There are countless things you can ask your visitors to do, and they will all vary greatly depending on your industry.
Here are a few of the most popular secondary actions businesses add to their thank you page:
Sign up for a webinar
Create an account
Fill out a feedback form
Follow social media accounts
All of these different actions encourage users to get to know your brand, which will help them trust your company over time.
There are also a ton of different ways you can add these suggestions to your thank you page. One of my favorite ways is with the lead generation tool OptinMonster. The easy to use drag and drop builder makes it super fast and simple to create custom popups for your thank you pages. The best part is it works seamlessly with all websites, including those using Shopify or BigCommerce.
Here's an example of popup that you can add to a thank you page that thanks customers for subscribing, then encourages the users to like a Facebook page. This simple strategy will help you get more engagement while building trust and loyalty with your audience.
Display Social Proof
Next, let's discuss the value of adding social proof to your thank you page. In case you don't know, social proof is a psychological phenomenon where people are more likely to trust or make a purchasing decision based on the opinion of other people.
It's relatively common to see product reviews or testimonials on significant website pages. After all, testimonials can improve conversions on sales pages by 30%. But have you considered adding social proof to your thank you page? When a user buys something from your online store and gets the confirmation message, you can build trust by showing users what other customers have said about their purchase.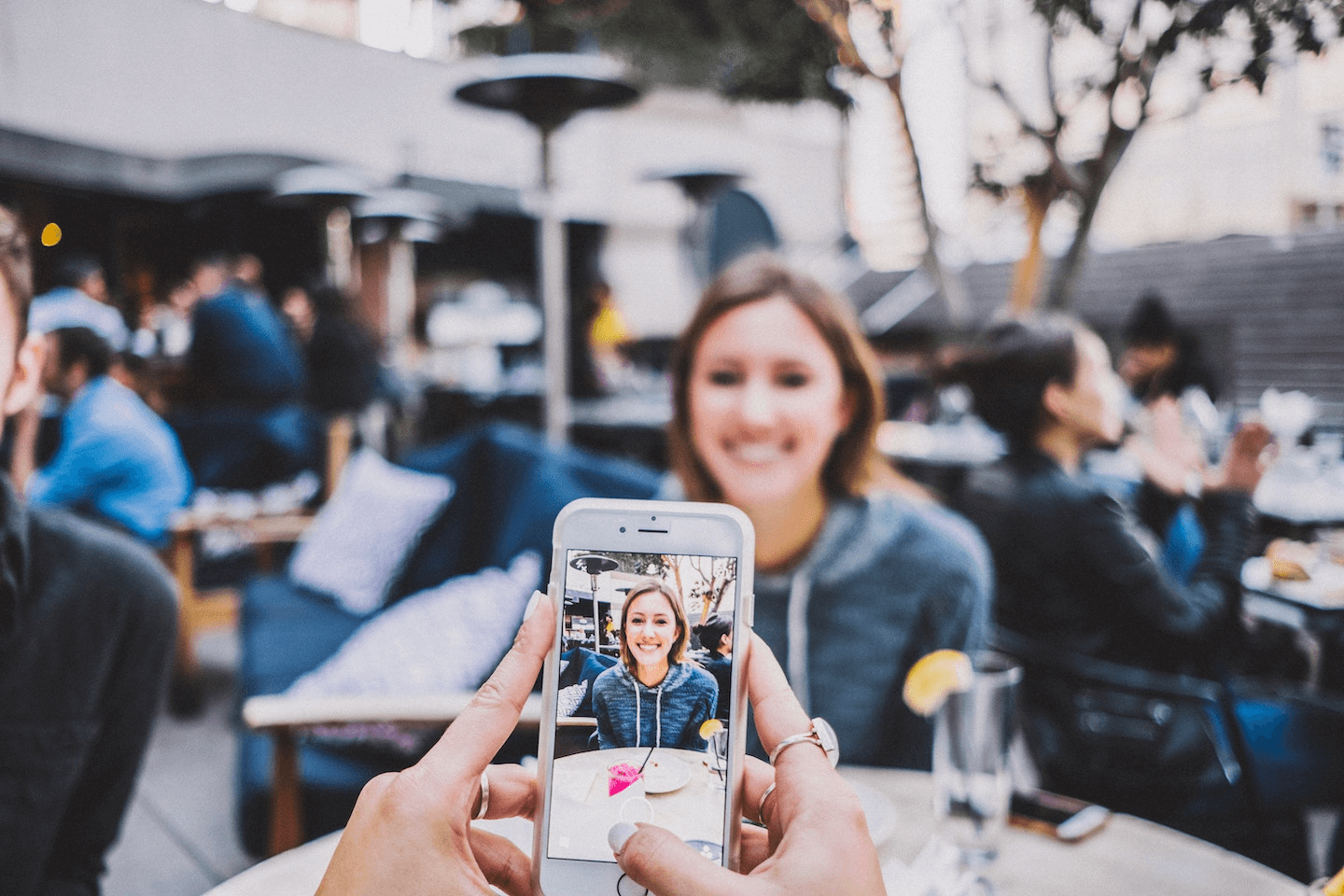 When new customers or subscribers see that other people committed to your brand and saw significant results, they will trust your company. You don't have to add a ton of testimonials, either. Two or three short but powerful testimonials will get the job done.
Let Users Know What to Expect Next
Finally, we are going to talk about one thing that every thank you page should have; what users should expect next. There's nothing worse than signing up for a lead magnet or buying a product, and getting no clear direction on what to do next.
You never want your customers to feel confused or unsure of what needs to happen next. After a user completes an action, include expectations for that person so they know what they need to do next to ensure success.
For example, the Smile.io newsletter does a great job of setting expectations for readers.

Based on this message, users know that they can expect to get new content each week. Now subscribers don't have to worry about missing out on an email or the next steps because it's right in front of them.
When you're creating your thank you page, think about what you would expect if you were a subscriber or first-time customer. Make your point crystal clear, and follow through. You'll see a significant boost in positive engagement and send strong trust signals to your audience.
Thank you TL;DR
There you have it! As you can see, thank you pages are much more than simple confirmations for visitors on your website. You can use what you've learned here to create powerful thank you messages that encourage more engagement, improve sales, and build a loyal customer base.
This is a guest post from Syed Balkhi is the co-founder of OptinMonster, the world's most powerful conversion optimization toolkit. You can learn more about Syed and his portfolio of companies by following him on his social media networks.