Loyalty programs are a great way to enhance your customer experience with your brand. In the ecommerce world, you don't have the chance to make a face-to-face connection with your customer like you would in a traditional retail store. This is why creating a delightful, simple, and enjoyable online customer experience is so important.
What is the customer loyalty experience?
The online customer journey involves much more than someone simply landing on your website and browsing your content. There are several factors that influence a customer's journey from visiting your site to becoming a brand advocate. Customer experience is all about the feeling you leave your customers with, and it's important to ensure they're leaving happy.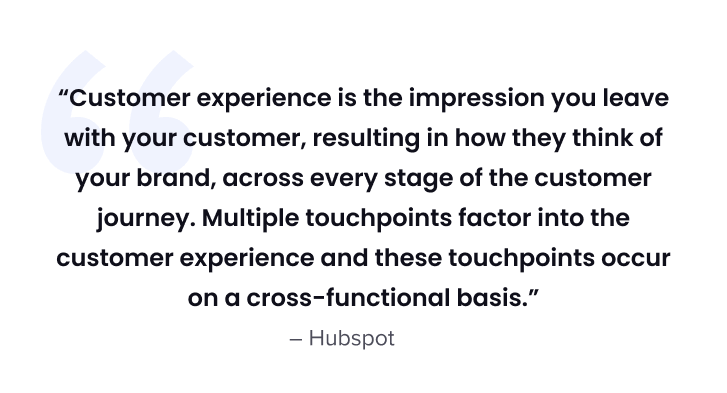 Now that we know exactly what the customer experience is, it's time to learn how a loyalty program can enhance it for every shopper.
Why does the customer loyalty experience matter?
It's important to make a good impression on your customers to keep them coming back. The well-known saying of "first impressions matter" is absolutely true in the case of your ecommerce store. In fact, 74% of customers say experience influences their willingness to be loyal and 59% of customers will switch brands due to a poor experience. Clearly, a positive customer experience can make or break your store, so keep that in mind as you think about your brand's customer loyalty strategy.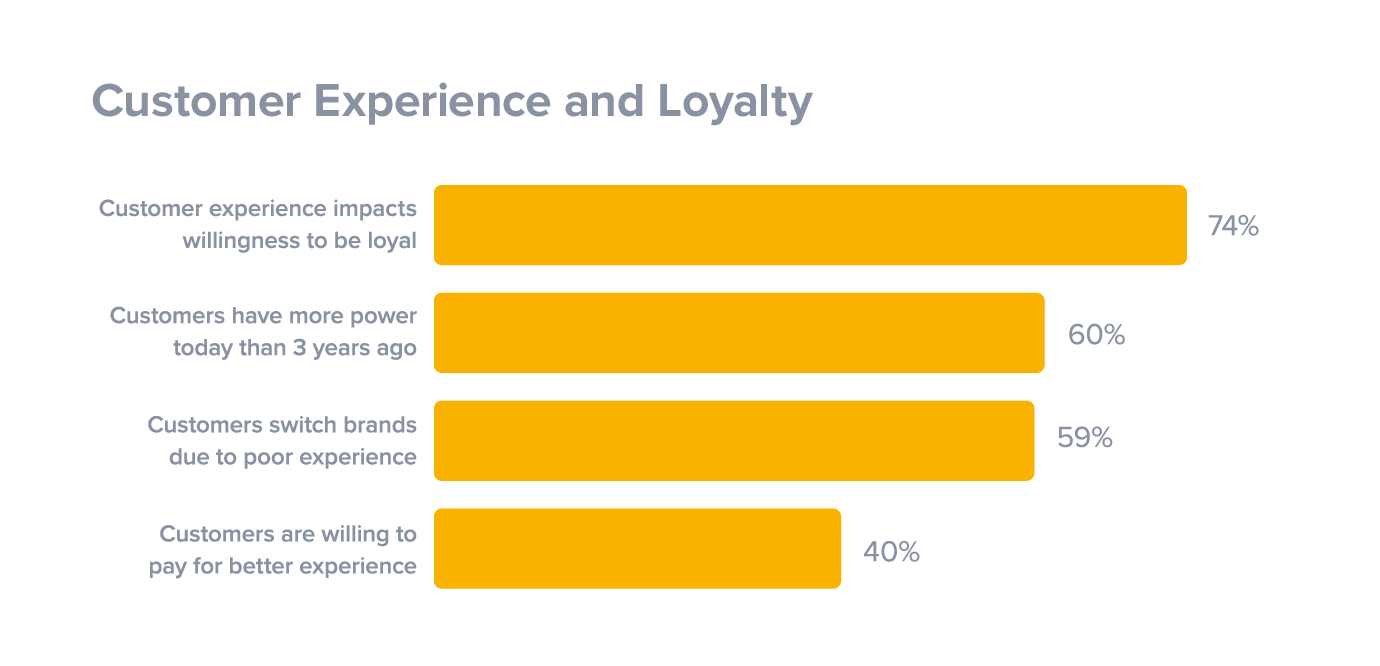 Source: Econsultancy & Adobe
Just like customers in retail stores expect to be given top-notch service, your online customers expect to be treated like a VIP. Loyalty programs can be a differentiating factor between you and one of the hundreds of competitor online brands that customers discover. But, that's only if you're delivering a positive customer loyalty experience.
Let's take a look at some of the best practices to create an amazing customer loyalty experience: Jimmy Joy is a health and supplements brand that is practicing this well!
Making your loyalty program visible
If you want your customers to join your loyalty program, they have to be able to find it. Giving customers access to your program on every page through a launcher and panel makes your program visible to everyone visiting your website.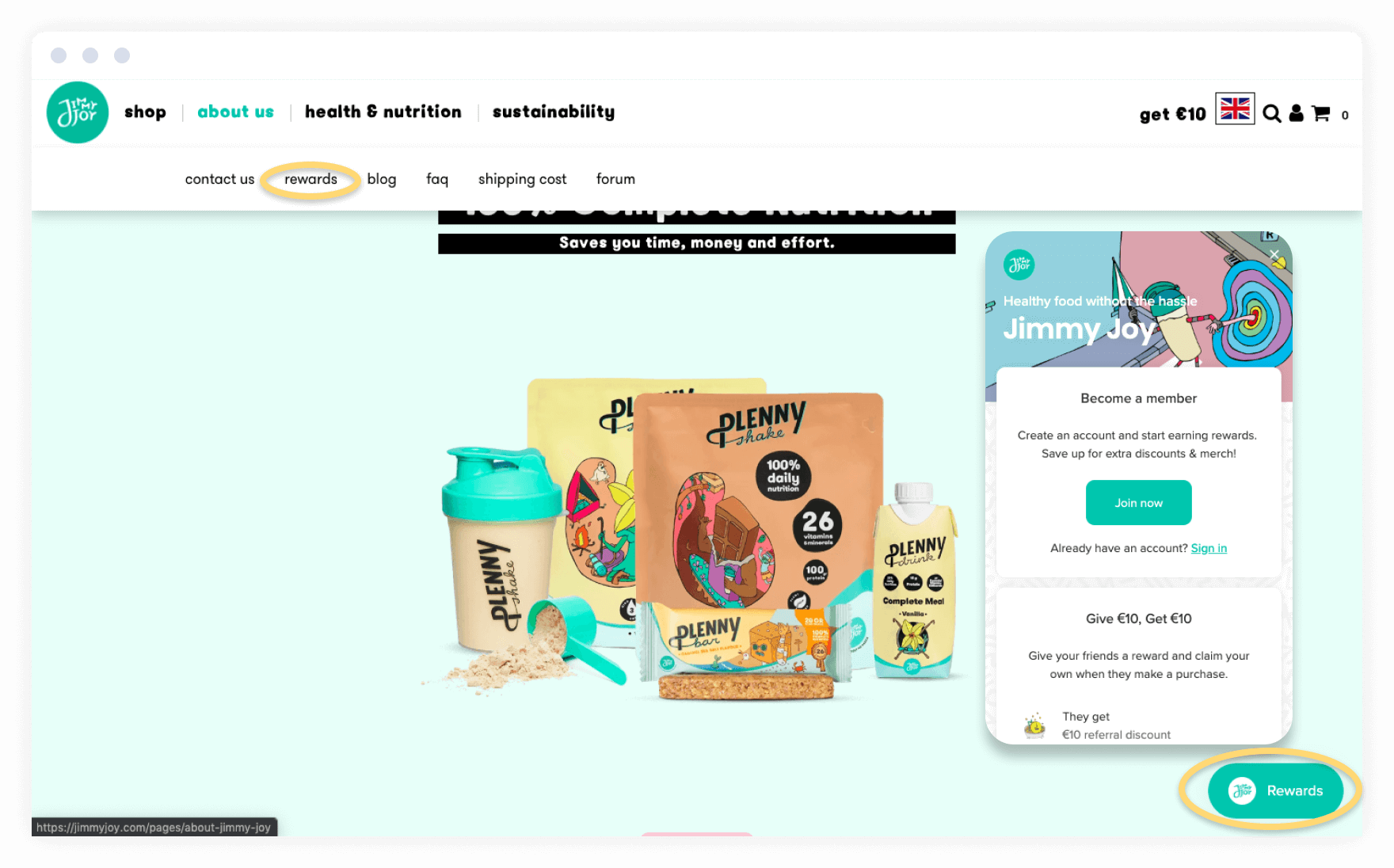 A launcher is a great way to constantly remind your customers about your loyalty program since they can see it on every page of your website; it's also a good idea to include your rewards page in your navigation bar to give your returning customers easy access to the program and let new visitors discover it. Both of these combined give your customers easy access to your program wherever they are on your website at every step in their customer journey.
Ensure it's easy to join your program
The most important part of any loyalty program is having members. But if your customers can't figure out how to join your program, then there's no point in having one in the first place.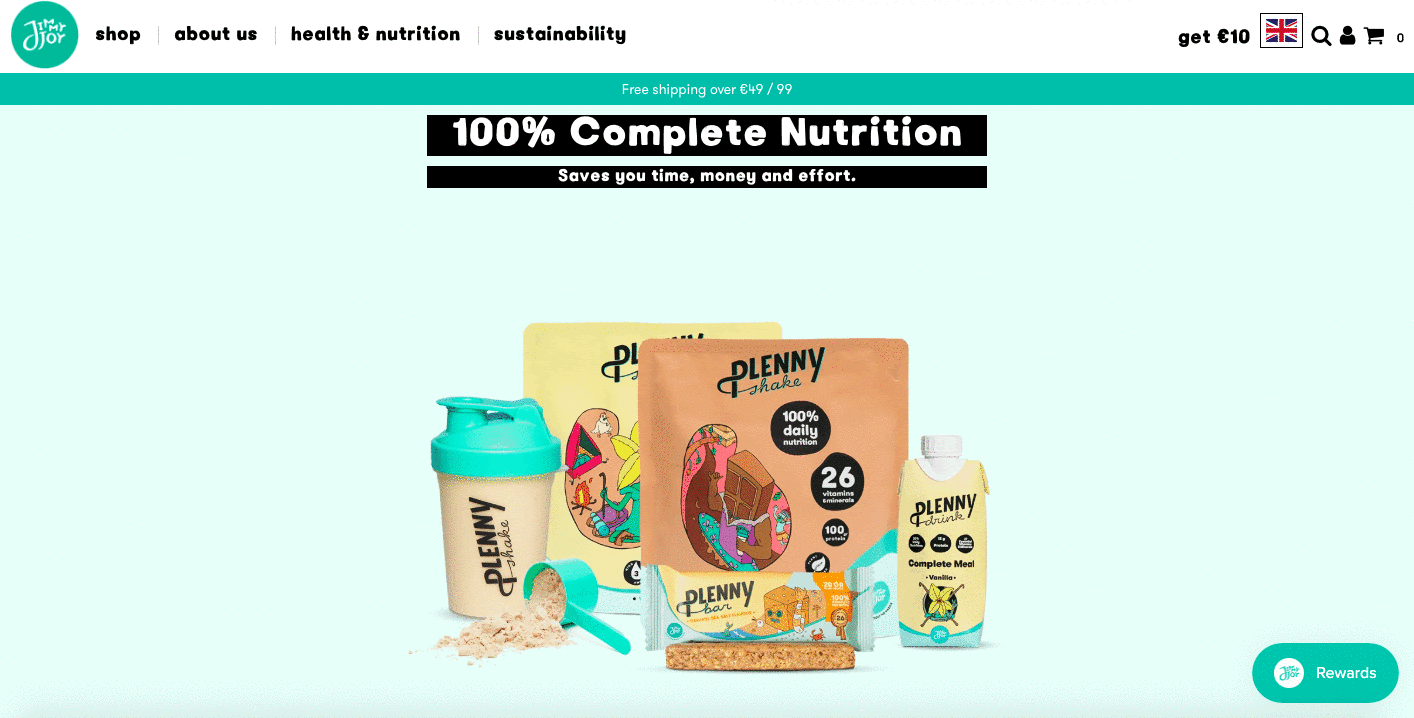 Since getting customers to join your program is arguably the most important step in the customer loyalty process, it's important to make it clear how people can actually join. Having a branded call-to-action with enticing copy like "Join Now" or "Join the Club" make it clear what you want your customers to do and how exactly they can do it.
Once your customer has signed up for your program you can continue to connect with them through segmented emails and on-site nudges. Creating an intuitive sign-up process starts your customer loyalty experience off on the right foot.
Create a clear and enjoyable points-earning experience
Any good rewards program makes it clear how customers can earn points. After all, the motivation for most customers to join your program is the rewards you offer. Without points, they can't actually reach any goals.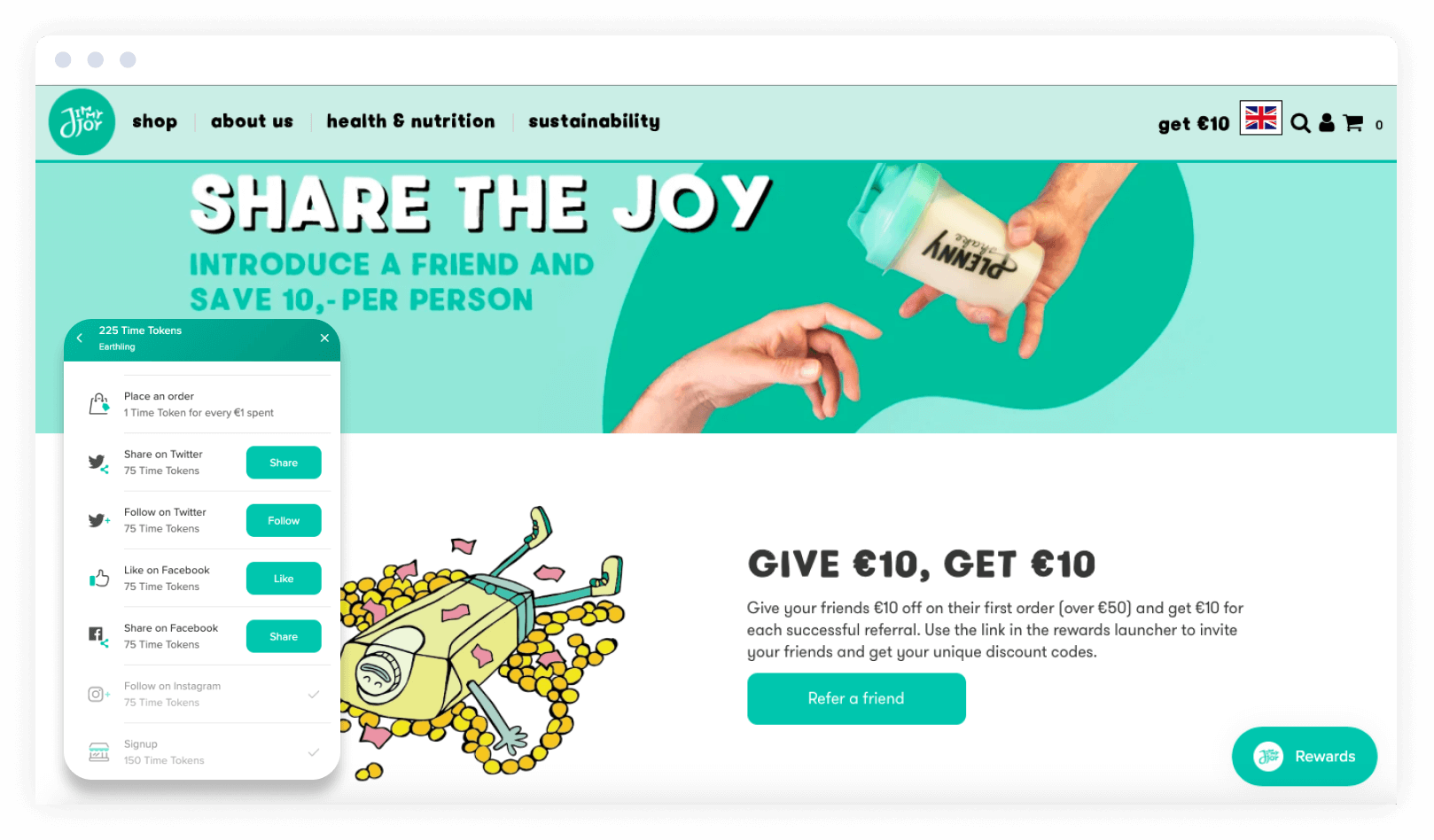 Showing your customers all the ways they can earn points is important, and showing them what actions they've already accomplished is a good way to help them keep track of their progress. Jimmy Joy does this in their rewards panel by checking off every point-earning action the customer has already completed.
Explainer pages are another great way to show customers in an on-brand-way how they can earn points. Jimmy Joy's explainer page shows customers that they can earn rewards for referring their friends; they've made it clear to their customers exactly how they can earn points, encouraging customers to get earning right away!
Beyond showing customers how to earn, you should give your customers a chance to earn points in more ways than by just making a purchase. Offering points for social media engagements, creating an account, product reviews, or even extra birthday points are all great ways to show customers how much you care. Part of making earning points easy is giving customers multiple ways to earn.
Make redeeming rewards just as easy as earning them
Like we said before, it's a good idea to clearly illustrate how customers can earn points, but you should make it just as clear how they can redeem them. The rewards are a key factor in your loyalty program after all.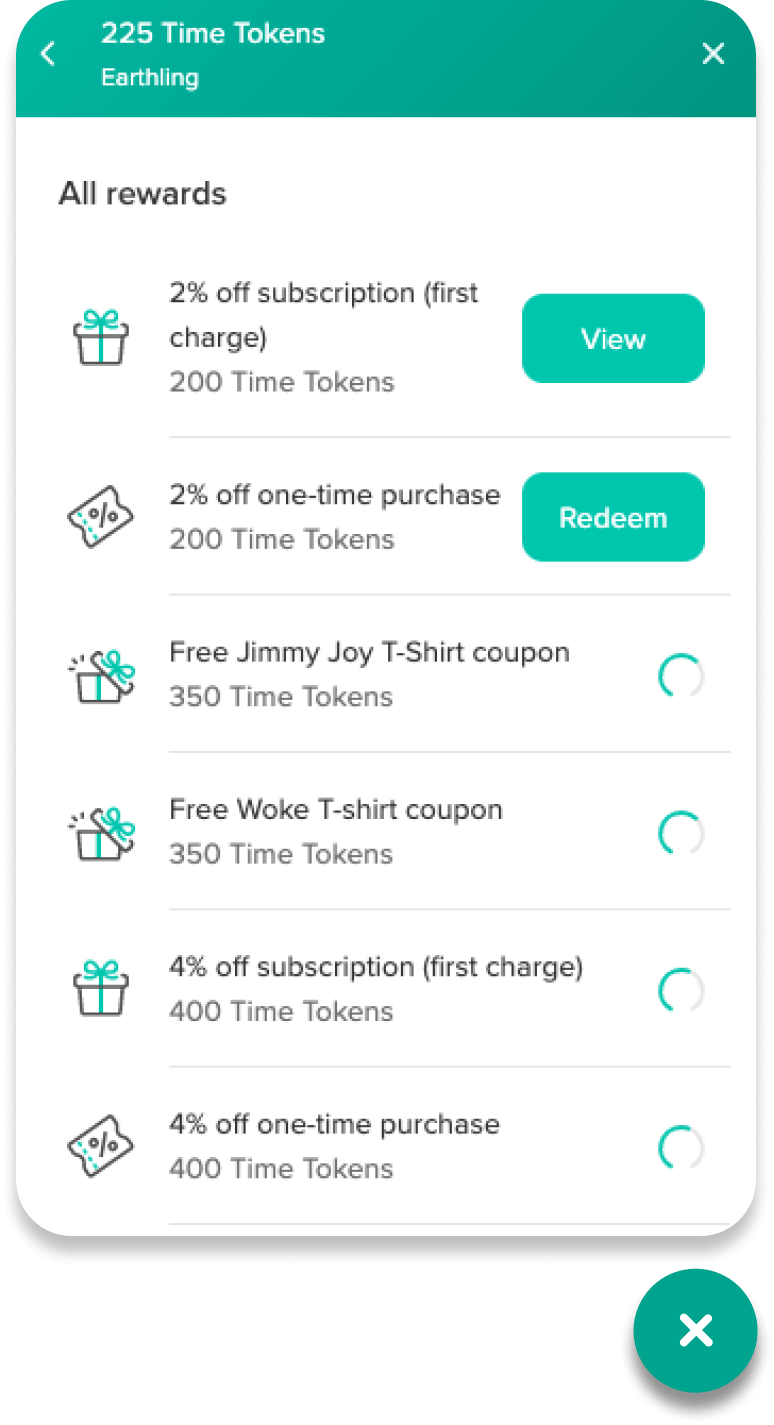 Some programs create a great first impression by giving customers enough ways to earn the points they need to redeem a reward without even having to make a purchase yet. With Jimmy Joy, you can easily earn enough points by creating an account and liking several social media pages to qualify for free shipping, which makes a wonderful customer experience that encourages people to go back. Jimmy Joy gives customers the chance to redeem rewards like discounts and free merchandise coupons with as little as three point-earning actions.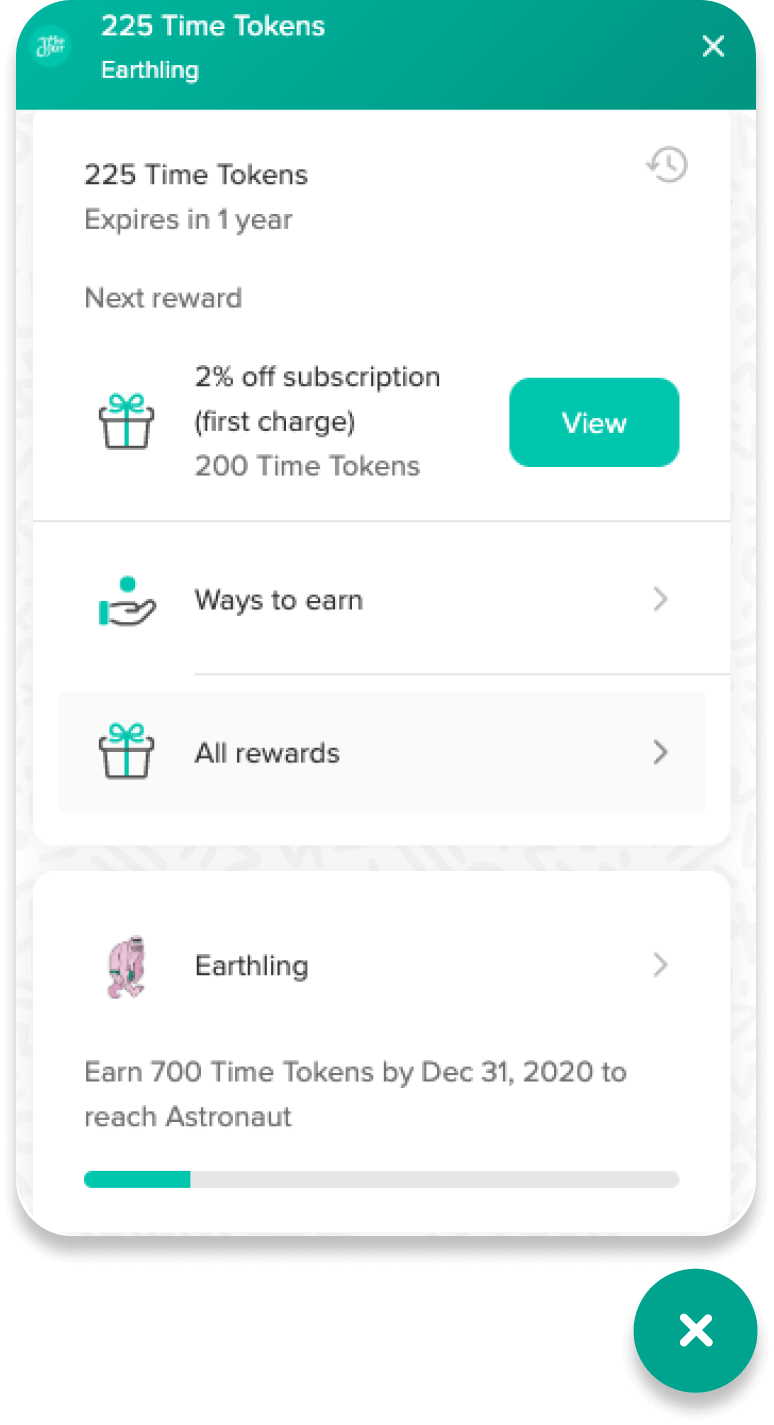 Having a personalized area where customers can log in to their accounts to see their current points balance is another good motivator. With Smile's launcher and panel, customers are able to do just that. Here, they're also able to monitor how much progress they've made towards each reward. Showing progress bars for each reward adds an element of gamification that motivates customers to engage with you more, whether that involves making another purchase or reviewing a product. Jimmy Joy even shows its customers their highest eligible reward on the main page, making it easy for customers to get excited.
Having a great rewards redemption experience is absolutely crucial for your rewards program.
Keep your loyalty experience on-brand
Perhaps one of the most important things to keep in mind when designing your loyalty program is that customers expect consistency. This is why aligning your loyalty program's design with your brand is so important.
There are a few things that will help deliver a delightful, consistent, on-brand experience to your customers. First, name your loyalty program something that aligns with your brand name. You can also name your points currency something that communicates your brand value, just like how Jimmy Joy's "Time Tokens" let customers know that their products save customer's valuable time. Next, with Smile's easy-to-use UI, you can customize the colors of your launcher and panel to match your main site. Finally, branded explainer pages can create a positive association with your program and the rest of your site.
You've worked hard on developing your brand, so why not make sure your customer loyalty experience matches it.
Key Takeaways:
Ensure your loyalty program is easy to find when customers land on your website.
Make it as easy as possible for customers to sign up and join your program.
Show customers every way they can earn points and give them a variety of options.
Create a seamless rewards redemption experience.
Brand your loyalty program effectively to provide a consistent customer experience.