Email marketing can be one of the most effective ways to communicate important information and build relationships with your customers. It's also one of the best places to promote your loyalty program. After all, the goal of any loyalty program is to have engaged members that are actively interacting with the program by earning and redeeming points.
Ecommerce email marketing is effective in marketing your loyalty program in a variety of ways. Program sign-up emails, points redemption emails, and bonus points campaign events are just a few of the dozens of ways you can leverage email marketing.
Let's take a look at 10 fantastic loyalty program email examples to give you inspiration when you go to draft your next newsletter.
Rose & Rex's VIP exclusive rewards
One of the biggest benefits of email marketing is the ability to segment your customer base and send different emails to different types of customers. For example, sending specific emails to your loyalty program members offering exclusive rewards is a great ecommerce email marketing strategy. You can then send an entirely different email to customers who are not members of your program, encouraging them to sign up. Or, you can take it one step further and send different emails to different VIP tier program members.
Take this email that childrens' toy company, Rose & Rex sent to their VIP program members. It offers its VIP members a $25 gift card and early access to its Holiday shopping guides. Not only is there monetary value here, but there is also the value-added content that enhances the customer experience.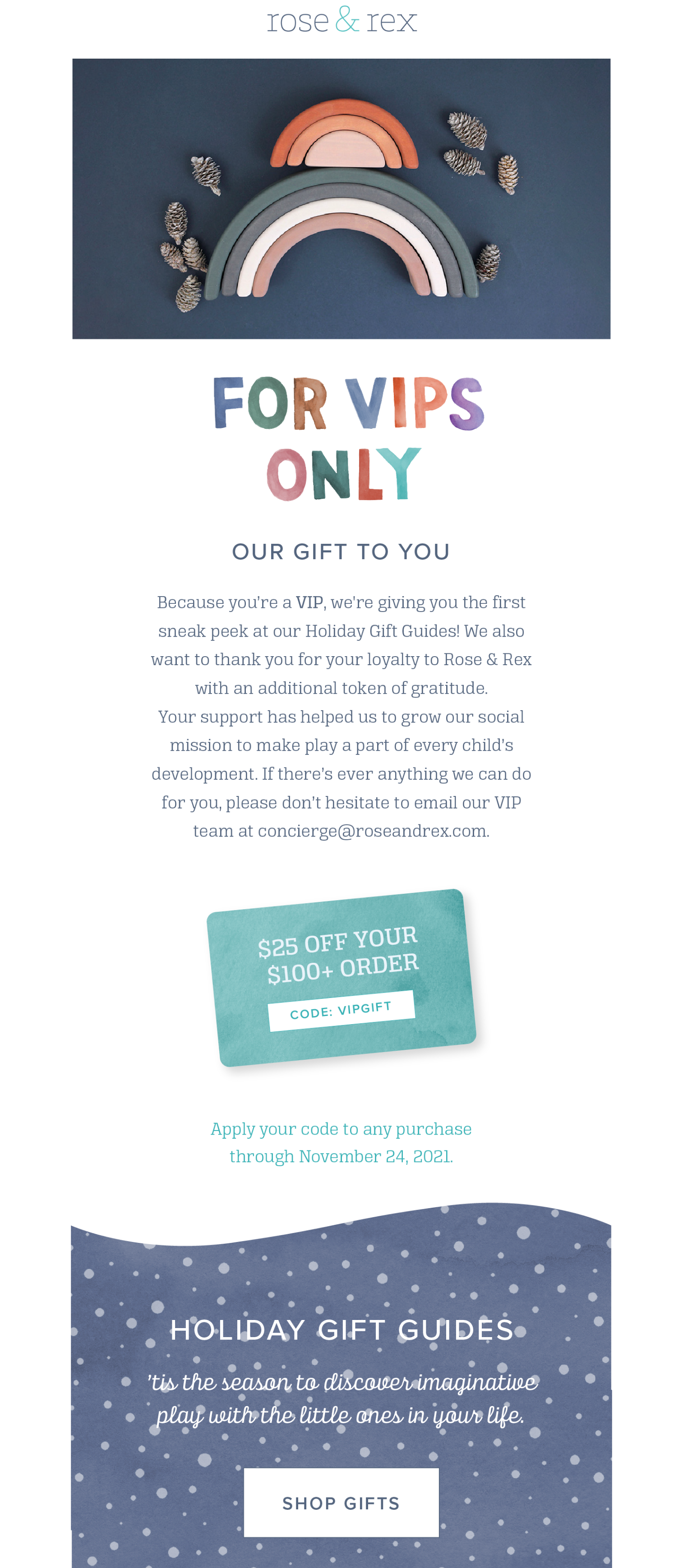 Why we love it:
It uses loyalty program data to effectively segment VIP program members.
It offers additional benefits to its most loyal customers through an exclusive gift card offer and holiday guides.
Offering one of these exclusive perks is great. Rose and Rex takes it to the next level by offering both.
Caraa's surprise bonus points
An important email marketing metric to measure is your click to open rate, or CTOR. This compares your click through rate (CTR), the amount of people who click on a link in your email,  and your open rate, the amount of people who open your email. CTOR is the percentage of readers who open your email that also click on a link. For example, if 100 people open your email and 20 of them click on a link, your CTOR is 20%.
Why are we explaining all this math to you? Well, you want to maximize your CTOR because it indicates effective email content and subject lines. Take New York-based handbag company Caraa for example. It is a great loyalty program email example with its surprise bonus points email. Customers are offered bonus points just because as an act of customer appreciation, increasing the likelihood of a high CTOR.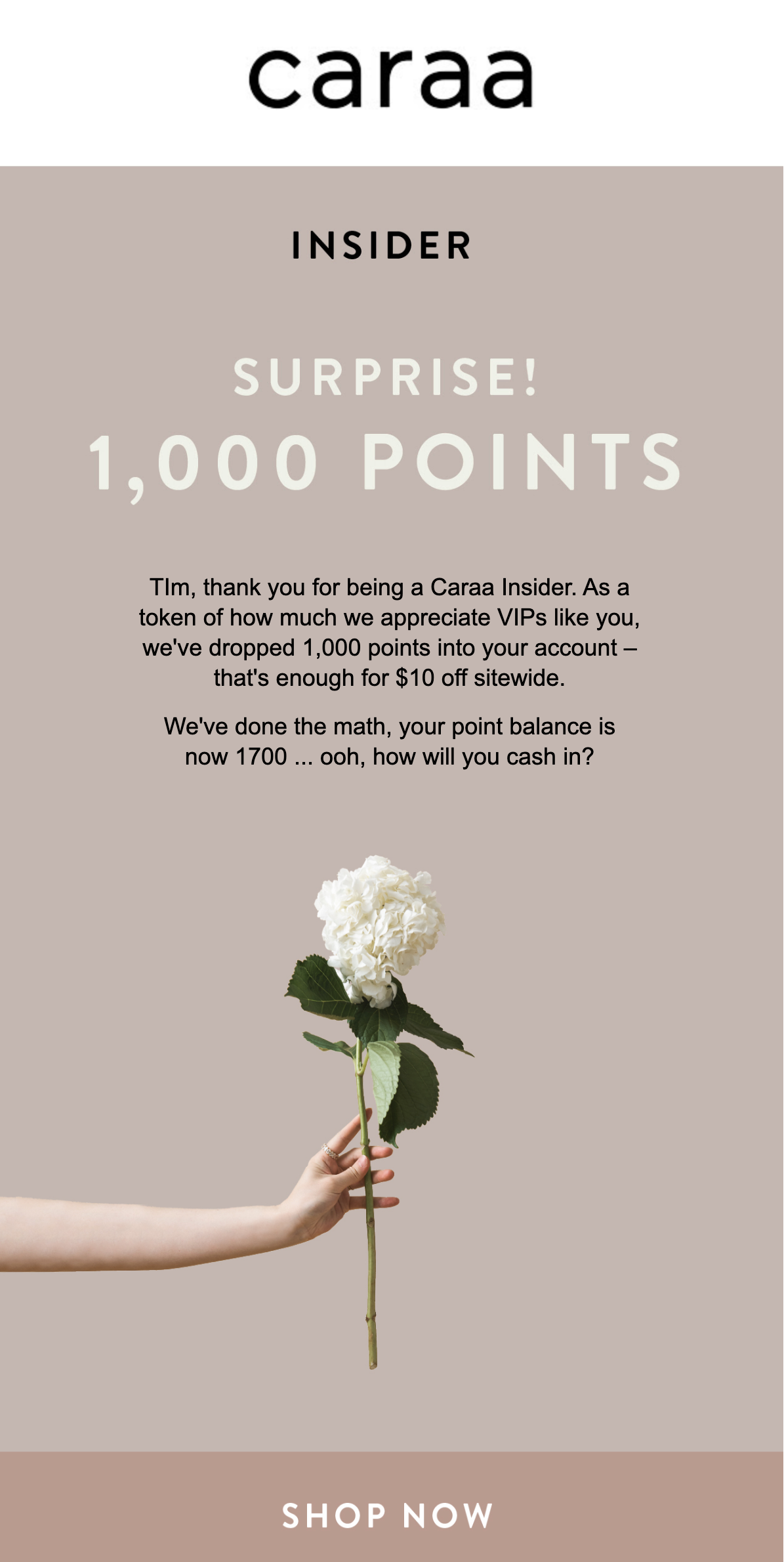 Why we love it:
It's simple, to the point, and beautifully branded.
The copy really stands out and increases the incentive to redeem points, a key indicator of loyalty program success.
It explains in plain english how much the reward it is offering is worth (1000 points = $10 off).
Nook Vibrant Kitchen's loyalty program explainer email
Explaining your loyalty program is essential to encourage new members to sign up and to remind existing members how they can interact with the program. One way to do this is through a loyalty program explainer website page. Another way is through a detailed informative email.
Nook Vibrant Kitchen, a plant-based meal delivery service, offers a great example of strong ecommerce email marketing with their loyalty program explainer email. It explains ways to earn, redeem, referrals, its bottle return program, and ends with a call to join the program. Walking through customers through your entire loyalty program journey from start to finish is a great way to eliminate any confusion.
Why we love it:
It gives the reader all the important details right away.
It shows customers exactly how they can earn points, redeem points, and outlines any changes to its existing programs.
It flows in a logical order and the call-to-action (CTA) is clear–join the program.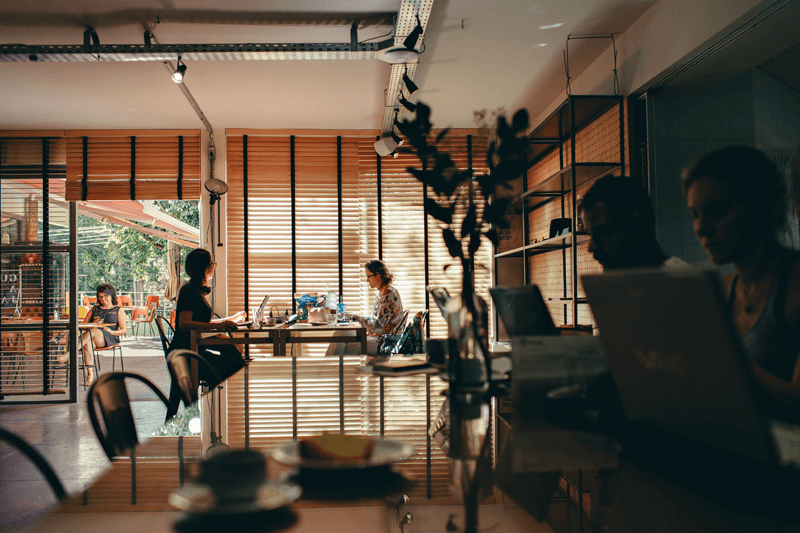 Doe Lashes' points redemption email
If you've ever joined a loyalty program, earned points, and forgot about them completely, then this next email is for you. Points redemption emails are those that are part of your automated email cadence and are sent once a customer has earned enough points to redeem a prize.
This example from false eyelash brand, Doe Lashes, personalizes the email to show the customers' specific points balance. For example, the reader knows that their 200 points have earned them a free Doe applicator if they redeem now. Doe Lashes takes this loyalty program email example to the next tier by also promoting their referral program and clearly stating that the reward for this is a free pair of lashes. We can't think of a better duo than points programs and referral programs–well maybe except for lashes and applicators.
Why we love it:
It's the best of both worlds–covers their points program and referral program all in one.
It explains (and shows) what the customer can redeem their 200 points for–a free lash applicator.
It's personalized. Not only does it greet the reader by name, it gives specific recommendations based on her points level.
Smash and Tess's double points campaign
If you were running a sale, chances are you would promote it as much as you can. The same thing goes for your loyalty program. If you are running rewards program campaigns, such as bonus points days or double points campaigns, then prompting them is key. A great way to do that is through ecommerce email marketing.
Smash + Tess smashes its double points campaign email out of the park here. Everything about this email makes the message very clear– from the text reading "Double the points. Double the fun" to the person wearing a signature Smash and Tess romper holding up the number two.
Why we love it:
The message is clear: you can earn double the points, which will give you greater discounts, which you can cash in for more products (in this case, rompers).
It's visual. From the text border to the peace sign indicating the number 2, it's obvious this is a Double Points Campaign.
Even if you aren't a loyalty program member, there is a clear CTA to join the program.
Sukoshi Mart 's VIP tier offers
Tiered loyalty programs give you important insight into who your most valuable customers are. In exchange for their loyalty, it's important to reward your customers through appreciation events. However, it can be expensive to offer sales or free products to all of your customers. That's why leveraging loyalty program data to build targeted email segments is valuable.
Sukoshi Mart, an asian lifestyle and K-beauty brand, shows a great loyalty program email example targeted at their VIP program members. The email starts off the bat with tailored discount offers to different VIP tier levels. It then goes on to offer a free product to the first 50 customers who use the discount code. It wraps up with a subtle footer stating the personalized points balance for that reader.
Why we love it:
It emphasizes the exclusivity of its VIP program and shows member appreciation through a members-only sale.
It goes one step further and offers the first 50 customers an additional free product.
The personalized rewards balance footer is a great way to encourage further loyalty program engagement.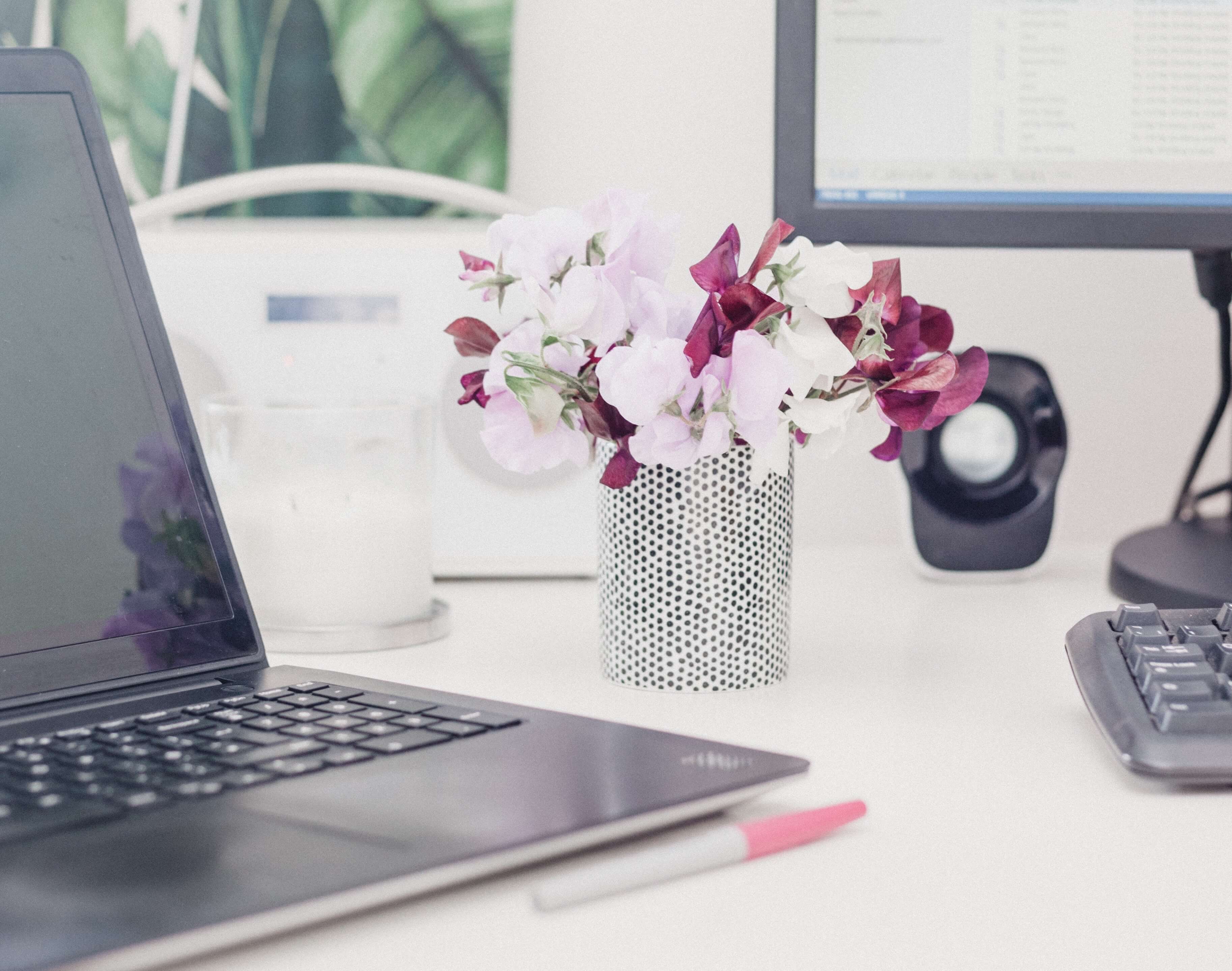 Ella + Mila embedded points reminder
Email marketing is one of the most direct channels of communication you have with your customers. After all, you are appearing right in their inbox. Therefore, including a subtle nod to your loyalty program in every email is best practice. It doesn't need to be bold and flashy–a simple embedded points balance reminder in your banner or footer will do.
Take this example from Ella + Mila that embeds the reader's points balance in the header. The email is actually meant to promote a nail polish color, but the subtle loyalty program messaging encourages the reader to re-engage with the program, increasing the likelihood that they click-through to the website, which may lead to a purchase. Win-win-win!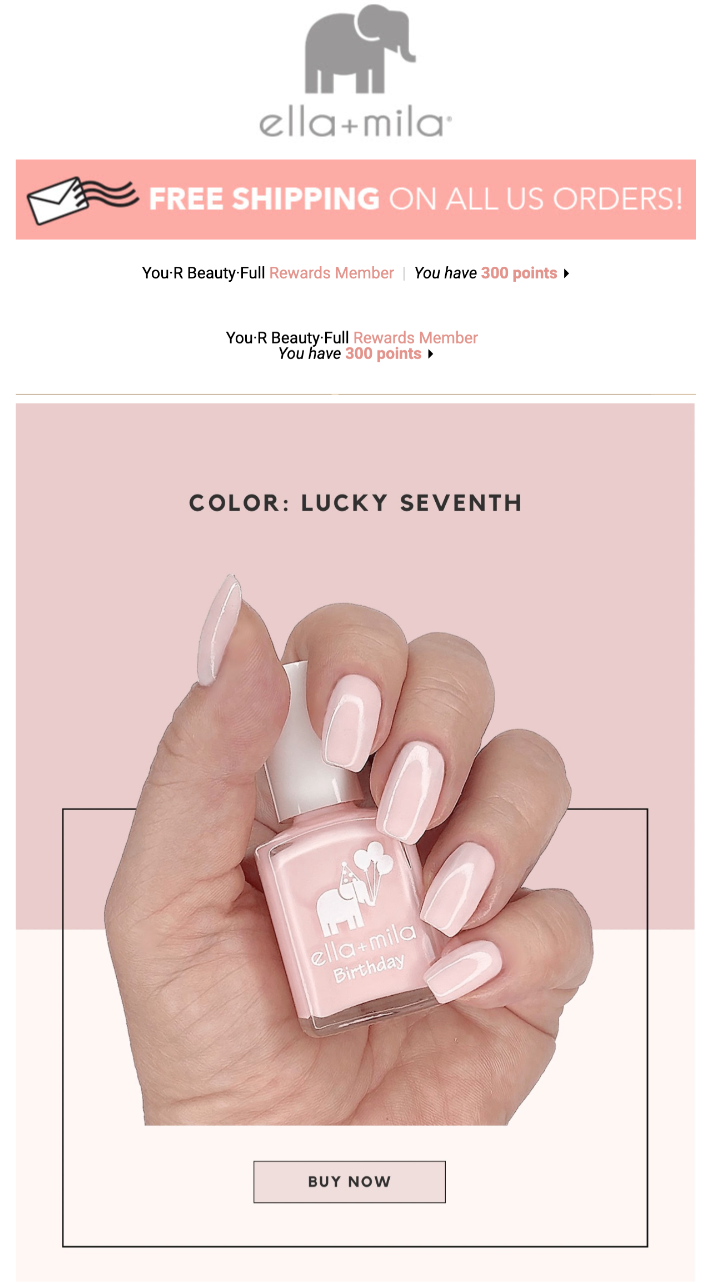 Why we love it:
The embedded points right at the top of the email let customers know exactly where they stand on their customer loyalty journey.
There is a link to their rewards program details so customers can easily see what they can redeem points for.
Hush's loyalty program email banner
Email banners are valuable real estate on your customers' screen because they are the first thing they read. Not only are points balances a great thing to include here for your existing program members, but including a call to join your loyalty program is a great way to target all of your customers. This can help turn your casual customers into loyal brand advocates.
Sleep and wellness brand, Hush shows a perfect example of this. Their email about their giveback program is prefaced by a double points campaign for anyone who joins their loyalty program. This demonstrates two types of loyalty marketing: direct loyalty program messaging and indirect value-added marketing by aligning with customer values. Coupling these together is a great way to give customers an incentive to stick around.
Why we love it:
The banner copy does a great job to incentivize program sign-ups.
The banner design contrasts the rest of the email effectively to make it stand out.
The incorporation of their loyalty program doesn't take away from the purpose of the email, which is a great cause.
Copper Cow Coffee's visual rewards email
Email subject lines are the first step of a great email because nothing on the inside matters if customers don't open your email. Once you've mastered that step, another essential ingredient for a winning email is nice, on-brand design. Copper Cow Coffee does a great job of this through brand colors, fonts, copy, and messaging.
Copper Cow Coffee takes the points redemption email to the next level by including visually pleasing examples of rewards that the reader is eligible for given their unique points balance. For instance, this reader has earned 1,000 points and can therefore cash them in for either $10 off, a 10% off subscription coupon, or a free 5-pack. This appeals to all types of customers whether they prefer cash discounts or free products. By making these clear, Copper Cow Coffee delivers a great customer experience.
Why we love it:
It visually lays out the different reward options based on the readers' points.
There is a clear call to action to claim rewards, making the customer journey seamless.
There are a variety of rewards that appeal to different types of customers with different shopping preferences.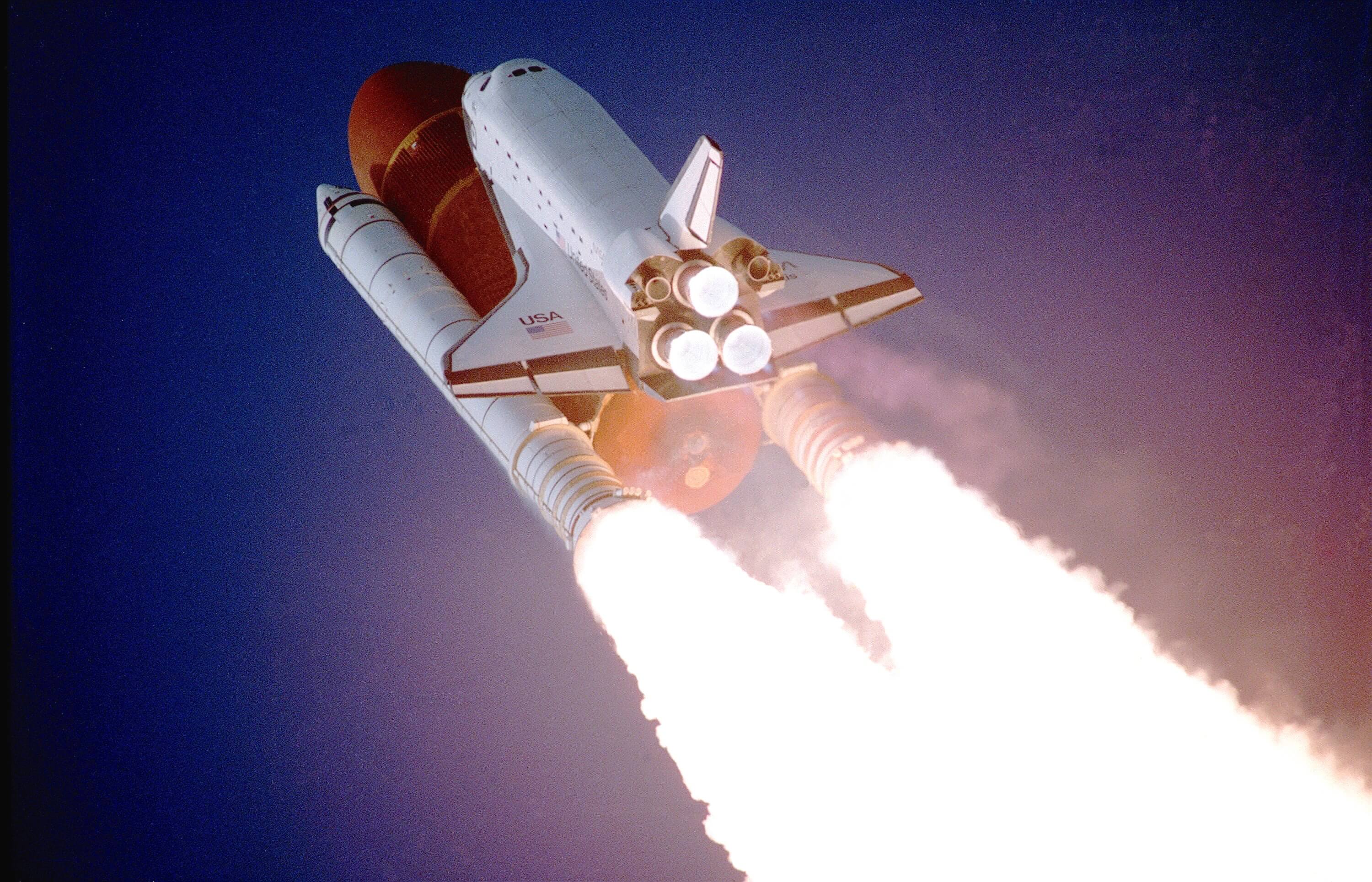 Arena Flower's rewards program sign-up email
Whenever you get a new customer to join your email list, you probably send them a warm email welcome. Well, this is the perfect opportunity to encourage them to join your rewards program through strategic ecommerce email marketing.
Let's look at this loyalty program email example from Arena Flowers who sends out a rewards program sign-up email to their customers.  The message starts with a clear call to join the program and then outlines how it works from beginning to end. This gives customers all the information they need in one convenient spot so that they can sign up and start earning!
Why we love it:
It starts with a clear call to join the loyalty program to make the email's purpose clear right away.
It's completely on-brand and consistent with their website and loyalty program to create a seamless omnichannel experience.
It runs through how to earn points, how to redeem them, and how to join the program, and ends with about CTA to join.
Start using email to promote your loyalty program
As you can see, email marketing is a great way to deliver curated and targeted messages to your most loyal customers. Whether you leverage ecommerce email marketing to encourage program sign ups from new customers or you use it to give gentle redemption encouragement to your loyal customers, you should be using email marketing.
Find out more about how to automatically integrate your loyalty program with your email marketing on our Smile.io Integrations page.
Create a brand community
CREATE A LOYALTY PROGRAM IN MINUTES