When was the last time you saw a really well-designed transactional email (think order confirmations, shipping notifications, etc.) from an ecommerce brand? We're not sure about you but we haven't seen one in a long time.
Here's the thing: Direct-to-consumer (D2C) brands are missing out if they're not utilizing the full potential of transactional emails.
Most ecommerce transactional emails have open rates of around 80%. On top of that, 64% of customers find order confirmation emails the most valuable of all email communications they receive from a brand.
Needless to say, there are lots of opportunities to leverage these awesome emails to grow your business and provide a better customer experience.
What are transactional emails?
Transactional emails are sent to a customer after they have performed an action at your store. These emails contain information that is unique to them, and only they will benefit from it.
While providing the necessary information (like order number and delivery time) in an ecommerce transactional email takes precedence, you can still use these emails for marketing purposes.
For instance, this shipping confirmation email from Schoolyard Snacks contains necessary information regarding shipping details, followed by "Shop Cereal" and "Shop Puff" call-to-action (CTA) buttons that can potentially contribute to additional sales.
The most important transactional emails you should know about
As you might already know, there are various types of transactional emails. This category includes everything from account registration details, to order confirmation, to shipping information, and everything in between. But a handful of them really stand out when it comes to driving sales and delivering a stellar customer experience.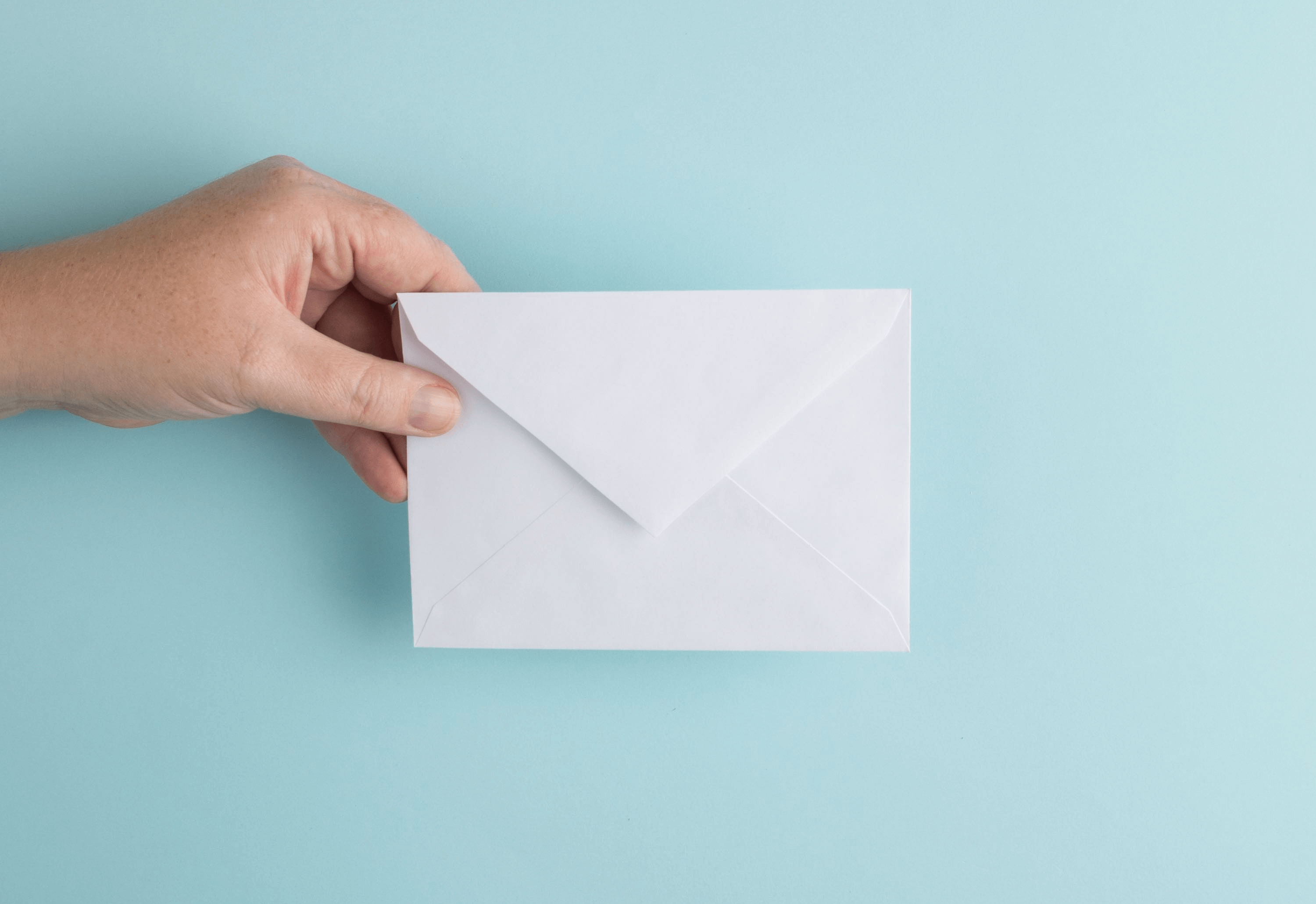 1. Order Confirmation Emails
These emails are sent right after a customer makes a purchase. Their purpose is to let customers know that the order has been placed and to communicate essential details like the delivery date, order number, items ordered, quantity, pricing, and payment method.
We love this example from Sas Nola because it clearly displays the important order details first, followed by an opportunity to cross-sell additional products.
2. Shipping Confirmation Emails
Customers usually get anxious after they purchase a product. This typically leads to an influx of WISMO (aka "where's my order") queries. You can give your customers peace of mind (and clear your customer support inbox) by sending them regular updates on the status of their order.
Start with a shipping confirmation email when the customer's order leaves the warehouse. This email should include a tracking link or tracking number for them to check their delivery status whenever they want to.
Check out this email from Baboon to the Moon—it provides all of the necessary shipping details first, followed by several soft-sell CTAs to browse their different product categories and to follow them on Instagram.
3. Stalled Shipment Emails
A shipment that hasn't moved in an unusually long time from either the pre-transit (aka from the warehouse) or in-transit (aka in the carrier's hands) status is generally called a stalled shipment. Simply put, the shipment is stuck somewhere.
Stalled shipments are more common than you think. It can happen due to bad weather, port congestion, mishandling of documents, products sent out for delivery without a scan, and so on.
A good D2C brand should go out of its way to inform customers about an order delay due to a stalled shipment, and to provide them with regular updates. This helps to strengthen the trust between customers and your brand, and contributes to an overall better customer experience.
Here's an excellent example of a stalled shipment email from Away.
4. Out for Delivery Emails
As the name suggests, D2C brands send these emails when an order is out for delivery. The purpose is simple—inform customers that their order is on its way. This helps to ensure customers will be at the designated location to receive their order and to get excited for it at the same time.
Take a look at this example from Plant Provisions. It flaunts a clean design with a subtle offer to follow them on social media.
5. Delivered Emails
These emails are a formality of sorts, but customers love them. You have been hand-holding your customers throughout the entire post-purchase journey, so when their order finally arrives, they're thrilled!
That one "Your order is delivered" email is like a "Hey, we're here if you need us" message, assuring the customer that you'll continue to be there for them. This is also an opportunity for you to thank your customers for their purchase and to talk more about your product.
Here's how Hydrant does it:
6. Shipping Soon Emails
This is specifically catered to brands that offer subscriptions. It's a heads-up email you send to your customers telling them that their credit card is about to be charged. Shipping soon emails should be sent to active subscribers a few days before their subscription renews.
Here's an awesome example of a shipping soon email from Kettle & Fire:
Get the most out of transactional emails with these 4 tricks
Transactional emails are hidden treasures waiting to be discovered. Here are 4 tips to help you to get 110% out of these emails.
1. Communicate the transactional information first
There's a reason why they're called "transactional emails". Before you add any kind of marketing material, make sure that all the necessary info is clearly laid out.
For example, if it's an order confirmation email, the first order of business is to inform the customer of the order details like item name, quantity, price, shipping plan, and payment method. Following that info, you can then add personalized product recommendations that the customer might be interested in based on their purchase history.
2. Don't forget to add an order tracking link.
An astonishing 8% of stores don't send any links for customers to track their order status—a big no-no if you ask us.
It's common for customers to experience post-purchase anxiety, especially when shopping with a new brand. An easy way to put them at ease is to share an order tracking link with them. This helps them to relax knowing that their order is "on the way" and not lost in a ditch somewhere.
To take it one step further, send them to a well-branded tracking page that lives on your top-level domain. This not only delivers a stellar experience to the customer, but gives you the opportunity to upsell other products.
Take a look at how Kettle & Fire does it:
3. Be timely and accurate
Transactional emails are not to be taken lightly—they should always be sent on-time and share accurate information.
Sometimes, certain ecommerce platforms can't track your order status correctly. This typically happens when your brand is using a carrier that your ecommerce platform doesn't support.
This is where an order tracking app like Wonderment can help. Wonderment's platform supports hundreds of carriers across the globe and fetches data in real time. Once you connect your Klaviyo account to Wonderment, you'll easily be able to send accurate order status notifications to your customers.
4. Put effort into designing your emails
Transactional emails are generally bland and boring. But they don't have to be!
Once you turn off any default shipping notification emails, your door to creativity opens up. You can now custom design transactional emails for your brand within your email service provider and send on-brand, visually appealing emails that wow your customers. This also helps to improve customer retention since customers generally come back to brands that provide awesome experiences—and are even willing to pay a premium price for it.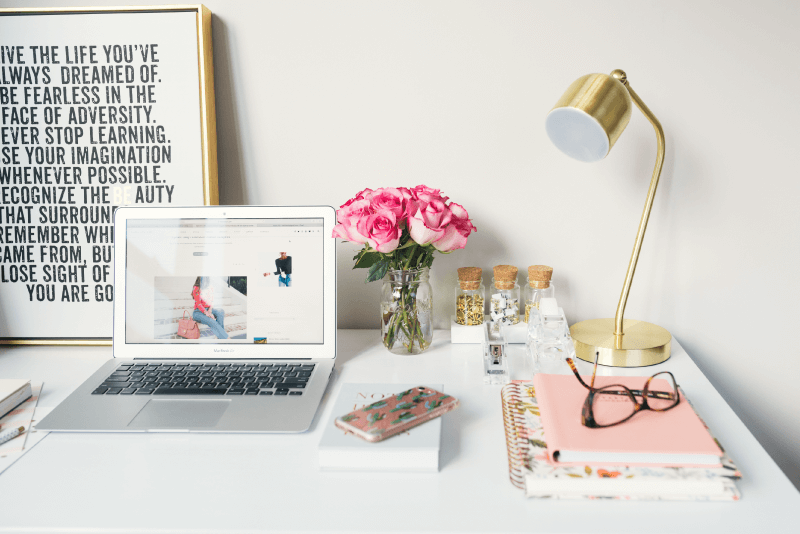 Ready to ace your transactional email strategy?
Whether you're sending a marketing email or a transactional one, delivering value to customers should be your top priority. Transactional emails are diamonds in the rough—if you know how to leverage them, you have an additional customer retention channel unlocked that will help you one-up your competitors.