Subscription-based products have grown in recent years, truly becoming (DTC) direct to consumers. Any product you use on a daily basis can be delivered straight to your doorstep on a recurring basis. Virtually every brand in every industry has some form of offer to turn your one-time purchases into a monthly subscription.
Recharge analyzed 15,000 ecommerce merchants with 8.5 million active subscribers and discovered that the average subscription customer held over 4 total subscriptions—a 14% increase since 2021. Subscription boxes are a win for consumers looking for convenience and saving money each month on products they buy, while ecommerce merchants increase customer lifetime value (CLV) and retention among their customer base.
By making recurring purchases easier, subscription services have made shopping convenient again. But what does it take to secure those types of CLVs? While it may not be a monthly recurring delivery it's just as convenient: a loyalty program.
Appeal to your customer's behavior
Subscriptions are part of a conscious decision every customer makes to spend on a reoccurring purchase. Whether a customer is incentivized to subscribe to your product with discounts, absolutely needs it (like a household item), or simply just loves what you offer, there is customer behavior going on with every purchase.
Appealing to this customer behavior will help you build out a loyalty program that your customers will participate in and love. Finding out why customers subscribe and engage with your ecommerce brand will help you craft what types of rewards they want from your loyalty program.
Once customers have discovered the convenience of subscriptions, their potential customer lifetime value skyrockets. Even more so if you pair a great rewards and loyalty program with your subscription model.
Knowing your customer's behavior will differentiate you from your competitors. With relatively low shipping and product acquisition costs, many brands have taken an interest in subscriptions with no intention of slowing down. Getting ahead of these competitors with a well-established loyalty program can make all the difference between staying ahead and falling behind in this market!
Add referrals as part of your loyalty program strategy
Referrals are a strong way to acquire new customers who already have a connection with your ecommerce brand. ​​The key to a good referral is trust and authenticity. The more trustworthy a person is in sharing the referral, the more trust you will place in the brand, especially as a first-time customer.
A referral program has to be rewarding to both the person making a referral and the person receiving a referral. It's estimated that "92% of consumers around the world say they trust recommendations from friends and family, above all other forms of advertising." Your circle of influence is the strongest form of community you can build (and have).
A referral program in the subscription industry is a perfect opportunity to get your community and existing customers to refer their community while being rewarded. This can look like offering a free "mini" subscription box, or an exclusive discount for your first subscription.
Reward for social media actions
The concept of "unboxing" has become increasingly popular over the past couple of years. New and returning customers alike get excited to share the joy of receiving new products. Ecommerce brands with a subscription can capitalize on user-generated content (UGC) and get customers excited over receiving a new product in the mail.
Rewarding customers for posting on a social media channel, leaving a photo or video review, or simply sharing content will influence your existing customers to post. This action demonstrates a keen understanding of your audience while also increasing your advertising reach – the more people share your products, the more potential customers you have! This win-win provides the basis for building a strong loyal community that engages with your brand on a regular basis.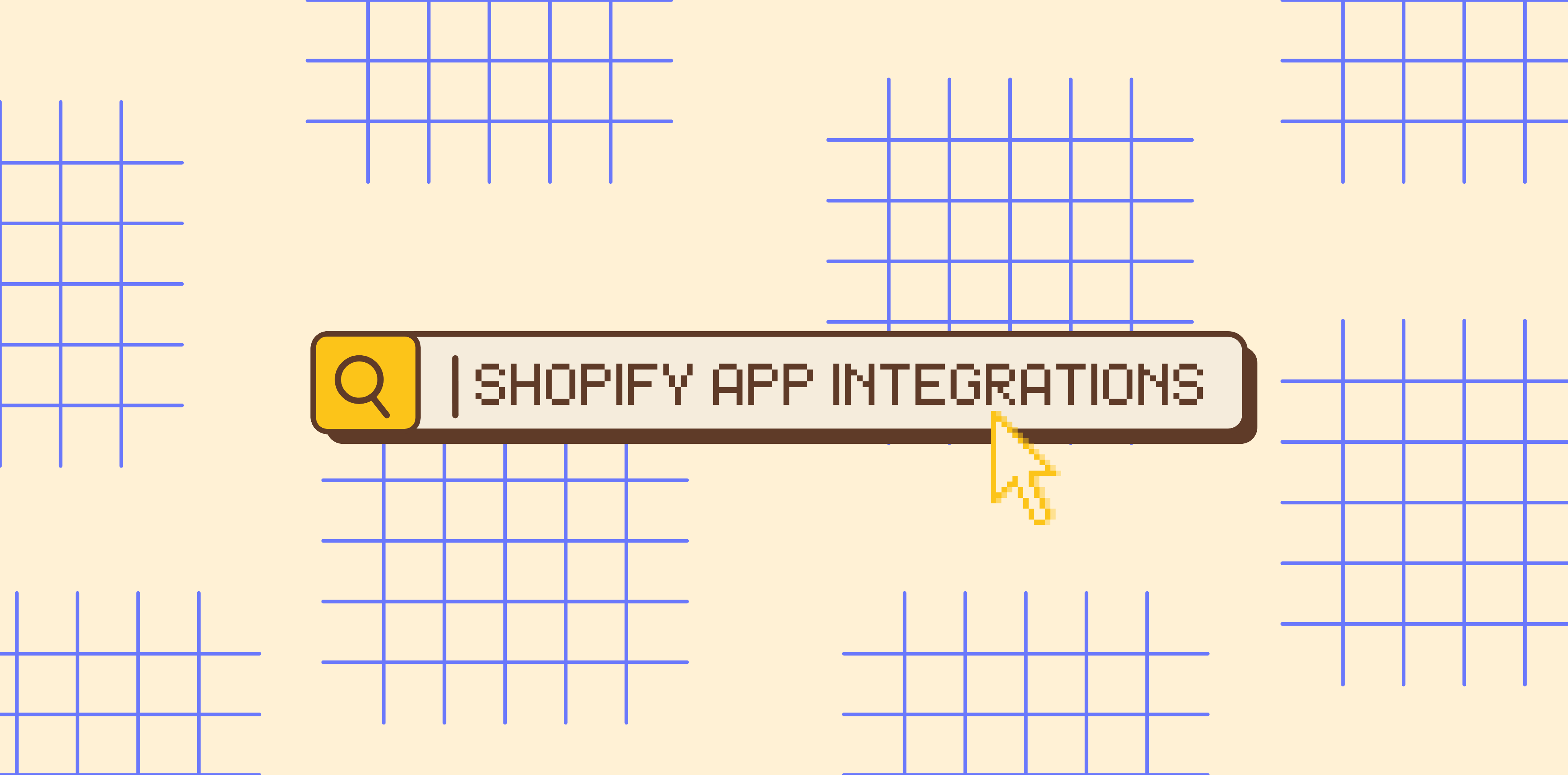 Limited-time product rewards
You can further boost retention rates by keeping your rewards fresh and engaging. Promising your customers new transactional or experiential rewards every couple of months will keep their interest peaked and have them engaging with your store more often.
A creative way to use your loyalty program as an event-based marketing tool is by offering actual products as rewards customers can redeem for. These can be products that are not offered in your store, an opportunity to offer a sneak peek into a product that is going to launch, or simply a past popular product to drive exclusivity.
For example, let's say our most popular product is shiny lip gloss, and we are adding the grape flavor to our lineup. But for the month of July, it will be available exclusively for 500 points. Then will fully drop for purchase in September. This will only work to hype up highly anticipated items.
One way brands have used limited-time product rewards is to clear stock of items and make way for new inventory. This gets products out the door without having to discount them.
Offer meaningful rewards
With such high engagement on the table, you need to make it worth your customers' while. After all, if your rewards aren't viewed as valuable, customers will not be incentivized to keep shopping with you.
Offering your customers new rewards at regular intervals helps motivate them to continue participating in your loyalty program. Transactional rewards are the easiest place to do this. Whether it's free shipping, dollars off, or a percentage off their next purchase, customers are always eager to redeem their rewards for something with clear, easy-to-measure value.
Alternatively, offering your customers the chance to redeem rewards on special perks takes your program to a whole new level. Rewarding your customers with free products, special events, and member-exclusive products simply for referring a friend or sharing on social media elevates your loyalty experience to a place that's hard to compete with.
Now, your brand is clearly equating value and accessibility, making participating in your program very hard to pass up and all the more appealing for anyone looking for an easy, convenient subscription service.
TLDR: How to build a loyalty program in the subscription industry
Appeal to your customer's behaviors. Develop a program strategy that places excellent value and customer service at the core of your program.
Reward your customers for sharing your brand on social media and referring friends to establish trust between new customers and your brand.
Provide multiple ways to earn rewards, focusing not only on dollars spent but also on the complete experience.
Provide meaningful rewards. Use transactional and experiential rewards to acknowledge profitable customer actions that help promote your brand to potential customers.
Editor's Note: This post was originally published on February 7, 2017 and was updated for accuracy and comprehensiveness on October 18, 2023.
Launch your rewards program in minutes
Build a branded program for your subscription boxes