You've just clicked into this blog post, arriving through one of several pathways – perhaps an email, a direct link from a LinkedIn social post, a nifty Google search, or if you're a regular on the Smile.io blog, you've arrived directly through your browser.
Welcome, and thanks for joining us because your journey here mirrors your customer's experience with your products and ultimately purchases. Without first-party data and server-side tracking, you might be losing potential loyal customers. That translates to a lower LTV (lifetime value) and often a rise in CAC (customer acquisition cost) – something we all want to sidestep, am I right?
In this quick, data-driven-focused blog, we're diving into the nitty-gritty of what first-party data is and why it's the secret sauce for Shopify brands looking to supercharge their revenue and trim the fat on wasted spending.
What is first-party data?
First-party data is information collected directly from your customers or website visitors. This can happen on your website, through your app, or via channels like email, a loyalty program, and text/SMS.
As a result of this direct collection method, first-party data is generally considered to be more reliable than third-party data. This means that ecommerce businesses relying on it will be able to get a better understanding of their customers' needs and wants. @littledatauk

— blake ⚡️ (@BlakeWisz) October 17, 2022
First-party data encompasses details like contact information, purchase history, and browsing behavior. When random web visitors become your customers, they often willingly share this data to enhance their experience.
Unlike third-party data collected via online tracking cookies, first-party data is obtained directly from the user's browser with their consent, making it more reliable. Ecommerce businesses can leverage it for a deeper understanding of customer preferences and create highly targeted marketing campaigns, ultimately boosting sales, conversions, and customer retention.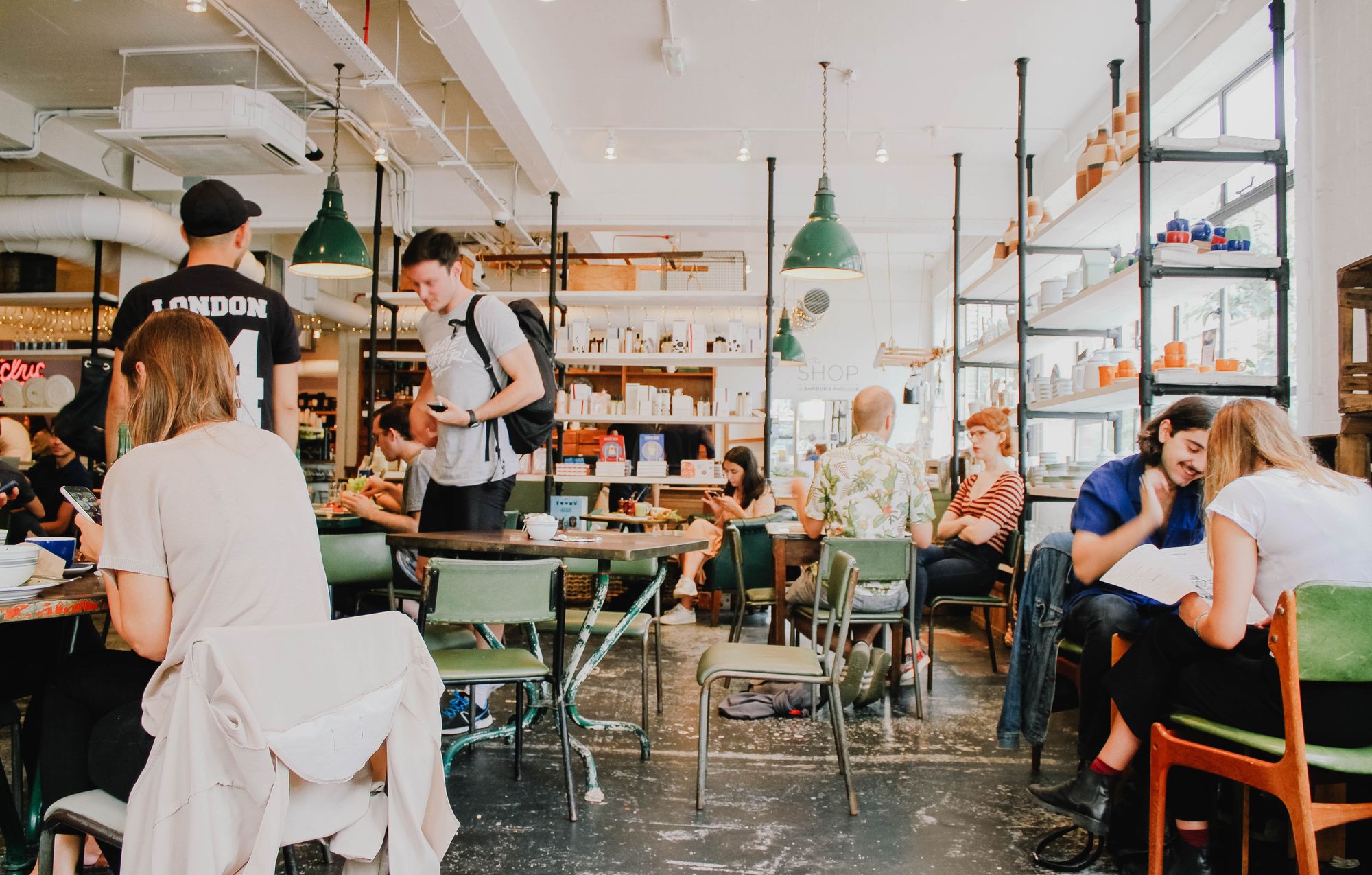 How to collect first-party data
Don't rely solely on client-side tracking, as third-party data is getting harder to capture through cookies due to iOS 17 updates and privacy blockers. These get in the way of your native tracking that utilizes browser cookies from picking up events and 100% of conversions. Throwing a wrench in your customer funnel for analysis or seeing how your multi-channel marketing is performing, especially your paid ads.
One way many of you are already collecting information, especially with apps like Smile making it easier, is by asking for it directly. Having a customer create a profile, sign up for an email, or give you their number for SMS you are getting data and building trust.
Gone are the days of collecting hyper-detailed third-party cookies on your potential buyers.

Instead, brands have turned to first-party data to get a complete view of their customer's preferences and buying behaviors, all without invading their privacy.

— Littledata (@littledatauk) September 23, 2022
Secondly, use compliant cookie banners. You know what I am talking about—almost every website uses these now—they pop up in the corner and ask you to opt-in on tracking so that brands often can provide a better experience now but also on that next visit. Have this banner appear right away on your homepage to ensure you can track most of a potential customer's visit, as tracking can't begin until they've opted in.
However, the best way to make sure you are not missing out is by enabling server-side tracking. This is the foundation to have a healthy first-party data strategy. server-side tracking collects data from the server the client is using to access your site, rather than the client (or web browser). This tracking method keeps data collected anonymous (respecting the privacy of the customer) while still recording actions users take on your website. You can do this by hiring a developer to set up a given connection for your Shopify store.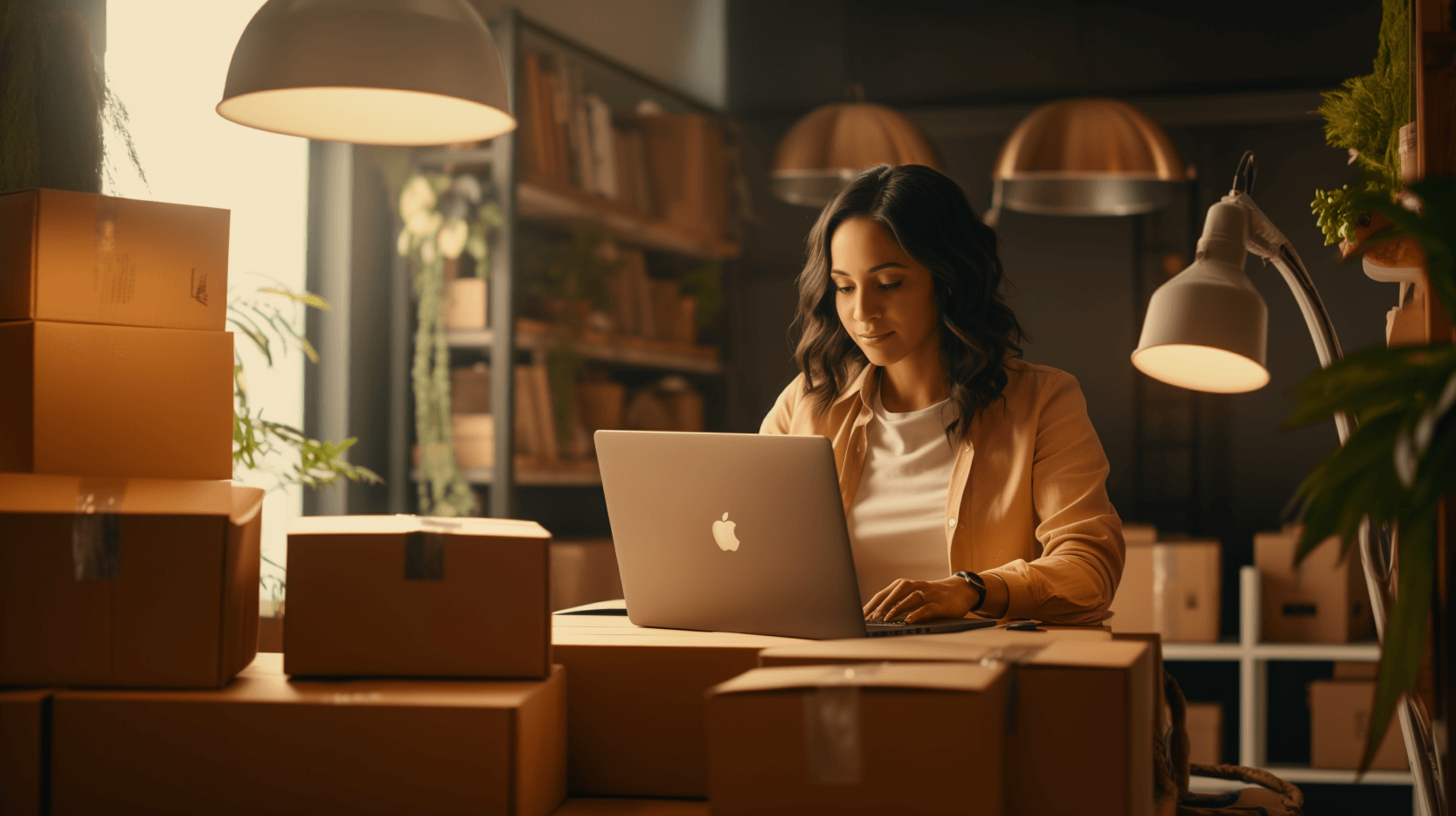 However, you will then spend hours and money implementing code and maintaining that one setup for your store. Shameless plug…by using Littledata's app, created by our data experts for data experts, you can automatically set this up yourself in a matter of minutes from your Shopify store to Google Analytics, Segment, Meta, TikTok, or Pinterest.
The beauty is with server-side tracking you will get 100% of purchase conversions captured—often missed by 20% or more via native or client-side tracking alone. You can get data from other third party apps and data like post-purchase upsells, subscriptions, and LTV. Fun right?!
So, you might be wondering how first-party data via server-side tracking helps your business drive more revenue? I'm glad you asked.
Real results with first-party data
Let me list a few of the benefits for you. Besides providing a better smoother experience for the customer you now can see more of the customer funnel and identify drop off through the buying journey. Implementing this one script for tracking can remove those old scripts slowing down your website to increase page load speed.
You can capture sales, refunds, subscriptions, returns, and post-purchase upsells. Avoid double-tracking through the order status page when a user reloads. Plus, you will have more marketing attribution with sessions stitched together for your analysis and retargeting efforts.
📊 Accurate Tracking: Our automatic server-side tracking ensures that you can harness the full power of the Conversions API, providing more accurate and unbiased reporting on your Facebook performance.

— Littledata (@littledatauk) November 2, 2023
As you have learned, first-party data is the real deal as you work to increase LTV. Knowing about your customers and the channels they come from is key for retargeting. Not to mention having accurate information from a data layer like Littledata you can reduce spend on development hours to fix tracking (you can validate that your connection is working in our app) and on ads retargeting the wrong customer or lead due to duplicate or missed tracking.
To get the most out of the first-party data you collect, you need to make sure you're sending it to the right reporting tools. Google Analytics 4 is the market leader for data reporting and with the Littledata to Google Analytics 4 connector you can be sure you're getting 100% accurate attribution data and crystal clear insights on your customers.
What is next?
If you are already using Smile to create a loyalty program for your customers you are on the right track—collecting data directly from your customers through having them create a profile is key for increasing LTV and running retention strategies to keep buyers engaged over time.
The next step, start capturing first-party data through server-side tracking. Then you will be able to equip your ecommerce managers, paid performance marketers, and other team members with accurate customer data. Perfect for creating referral campaigns, developing audiences and segments, retargeting, and enabling your marketing team to reach your top customers. Data is only becoming more valuable and harder to track—start collecting data now to future-proof your business and drive more value from your most loyal customers.
Want to dive deeper into the topic? Check out Littledata's complimentary white paper, How Shopify stores can boost sales with first-party data, here. Or if you want to see if you are missing any conversion data in Google Analytics 4 try our free tool, here.
Blake Wisz is the Head of Marketing at Littledata. Blake has a decade of experience in marketing and has made it his mission to help DTC brands grow their business through better understanding how to capture and use data.