New customers are exciting. We get it. Bringing in new customers is a thrill–and it makes your vanity metrics look incredible. But when you dig down into the metrics that matter, you often find that your best trade comes from existing and repeat customers.

Take AOV, for example. What is AOV? It stands for Average Order Value–and it's worth paying attention to if you would like to discover where your profits are coming from. Nine times out of 10, you'll find that the big AOV belongs to repeat customers.

This shouldn't be surprising. After all, customers who have bought from you before are likely to feel a sense of loyalty–especially if they had a great experience the first time around. They are willing to pay a bit more for a service or product they already trust, like, and appreciate.

All the same, a lot of marketers get fixated on bringing in new customers and audiences, which means that a hugely valuable asset, your existing customers, gets left out. We just sort of assume that the lead-nurturing process ends at purchase and continue to focus our efforts on attracting new customers.

Well, we're here to tell you that building brand loyalty takes effort. It doesn't happen automatically– no matter how great your product is. Sure, a fantastic product will give you a head start when it comes to loyalty, but it doesn't guarantee anything.
Your post purchase customer experience can make a huge difference to your customer retention rate. A good post purchase experience shows the customer that you're invested in their satisfaction. It reassures them that you don't stop caring as soon as money changes hands. And it's this kind of care and investment that keeps customers coming back.

Here, we'll show you how to build a post purchase experience that will keep your customers coming back again and again.
Onboarding: start as you mean to go on

Onboarding,  getting customers started with your app, product, or service, can be a lot more than a simple instruction manual. The better your onboarding experience, the better your customers' experience will be. Poor onboarding, however, can result in customer frustration.
There's a lot of potential to build an onboarding experience that goes way beyond the simple tutorial. For example, augmented reality shopping is incredibly popular–why not take that concept and use it to help onboard your customers? You could literally walk them through your app/product/services in a direct and intuitive way with AR technology.

However you do it, build an onboarding experience that's simple, enjoyable, and covers everything that a customer needs. If you're unsure how to do that, some customer research will help. Dig into your data, find out what your customers want, where their pain points are, what they enjoy, and how you can tackle it all in your onboarding.

Personalization techniques can be a big asset here. Visitor segmentation, for example, can help you to deliver a relevant and personalized onboarding experience to each of your customers.
Go above and beyond with delivery
Delivering your product can be a lot more than just dispatching it with an invoice. You can impress and touch your customer by putting extra effort into delivery and presentation.
Start by thinking about delivery costs. We understand that it may not be financially viable for you to waive or reduce delivery costs. But if you can, it will make a great impression on your customers. It can also impact your bottom line in a big way–extra shipping cost is the main reason for cart abandonment in ecommerce.
Then, think about your presentation. What kind of packaging would your customers prefer? Are your customers eco-conscious and keen on low-plastic, recyclable packaging? Would they like a luxurious unboxing experience? Find out what they want, and provide it.
Then there's what you include with your product. A thank you note is always nice. Or you could take it even further, with free samples, discount codes, or even free gifts. People love free stuff!
Be thankful
You appreciate your customers' purchases, so why not say thank you? We've already mentioned thank you notes at delivery, but you can go further. A thank you email is a great way to connect with someone and let them know how much you appreciate their purchase.
As well as showing your appreciation for your customers, a thank you email can be a chance to encourage repeat shopping. For example, this email from Beauty & Tailor thanks the customer for their purchase and takes the opportunity to showcase similar products and to subtly introduce them to their reward scheme.
If sending a thank you email after every purchase seems like a lot of work, consider investing in email artificial intelligence (AI). AI can be a huge benefit in many areas of business, including email marketing. The right AI and automation stack can produce, fill in, personalize, and send thank you emails within seconds of an order being placed, with minimal human input. It's definitely worth considering.
Create and nurture a community

A great rewards scheme is fantastic for building customer loyalty. But, again, you can go further. Turn your rewards scheme into an engaging customer community, and foster familial loyalty. In this age of social media, community-building is easier than ever. Encourage community engagement through your social pages, your app, and more.

Perhaps you could entice people with things like discounts, product recommendations, and so on. Perhaps something as simple as asking people to share their experience of your product could do the trick. However you foster your community, it's well worth doing. A community helps people to feel involved and invested in your brand. And this, in turn, leads to loyalty.
Have flawless customer support

Your customer needs to know that they can rely on you if they have questions or if something goes wrong.

Even if their product is faulty, you can still retain the customer if your support service is good enough. People love great customer service and will forgive your product a lot of faults if you can rectify the problem and make them feel valued and honored. Make sure that you're offering the right kind of support avenues for both you and your customers.
For example, having a small business phone number might not be a great idea if you don't have the time or the staff to man the phones 24/7. Customers might get frustrated if they phone the number and get no answer. However, they won't expect an email back immediately.  So, as long as you can respond to their email in a reasonable timeframe, an email contact might be a better option.
Keep giving great content

Content is a good way to add value for your customers while simultaneously promoting your brand.
Newsletters are a great place to start. You can use them to share exciting brand news, new product information, recommendations, discount codes, and more. Newsletters are a fantastic way to engage with your audience and build a sense of community around your brand.
A blog is also handy both for sharing great content and for driving traffic to your website. Use your blog to answer customer questions, tackle issues your customers might find interesting, share interesting industry news, or whatever works for you.

If you're unsure of the best content for your audience, A/B testing can help.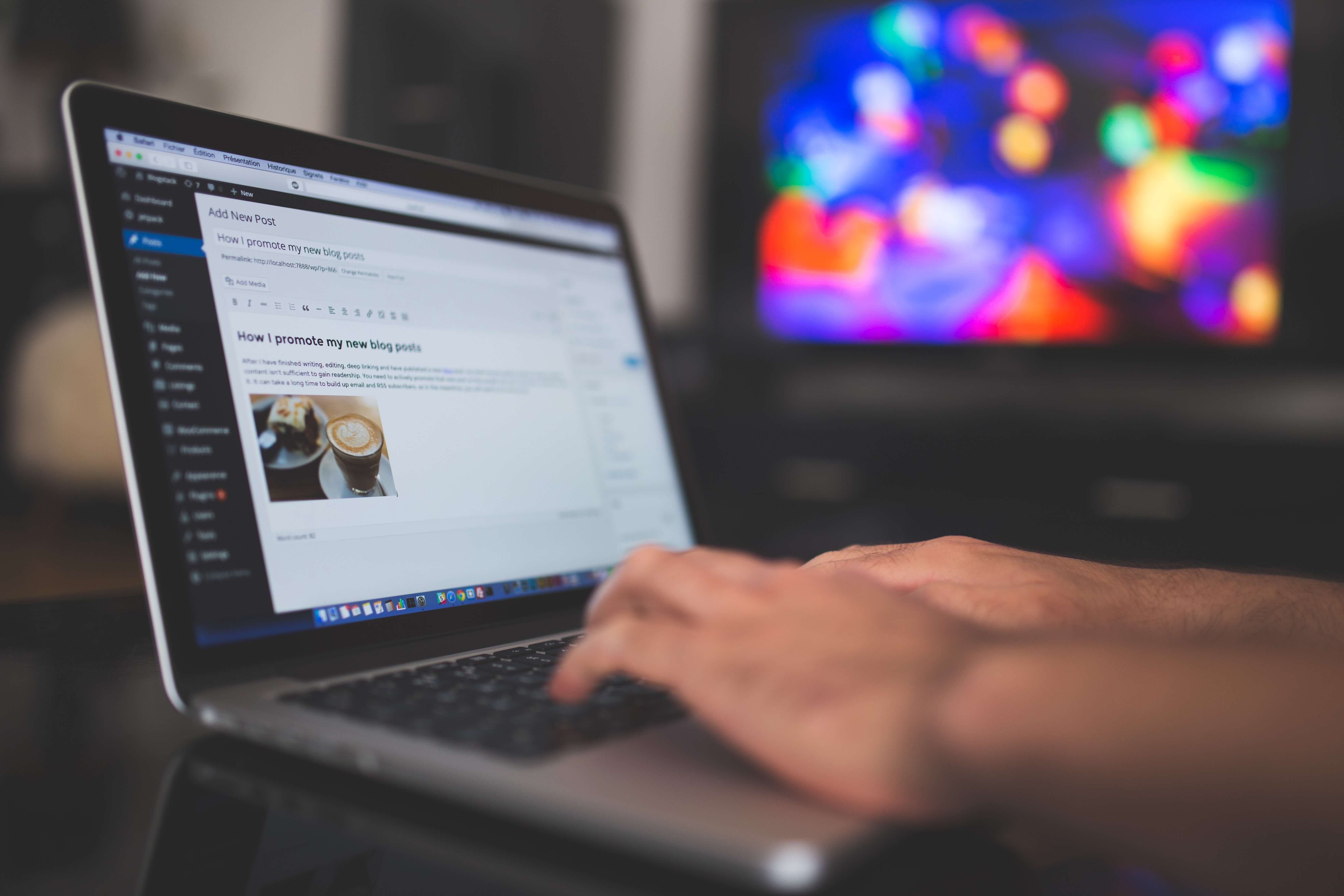 Remember anniversaries

Everyone likes it when you remember a special day. You can use this to your advantage when strengthening customer loyalty.
Send your customers an email on dates like their birthday, your brand's "birthday," or the anniversary of their first purchase with you. In this example from Crocs, the customer gets the added bonus of a discount code to help them celebrate.
With the right marketing automation, it's easy to set up and send out highly personalized anniversary emails, which will make your customers feel valued without putting your marketing team under any undue pressure.
Use post purchase strategies to boost your conversion rate
A great post purchase customer experience can work wonders for customer retention, which will, in turn, work wonders for your conversion rate.
What is a good conversion rate for ecommerce? Well, that depends a lot on your particular business model. But whatever "good" looks like for you, you can certainly make it better by providing a great post-purchase customer experience.
The better your post purchase customer care, the more valued your customers will feel. This will inspire loyalty and encourage further purchases. If you can foster a community around your brand, all the better–so keep engaging your customers and giving them opportunities to connect both with your products and your brand.

This is a guest post from Joanne Burman, Head of Strategic Marketing at PureClarity
Retain Your Customers through Loyalty
Learn how to apply loyalty today