Big brands like Amazon and Cineplex have proven that a well executed rewards program, can work wonders for a brand. That's because a rewards program is an extension of your brand, one that transforms your relationship with customers into something that isn't purely transactional. Your program is the best way of thanking your most loyal followers, engaging your soon to be loyalists and getting new people to jump on board.
However, because it holds so much importance there are a few things you definitely want to avoid with your program. A few small slip-ups may land you in your customers' bad books, and as large companies like Starbucks, Air Miles, and Microsoft can tell you, no company is too large to have their customer experience go from good to bad as a result of their rewards program.

Let's take a closer look at what happens when large rewards programs fail.
Starbucks Complicates Their Program
When it comes to rewards programs, Starbucks Rewards is considered to be one of the most successful in the world. With a seamless omnichannel solution, tailored rewards, custom events, and elegant design, Starbucks Rewards has helped the company build an international army of Starbucks supporters.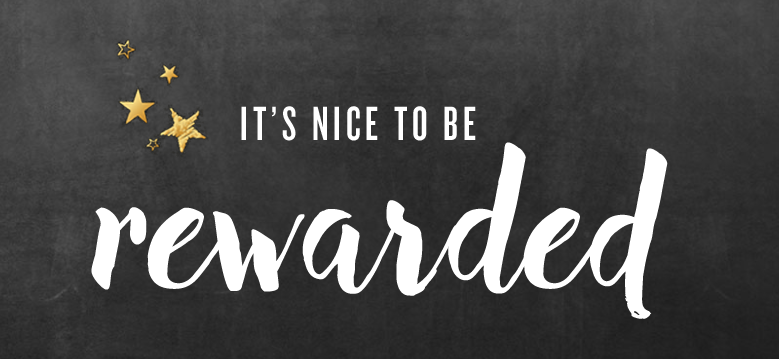 However, with all of this power comes great responsibility. In early 2016, the coffee company introduced a number of changes to their beloved program. With over 12 million devoted customers enrolled in Starbucks Rewards, these seemingly small changes had quite a widespread effect.
When it was first rolled out, Starbucks Rewards worked on a simple 12 star basis where each purchase of a food or drink item earned customers 1 Gold Star - no matter what that item cost.  Once you hit 12, you could redeem them for a food or beverage reward of your choice.

With the program's changes, Starbucks Rewards became a program that essentially, rewarded only those shoppers that were willing to spend more per transaction. Now, customers earn 2 Stars for every dollar spent and the customer can only redeem their Stars for a prize once they hit 125 Stars. When you break it down numerically, it's easy to see how frustrating this would be for customers. With the old program, a frugal Starbucks frequenter buying $4 plain coffees could get a free coffee every $48 spent. Now, that same person must spend around $62.50 to receive the same reward.  In other words, the shoppers spending more money now receive proportionally more rewards.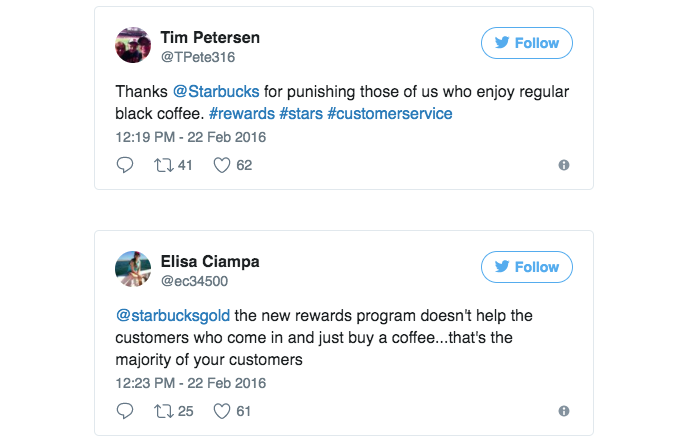 The result of this change was widespread disappointment. Twitter quickly blew up with Tweet after Tweet of customer complaints and bad PR headlines. Within the span of 8 days, the company's "buzz" score dropped 50%. Despite this, though, Starbucks defended the change as they believed that it benefited both the company and its consumers in a more positive way. With plenty of ways to earn points, frugal spenders could still earn Stars at a rapid pace while lavish spenders would be rewarded for spending more at the Seattle-based establishment.

Where Starbucks Went Wrong
The main issue with this program change, was the lack of clarity and disconnect of interpretation. Where Starbucks saw added value for both the customer and themselves, the customers saw a lack of appreciation for their continued loyalty. By changing the program from an easy to understand 12 Star program to a slightly more complicated 125 Star program, customers were faced with a system that appeared to have devalued the rewards they were accustomed to earning and receiving.
Having a clean, easy to understand rewards program is imperative to making sure that your customers fully appreciate the value that you are providing them. Although Starbucks missed the mark, they're still a great example of a well-implemented rewards program that continues to see great member engagement. At the end of the day, their customers still need their coffee fix, and are willing to forgive these program changes - for now.

Microsoft's Xbox Live Wishes You a Not So Happy Birthday
For those of you who might not know, Xbox Live is the subscription service that allows players from all around the world to connect to Microsoft's servers and play high action, cooperative video games together. Since the service launched, there's been a negative stigma attached: while other platforms offer this service for free, Microsoft charges players around $50 a year just to connect. This has prompted many customers to put off signing up for the service.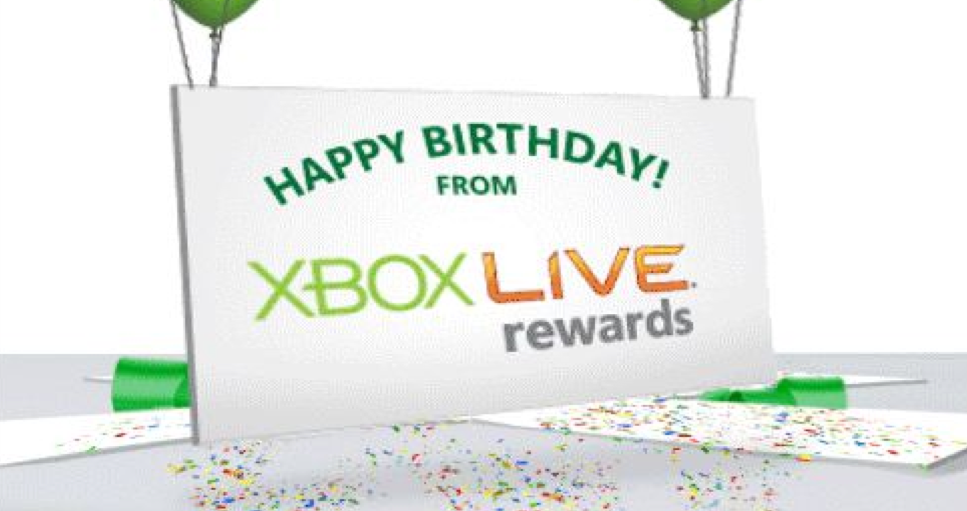 To help win their customers over, launched Xbox Live Rewards which gives gamers plenty of ways to earn points including completing surveys, completing missions, and making purchases in the Xbox Store. These points can then be redeemed to buy games, avatar images, new outfits for their characters and many other perks.
At first, the program sounded great - that is until Xbox delivered birthday rewards that didn't exactly make their customers feel appreciated.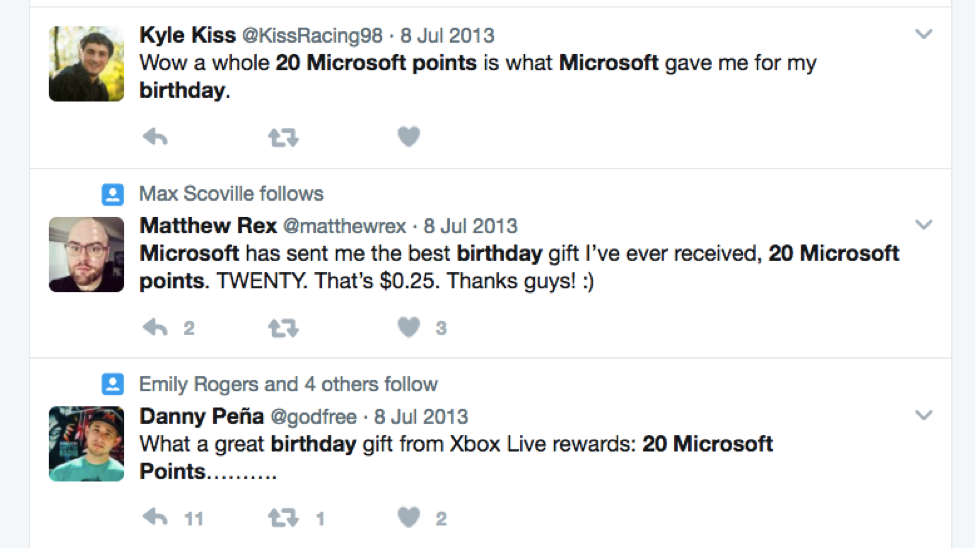 Starting in 2012, Xbox began rewarding their fans with 20 Microsoft Points on their birthday, which ended up equating to a mere $0.25. Already feeling somewhat ripped off, this set Microsoft's customers over the edge. On Twitter and private blogs, fans did not hold back with sarcastic snarky comments about this new "amazing" reward that Xbox was offering them.
Where Microsoft Went Wrong
Understanding your customers' motivations is absolutely necessary to ensuring that you don't make the same mistake that Microsoft did. Offering a better reward does not necessarily mean a more expensive reward. Instead, it could simply mean delivering a reward that is more fitting for your audience. In Xbox's case, unique avatar customization, free trials of new games, or early access to features of Xbox Live all would have been rewards that were more fitting. By giving away a measly $0.25 birthday gift, the only achievement Xbox managed to unlock was disappointing all of their loyal fans.

Air Miles Confuses Everyone
If you live in Canada, you've probably heard of Air Miles. In case you haven't, Air Miles is a travel rewards program that has over 10,000,000 Canadian members, which equates to roughly 2/3 of the Canadian population! As a coalition rewards program, Air Miles has partnered with certain credit cards, stores and airlines, to allow its member to accumulate Air Miles by making purchases at a number of different locations.  These Miles can then be redeemed to save money on flights, helping customers achieve their "dream vacations".
For years the program was supremely popular, but things began to change in 2011 when Air Miles Canada announced that all points earned from the inception of the program through 2011 would expire in 2017.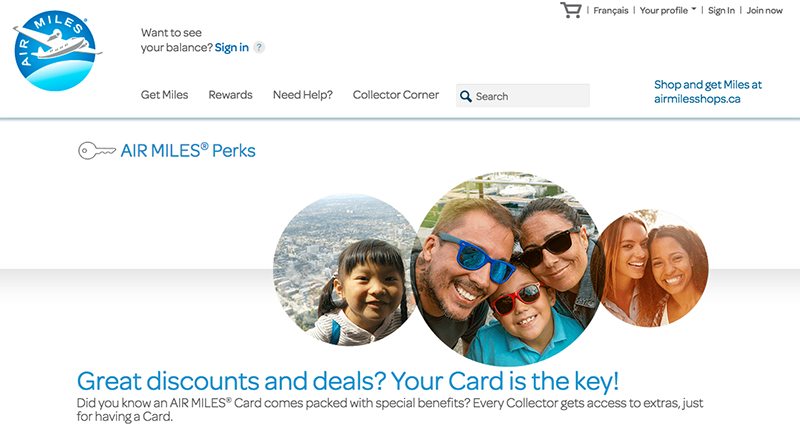 This announcement flew relatively under the radar until late 2016, when customers started to have issues with redeeming their points. In an effort to get the most from their hard-earned points, customers began rushing to book last minute flights and redeeming for other product rewards simply so they wouldn't have to forfeit any of their rewards.
In light of the angry backlash from their customers, Air Miles retracted their expiration clause one month before the predetermined expiry date. While some customers were happy, the majority were not as they had been forced to spend all of their points for no apparent reason.  This massive misjudgment cost the company a quarter of a billion dollars and a huge number of their customers.

Where Air Miles Went Wrong
By not being overly open and clear with their policies Air Miles disappointed millions of users, left them confused with the state of their points, and forced the company to write down a $242 million deduction on earnings. This whole debacle was so confusing, in fact, that many rewards program members still aren't sure whether or not their points have an expiry date set on them!
The best way to avoid this type of shortcoming is by maintaining clear and consistent messaging so that your customers aren't blindsided when changes like these occur. Being vague, unclear, and debatably deceptive just isn't going to fly when it comes to customer rewards programs.
How to Avoid These Rewards Program Failures
In their own ways, each of the companies mentioned here made a few mistakes that resulted in a lot of customer dissatisfaction. This also goes to show that if these giants aren't immune to rewards program failure, then none of us are either!

Luckily, their mistakes boiled down to a few, easy-to-fix issues. Starbucks took an incredibly simple rewards program and made it slightly harder to understand. Ideally a rewards program is easy to understand and something you can easily explain to your customers - something that Starbucks wasn't able to do.

In the case of Xbox, they misunderstood their customer's motivations.  This could easily have been avoided by performing primary research or taking the time to understand a bit more about rewards psychology..

Air Miles was wildly unclear about their new policy, and should have warned customers quite a few times in advance of the deadline. By maintaining a clear policy and making sure their customers were onboard, Air Miles could have avoided the entire issue.
So no matter how big your brand is, there's no doubt that rewards programs can be a tricky retention tool to handle.  However, at the end of the day the goal should always be to make your customers smile, and in that pursuit we can learn a lot from these companies in both their successes and their failures.