Loyalty program participation and enrollment are two completely different things, even if many of us choose to ignore it. Participation is when your loyalty program members are actively engaged with your loyalty program. Just because your program has members does not mean it is performing to its fullest. In this post I will explain how to boost your loyalty program participation rates.
Enrollment vs. Participation
As I mentioned before enrollment does not mean they are participating. Joining a program (enrollment) is easy, but getting someone to participate for the rest of their shopping life is the real goal.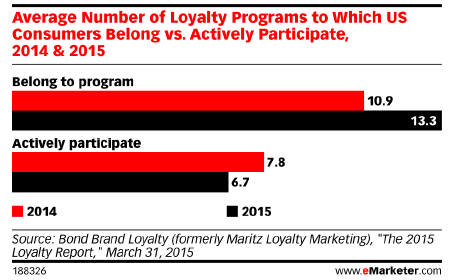 As you can see in the graph below, people are enrolling in more programs but actively participating in less. This is because many retailers both online and offline give a great incentive to join and stop the relationship there.
This phenomenon is likely due to the fact that retailers are offering a really good incentive to join the program (which I recommend). However, they do not follow up that strong reason to join with an engaging program. You need to create a strong reason to join your program, but also follow that up with a program that encourages participation. Your loyalty program will not be effective with a ton of inactive members.
Boost Loyalty Program Participation
The question now becomes, what do I do to get all the members I attract to my program to stay and participate. Here are a 5 ways to encourage loyalty members to actively participate in your loyalty program.
1. Be Transparent
A survey conducted by Colloquy Loyalty found that the number one factor for program participation is that it is easy to understand the program. An astonishing 81% of respondents said this is important to them. So how do you adjust your program to these findings?

You want your program to be as transparent as possible. Make sure your members know everything they need to know to actively participate. This means you will want to be very clear on how they will earn and spend points.
Have an area of your site dedicated to informing members of how many points they will earn for different actions. The most important ones to be clear on are how many points are earned on each purchase (example 5 points per $1 spent) and how many of those points are required to redeem a reward.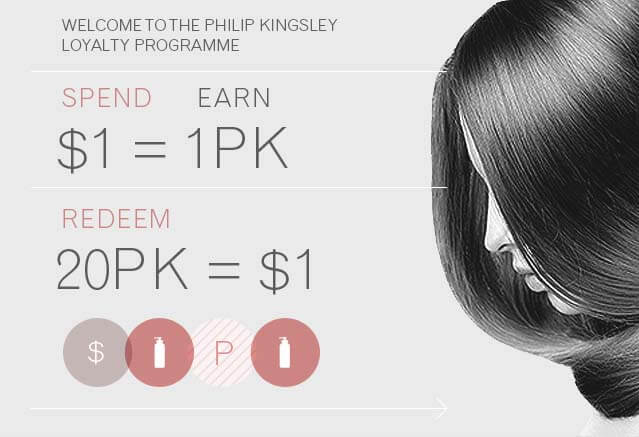 The example above is from Philip Kingsley and is the first thing you see when you land on their loyalty program page. It is impossible to not be aware of the two basics of their loyalty program. If you need help setting up a loyalty page of your own check out our article on how to explain your program to your customers.
2. Lots of Ways to Earn Points
Your members have grown tired of those standard retail loyalty programs that only give points when you make a purchase. They want a program that gives them a bunch of different ways to earn points. The same study by Colloquy found that 50% of respondents said that they participate more in programs that have a variety of ways to earn.

This is not hard to do especially with ecommerce loyalty programs. Online stores can easily reward for other actions like: social sharing, referring friends, birthdays and more. A solution like Smile.io makes it easy to add variety to your online loyalty program. You can easily start a Magento, Bigcommerce, or Shopify loyalty program with Smile.io.
3. On Site Reminders and Cues
In the online world you do not have a cashier asking every person who checks out if they would like to collect reward points on this purchase. That is why you need to remind your members by placing loyalty program reminders across your website.
Anywhere you can add mention of your program to your homepage, do it. Not only does this remind existing members to participate it also acts as a point of differentiation from your competitors. If you have a program and they don't, a potential customer will likely choose you. Flash Tattoos has a few mentions of their program on the homepage.

You can also use other on site promotion methods like: floating tabs, slider or hero images, and even pop ups (just be sure not to annoy your customer).
4. External Reminders and Cues
Reminders on your site are great, but are only effective if your customers are visiting you frequently. If you really want to boost loyalty program participation you need to also need to communicate of your site as well.
According to many studies email marketing is the most effective and easy to use marketing tool available to today's digital marketers.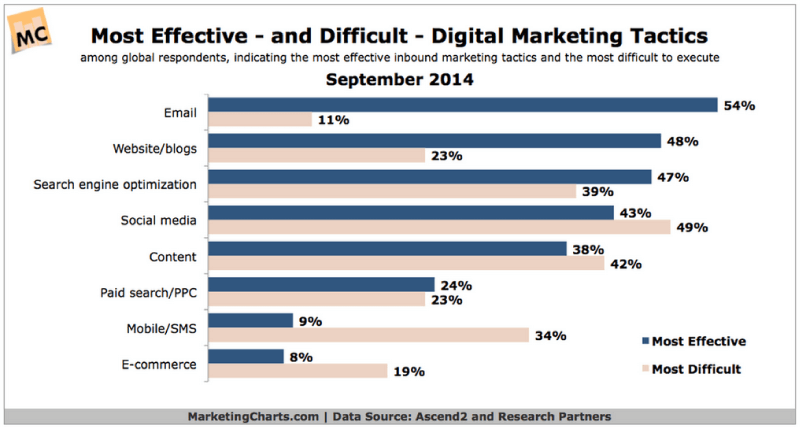 A great way to boost participation in your loyalty program is to combine loyalty and email marketing into a super campaign. Use email to send notifications when your members earn or spend points. This way they will be getting constant reminders of how often they are interacting with your program.
You can also send loyalty marketing material to your members. You can let them know that if they make a purchase this weekend they will get a bonus 100 points. Or, you can just email all of your non-program members and let them know about the benefits of the program, like in the example below.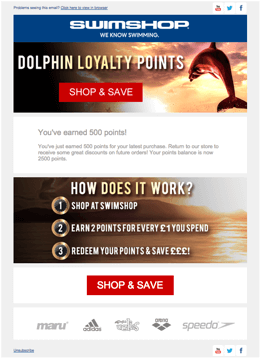 Combining your loyalty marketing and email marketing together is one of the most effective ways to increase program awareness and boost loyalty program participation.
5. Obtainable Rewards
One of the biggest mistakes I see with any loyalty program is making the rewards way too hard to get. How is anyone supposed to get the 20,000 points needed for your reward if you are giving 1 point per $1 spent on your tea site? They would have to spend $20,000 to get a reward. Would you participate in that program?
Your loyalty program members become hooked on your program when they first spend points on a reward, not while they are accumulating points. That is why you need to make it easy to obtain rewards. I usually recommend giving enough points for a reward after a single valuable action like when a referred friend makes their first purchase. There is an exception though.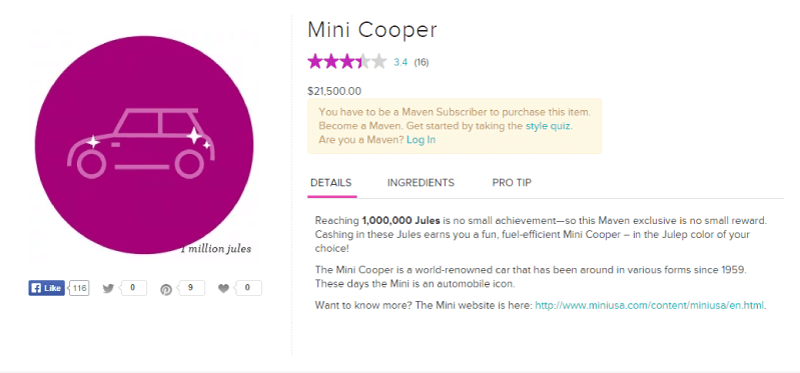 I do like offering a few what I call "aspirational rewards." These are rewards that are designed to be ridiculously hard to achieve. These give your program a talking point and can help differentiate your program. Just be sure there are plenty of obtainable rewards as well.
How Do I Know if Participation is Improving?
You now have a few things you can do to boost your loyalty program's participation rate. But, before you race out and try all these new tactics at once, you will want to know how to measure success.
There are a few ways you can measure if your loyalty program is performing like: customer lifetime value, repeat purchase rate, and net promoter score. However, if you want to measure changes in your participation rate I recommend using your redemption rate.

Your redemption rate shows you the percentage of your issued points that are being converted into a reward. If your members are participating they will be spending their loyalty points. Start by performing the above equation today to get your base line. Then make some of the above changes and measure your redemption rate again. An increase in redemption means that your participation is on the rise.
Just remember that if your redemption rate is currently below 20% you may have a serious loyalty program problem. If that is the case feel free to reach out to me @alexmcea and I can see if I can help. You can also check out our free resources like our loyalty ebook library.