For many of us, it's commonplace to feel stressed at work. We have sleepless nights agonizing over deadlines, we put in more hours to make sure we're shipping, and we put added pressure on ourselves to always be pushing for that next title to define our success. Home was traditionally a sanctuary most folks could go to get away from work in those times of stress. Throw a pandemic into the mix and the lines between work and home are pretty much non-existent.
A Deloitte 2017 Mental Health study found that 84% of workers have felt anxiety and depression that was heavily influenced by their work situation. We can assume Covid has made this number increase. Sadly in addition to this, most employees don't feel comfortable talking about their anxiety and depression with their employers.

We have to change the conversation and build a community where employees have the psychological safety to openly and honestly discuss how they are feeling at work.

Smile strives to create an inclusive culture where everyone feels a sense of belonging so they can bring their whole selves to work. We want to not only live up to our core value "Be Human", but to signal to our employees that we have a responsibility to provide support around mental health and to prioritize their wellbeing.
Over the past year, Smile has used the Spill app as a tool employees can use to connect with therapists on an on-call basis. We also offer a Wellness credit that employees can use for additional mental health support and resources. This year we wanted to take it a step further and introduce company-wide mental health days. The first one was held on Friday, October 8th in observation of World Mental Health Day on October 10th.

Along with increasing conversations around mental health, we want to increase awareness around social justice and equity issues around the globe. Starting with North America, where about half of our Smile employees work.

National Day for Truth and Reconciliation honors the lost children and survivors of Indigenous residential schools in Canada, their families, and their communities. While this has been declared a federal holiday in Canada, it has not been deemed a provincial holiday in Ontario, despite calls from Indigenous leaders to recognize the day as a statutory holiday. Smile believes that if we do not acknowledge history and learn from our mistakes, we are bound to repeat them. So we encouraged all of our Canadian employees to take this day off, not as a celebratory occasion but as a day to learn about and commemorate this painful history, giving the day the gravity and respect that it deserves.

Smile employees in the US were also encouraged to observe Indigenous People's Day, recognizing that Indigenous people were the first inhabitants of the Americas (including the land that would later be named the United States of America) and celebrating the survival and experiences of Indigenous people. For both National Day for Truth and Reconciliation and Indigenous People's Day, we provided employees with resources to educate themselves and spread awareness.

Smile is a global company with employees all over the world and we recognize that we have a ways to go to fully address all of the global education around statutory holidays. We are taking steps to proactively address this and have encouraged employees to share educational resources around holidays that they observe with our People Team.

When companies think about building a culture where employees can thrive they need to understand that employees are more than their job titles and their career aspirations.
Employees have histories that shape them, causes that are important to them, and changes (personally, locally, and globally) that impact their mental health. At the root of who they are, they are human—ever-changing, ever-affected, and ever-needing care, compassion, and empathy.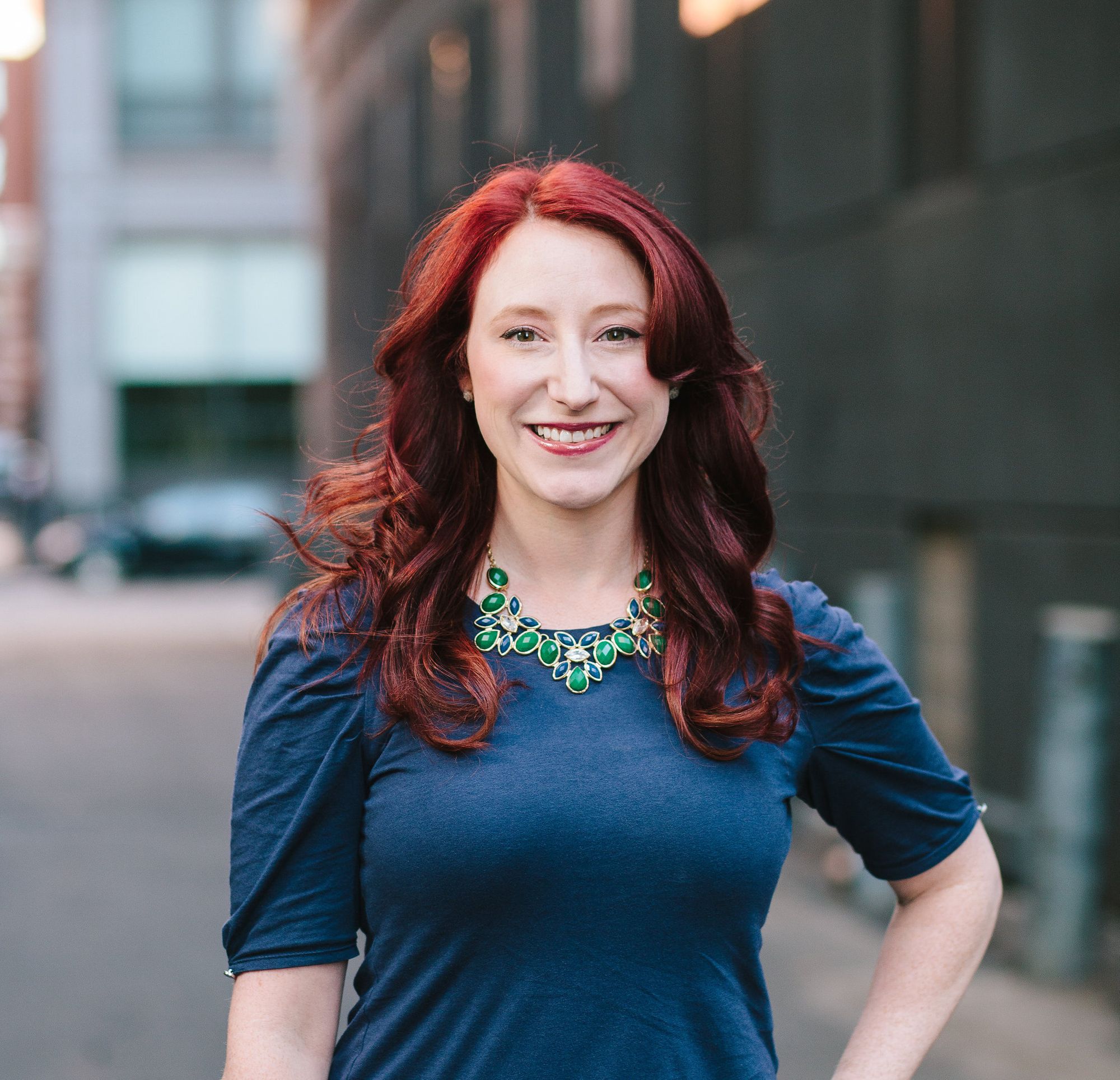 Jen heads up all things People at Smile. Over the past 10 years, she has developed a passion for building and scaling startups — giving employees the structure and support they need to flourish and grow. She loves coaching managers, fostering a culture of feedback, and building out programs that help build a sense of belonging. Jen is a mom of two girls, loves being outdoors, eating tacos, and drinking her weight in loose teas.
Smile's culture is built on the fundamental ways we work together.
Sound like a good fit? Check out our open positions today.