From Indonesia to Canada and everywhere in between, the Smile.io team spans over 18 countries around the world. Being fully remote has allowed Smile.io to remove any barriers for bringing on the best talent. This has translated into offering our merchants across the world almost 24/7 coverage and support that empathizes with any language and culture.
Our goal with giving you a look into our Life at Smile, is to give you a POV from our team members that make up Smile and go above and beyond for our merchants.
Meet Lynn! Lynn is the Technical Support Specialist based in the Philippines. Lynn breaks down a typical day in her life for us.
Name: Lynn Penaloza
Current Title: Billing / Technical Support Level I
Current Location: Philippines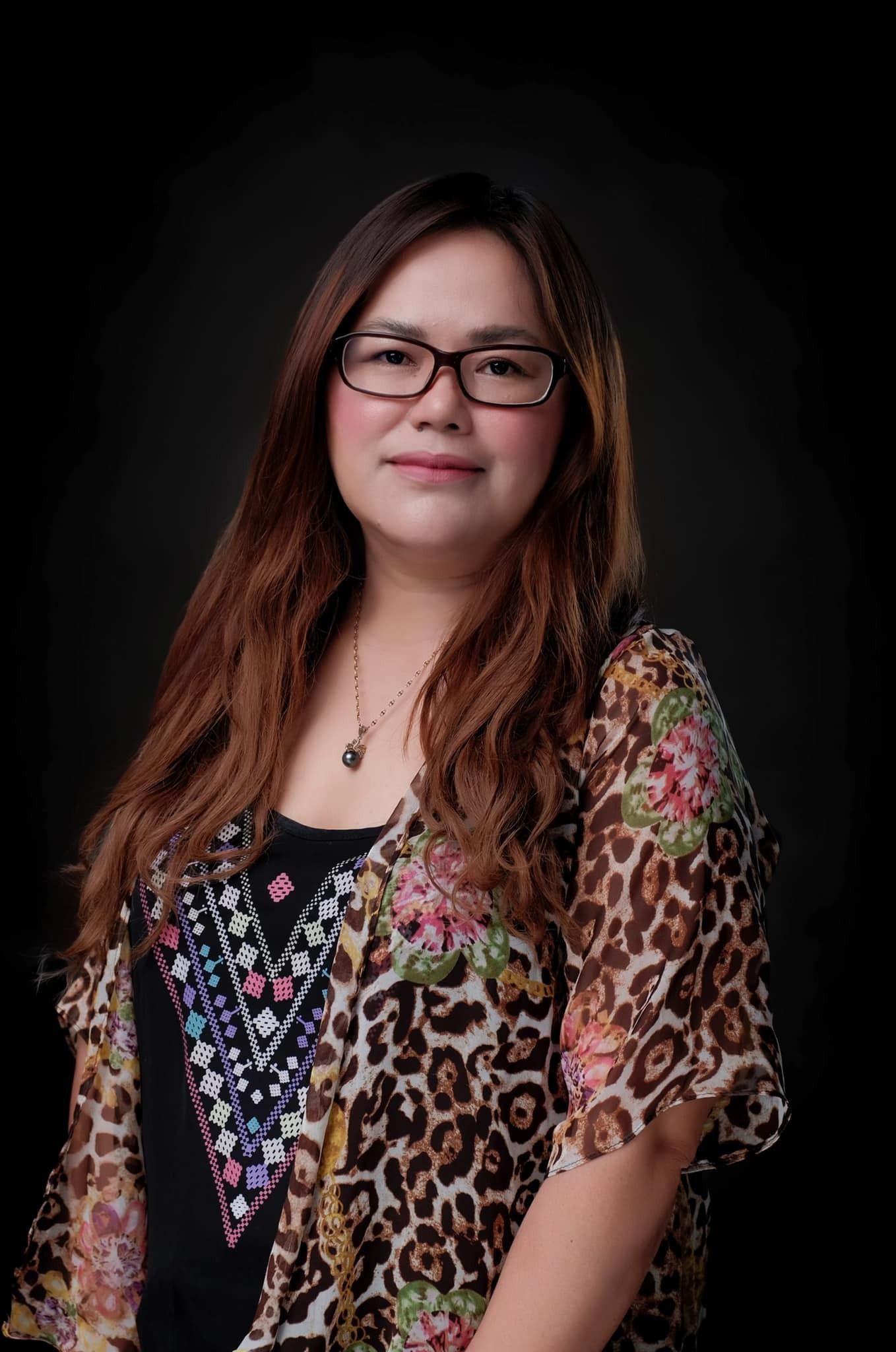 What does a typical day in your life look like?  
4 AM - 6 AM - This is a window for personal time. Since this is the most quiet part of my morning to say the least ( living with 21 dogs), it is the best time to meditate. Then, quick coffee/tea time to jumpstart my day.

5 AM - 8 AM - Start the first half of my shift. Check emails, slack channel, work on the queue on Billing and Technical Support folder

8 - 8:30 AM - Breakfast

8:30 AM to 1 PM - Back on the Billing and Technical support queue. Data and other outbound customer facing communications for billing. I also watch any Smile recordings in between to keep me up to date with company news and events, since I cannot attend to meetings realtime and work asynchronously.

1 to 9 PM - Back to personal time. Since I start my shift early, I now have more time in my afternoon to run errands for the family, go buy groceries, and play with the doggies or do the favorite past time for most Filipino's - Karaoke time!
What's your favorite part about working remotely?
I have been working remotely for 11 years. My favorite part about working remote is the amount of quality time you can spend with the family and the doggies, the ability to work from anywhere while creating your own personal space, and finding the best backdrop you can ever imagine. As long as there is a stable network connection, of course!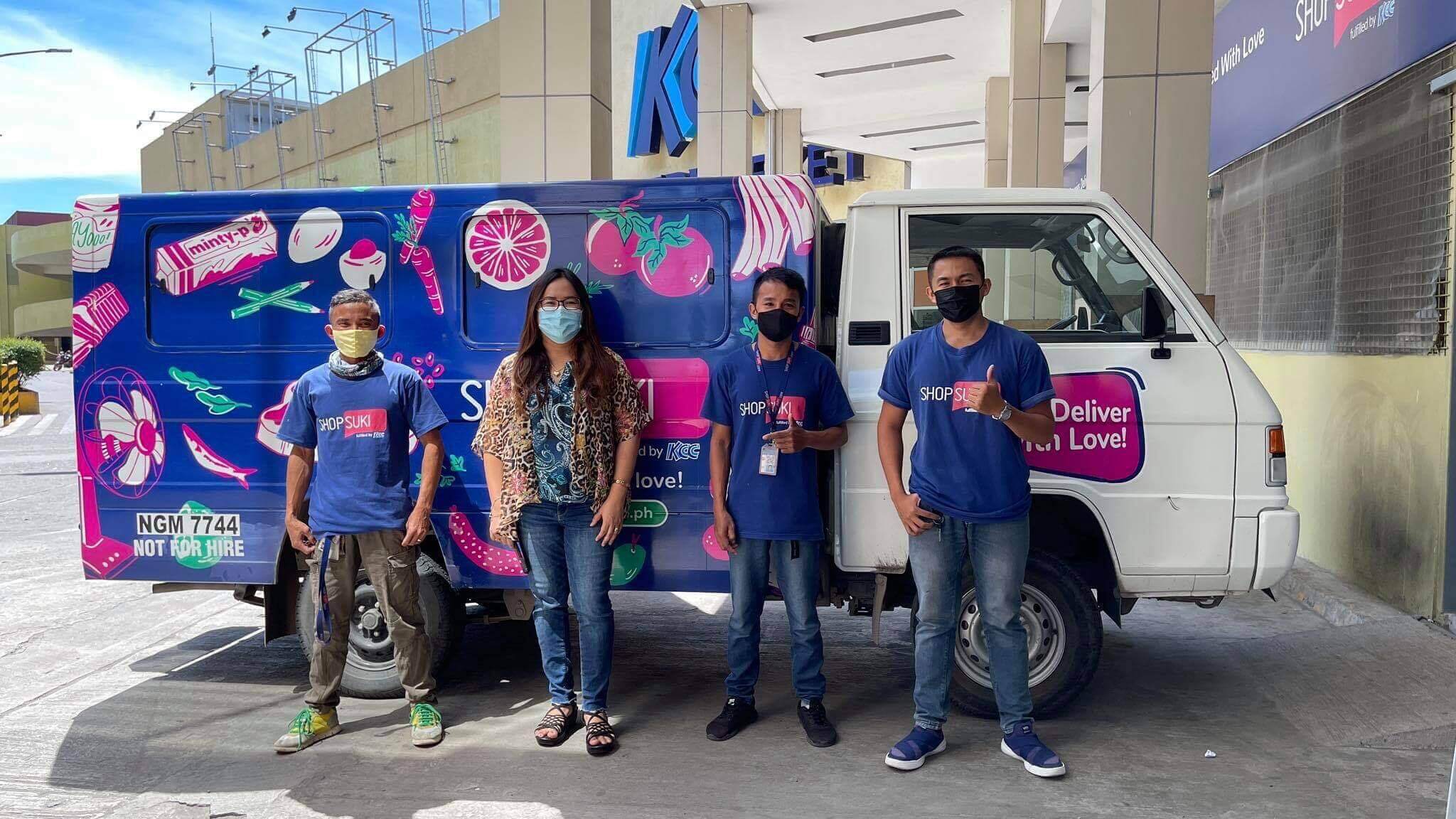 Describe your workspace setup?
My workspace setup is in my living room, close to the window where I can see the garden and watch my dogs running around.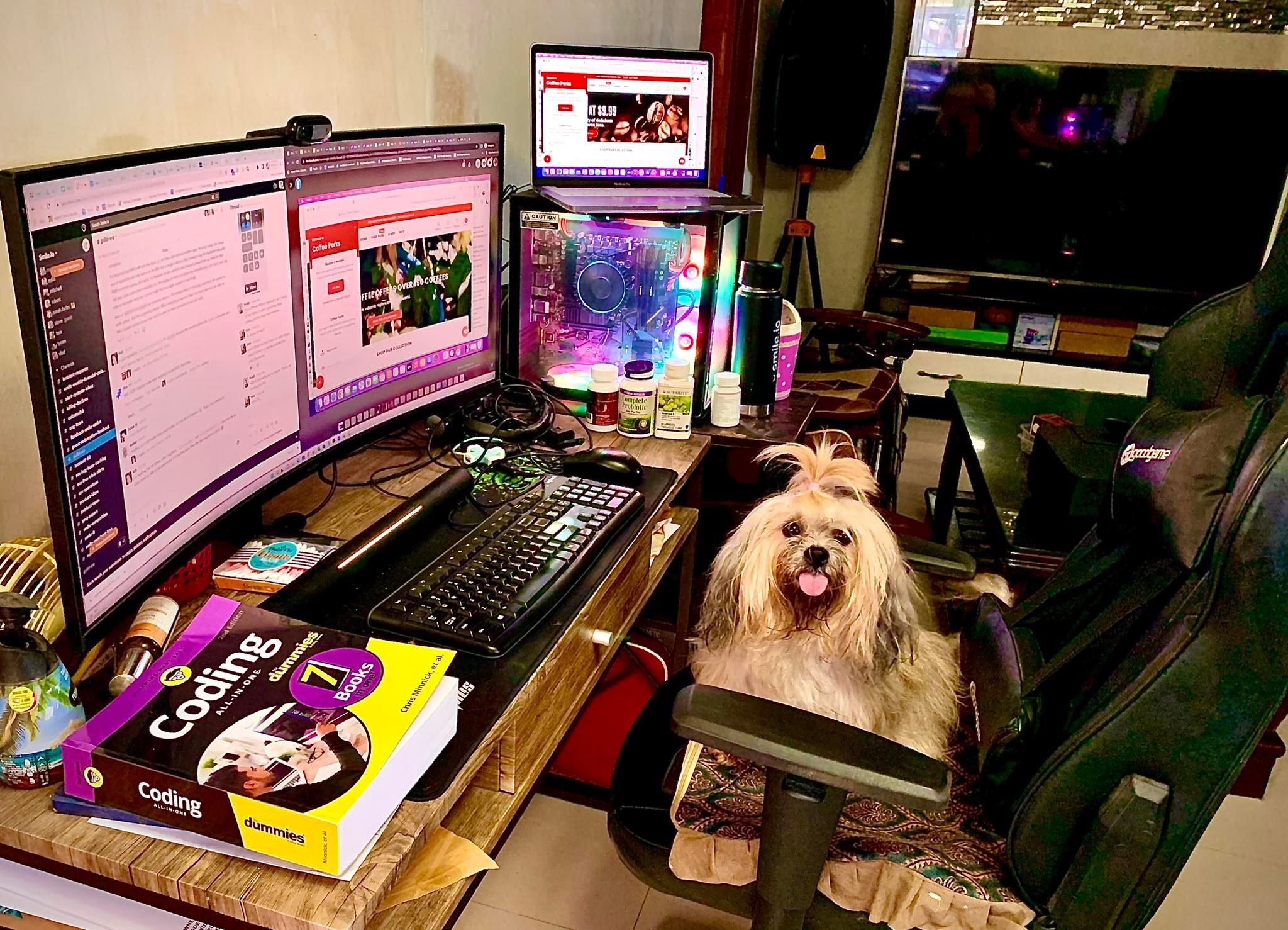 What do you listen to while you work?
I rarely play music when I am working, but when I do, it's just acoustic, mellow type of music.
What memorable moment do you have while working at Smile?
The first Smile week in 2017 where I get to meet the co-founders and the rest of the team after working remotely for the company since 2012. It was a surreal experience, apart from it being my first time traveling overseas.
Check out our Life at Smile Instagram
See the POV from our team members