The best way to convince your customers of the quality of your products is with social proof. Customers always trust their peers more than they trust your brand, and often make purchase decisions based on those shared opinions.
That's why we've made it even easier for your customers to leave valuable reviews about your products!  With Smile's new Stamped App, you can reward customers for sharing their positive experiences and get social proof working in your favor.
How it works
Once you have Stamped set up on your store, you'll be able to start rewarding the customers that leave valuable product reviews.
Connect your Stamped account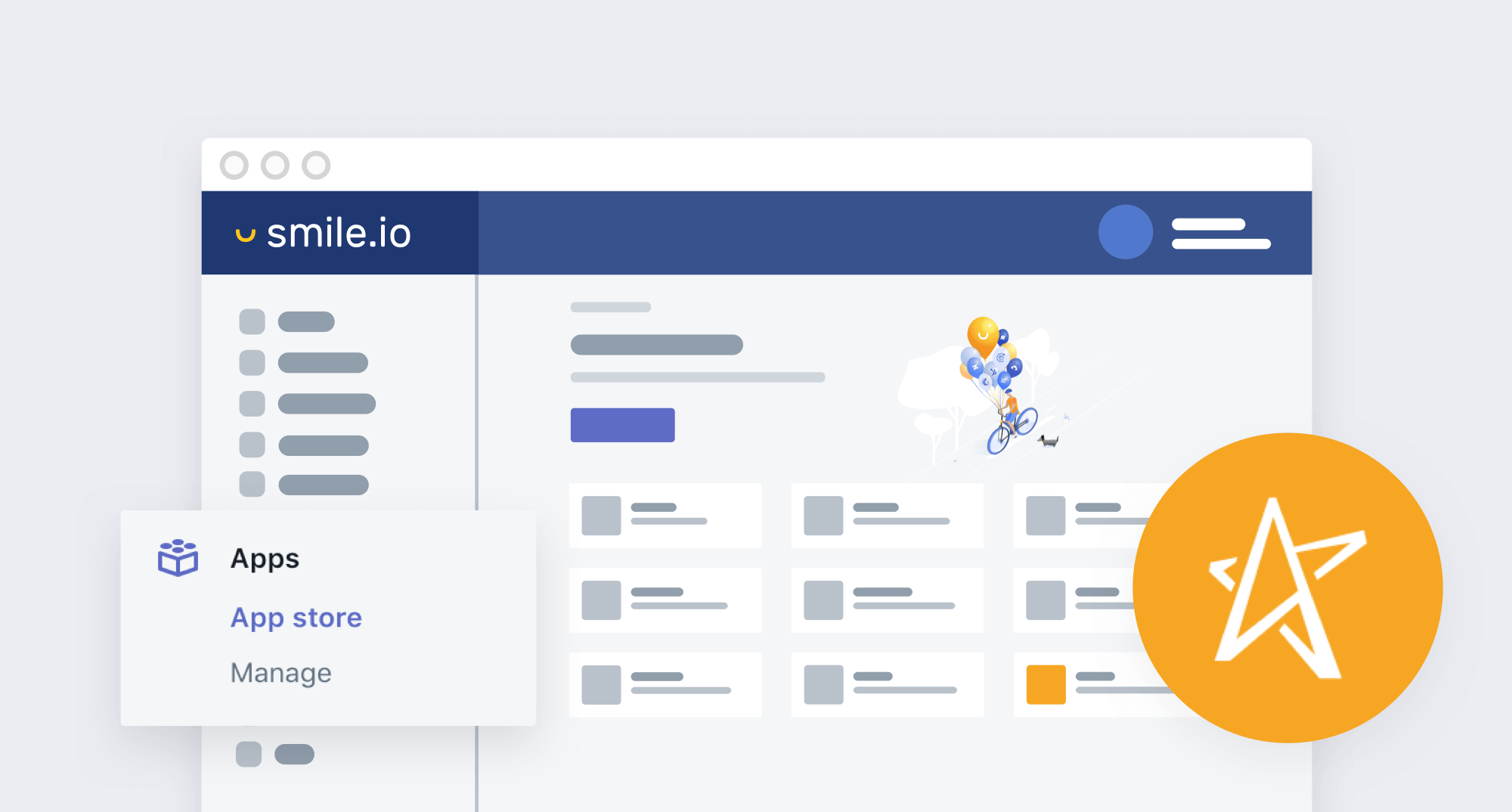 You can find the Stamped app in the apps section of your Smile Admin. You can connect it to your Smile account by clicking the "install" button, and within seconds you'll be ready to start rewarding your customers for reviews!
Start rewarding points for Stamped reviews
Once you've connected Smile and Stamped, you can start rewarding your customers for leaving product reviews. These reviews can be left through custom Stamped post-purchase emails that allow customers to leave reviews right in the email! You can also offer additional rewards if a user uploads a photo or a video with their review.
Stamped also allows you to offer rewards for completing a net promoter score review. These reviews are a great way to help you understand what your customers think of your complete brand experience.
Note: Net promoter score reviews are only available on Stamped Enterprise or custom plans.
How to use
Once you've successfully integrated your Smile and Stamped accounts, the only thing left to do is setting up a new earning rule for Stamped reviews.  You can do this easily in the points section of your Smile program.
Determine how many points a review is worth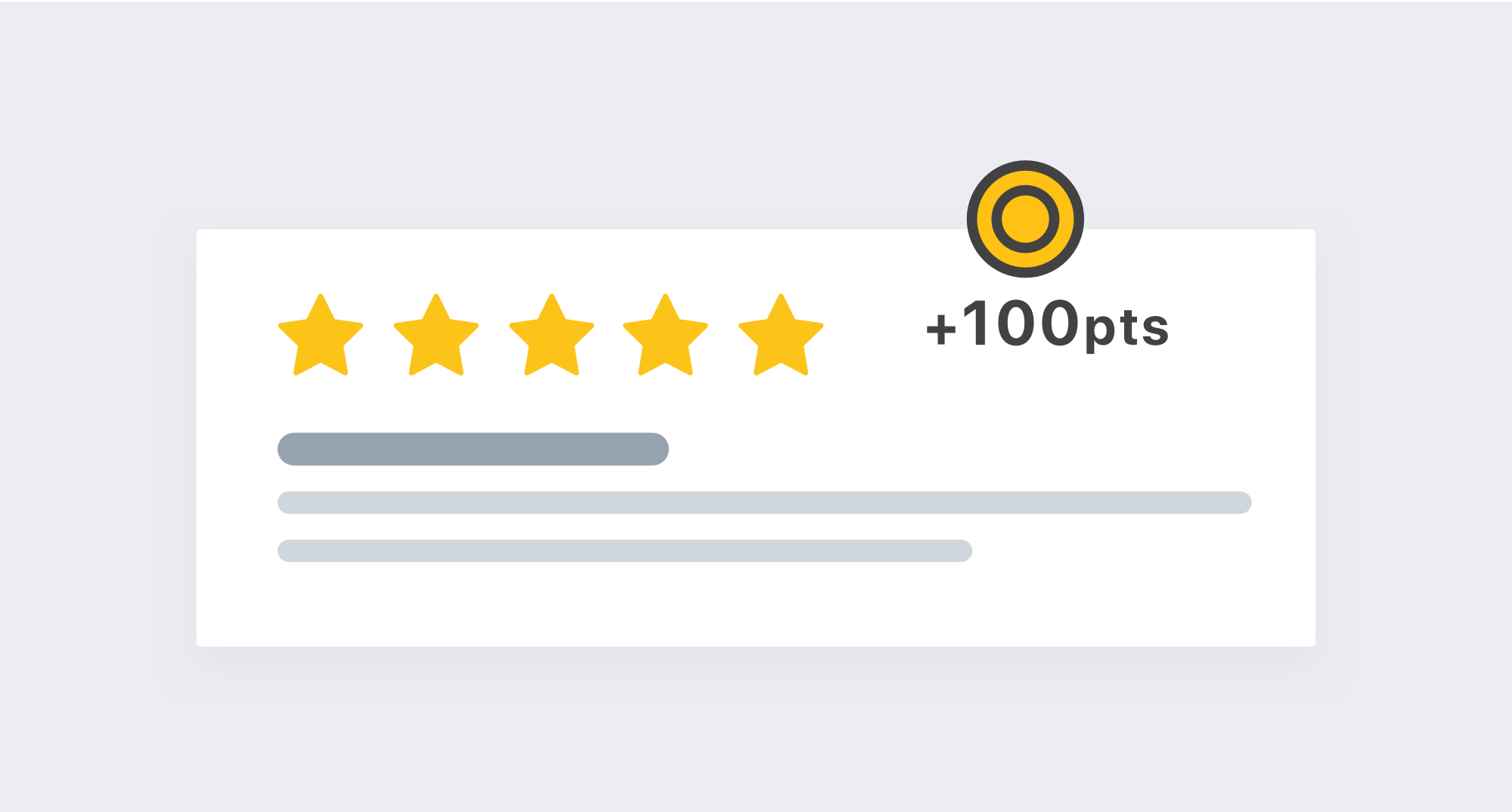 The number of points customers earn per review is up to you!  However, it should be a reflection of how much you value each review.  With this in mind, we recommend rewarding no more than the equivalent of a dollar in points per review.
Set how often members can be rewarded
Reviews are most valuable when they're genuine.  You don't want your customers leaving reviews just to take advantage of your rewards, which is why we've made it possible to limit the number of times a user can be awarded points for a review.  That way, both you and your customers are getting great value from their awesome reviews.
Suggest the next Smile App
We're excited to add Judge.me to our growing list of Smile Apps, and are looking forward to expanding our growing list of exciting reward apps!

If you have a suggestion on how to improve this app or want to see another app added, please fill out our app suggestion form.