When it comes to trying something new, there's nothing more powerful than a review from a friend. Whether it's a new experience or a new brand of shoes, we all prefer to explore brands and services that our friends have already had a positive experience with. Their reviews become the social proof we need to feel confident that we're making the right decision.
Smile's new Judge.me app helps you to put this power to the test by allowing you to reward customers for leaving reviews with Judge.me.
How It Works
Once you have Judge.me set up on your store, you will be able to start enhancing your rewards program with user-generated content.
Connect Your Judge.me Account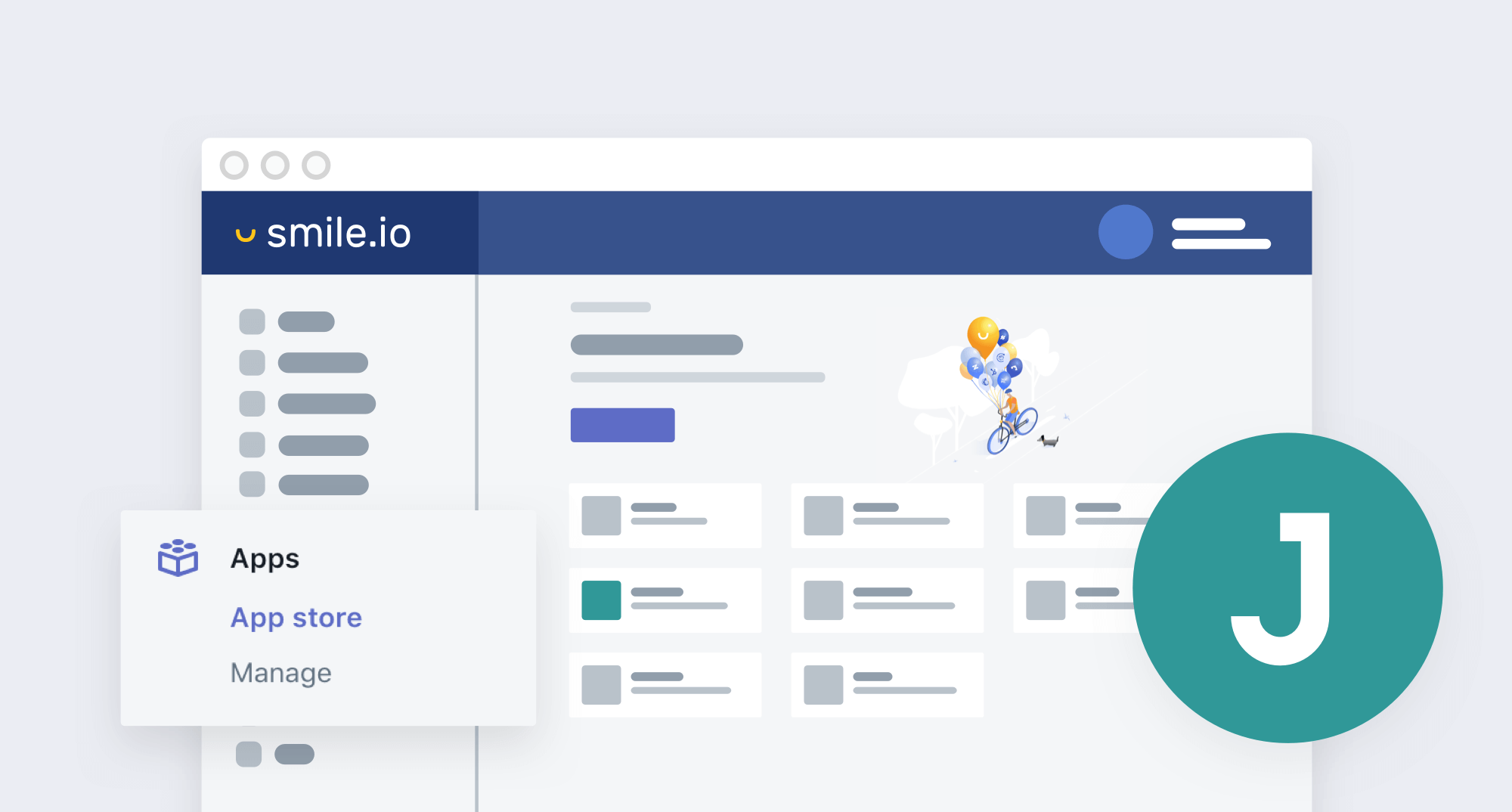 You can easily connect your Judge.me and Smile accounts in the apps section of your Smile Admin. Simply click the "install" button and login to your Shopify account to initiate the syncing process. After that, sit back and let Judge.me do the rest!
Start Rewarding Points for Judge.me Reviews
Once your Judge.me account is connected to Smile, you can begin to reward your customers for leaving product reviews. These reviews can be left through any of Judge.me's automated post-purchase emails or on any product page on your site.
How to Use
After you've successfully linked your Judge.me and Smile accounts, it couldn't be easier to start rewarding your customers for sharing their experiences with your brand. All you need to do is create an earning rule in the points section of your Smile program.
Set How Many Points Members Can Earn
Choosing how many points to award your members is a critical step for setting up your Judge.me app. Although the amount of points you issue is up to you, we would recommend giving no more than the equivalent of one dollar.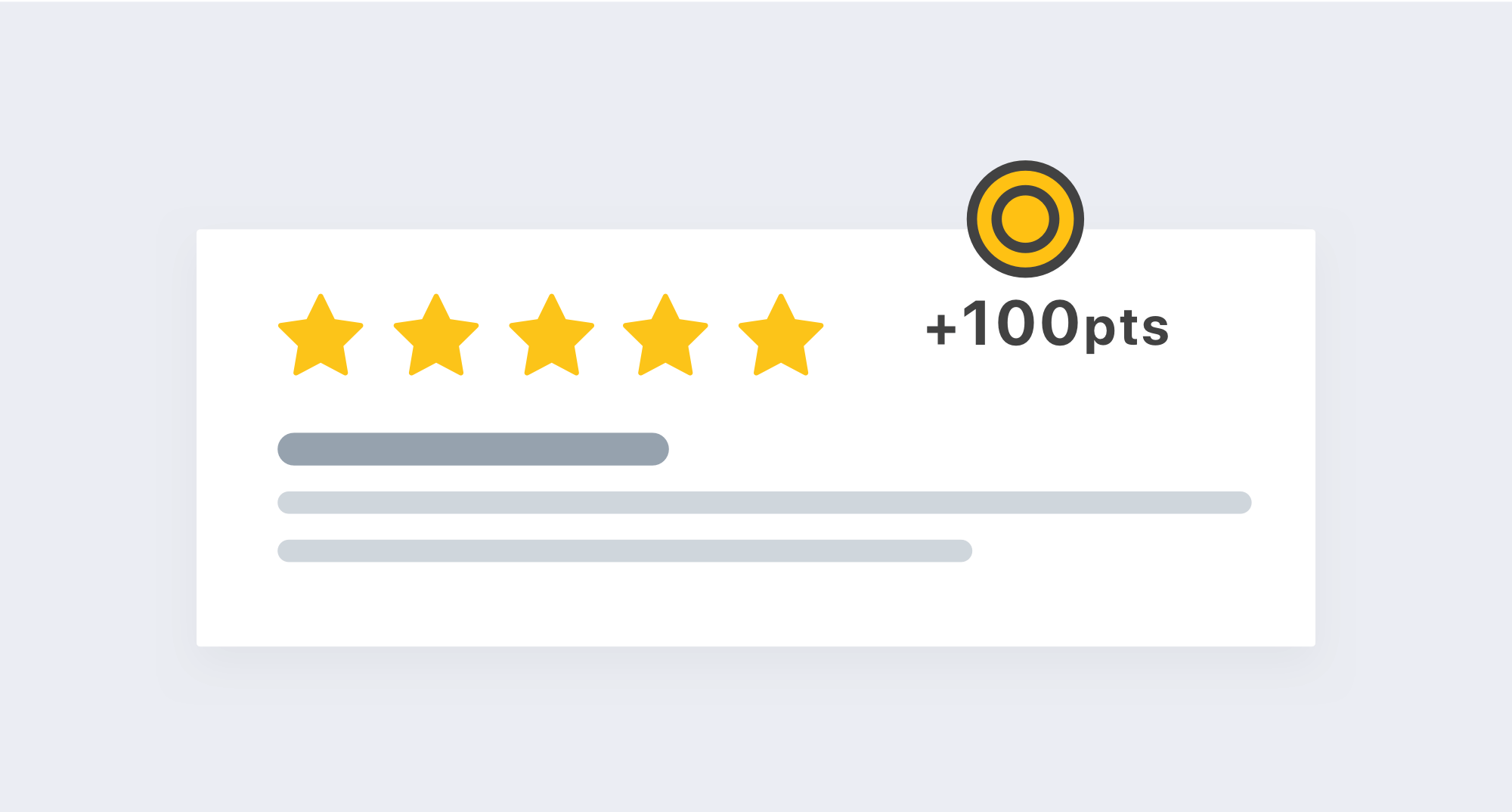 Remember: the amount of points you choose to give should reflect how much money you'd be willing to pay to get an additional review.
Set How Often Members Can Be Rewarded
Reviews are most impactful when they are seen as organic and natural. The last thing you want to see is members over reviewing in order to receive points.
We have that covered! With Smile, you can limit the number of times each customers can leave a Judge.me review to help control over reviewing. That way, both you and your customers are getting the most from this super valuable user-generated content.
Suggest the Next Smile App
We're excited to add Judge.me to our growing list of Smile Apps, and are looking forward to expanding our growing list of exciting reward apps!
If you have a suggestion on how to improve this app or want to see another app added, please fill out our app suggestion form.
The Judge.me Smile App is available for Shopify merchants on the Judge.me Awesome plan.