When running a business, your main focus should always be on making sure your customers are receiving the best service possible. For brick and mortar retailers, it's as simple as hiring great staff, but the same can't be said for ecommerce retailers. Online, the best way to do that is with a customer service tool like Re:amaze!
Re:amaze seamlessly combines email, social media, mobile, and chat conversations so your customers are able to interact with you in whatever way they feel most comfortable. With Smile, you can now bring even more personalization to your conversations using rewards data!
What can I do with Re:amaze?
Re:amaze is an all-in-one customer service tool with a multitude of functions, including:

Real time messaging, support, and live chat
Aggregation of all your emails, FAQ, Facebook, Instagram, Twitter, and text conversations in one place
Integration with ecommerce platforms (Shopify and Bigcommerce) allowing for refunds and order cancellations
Ability to see customers' Smile data including points, VIP status, and referral URL
How it works
Once you have your Re:amaze account up and running on your store, the only thing left for you to do is connect with Smile to start building emotional relationships with your customers!
Connect your Re:amaze account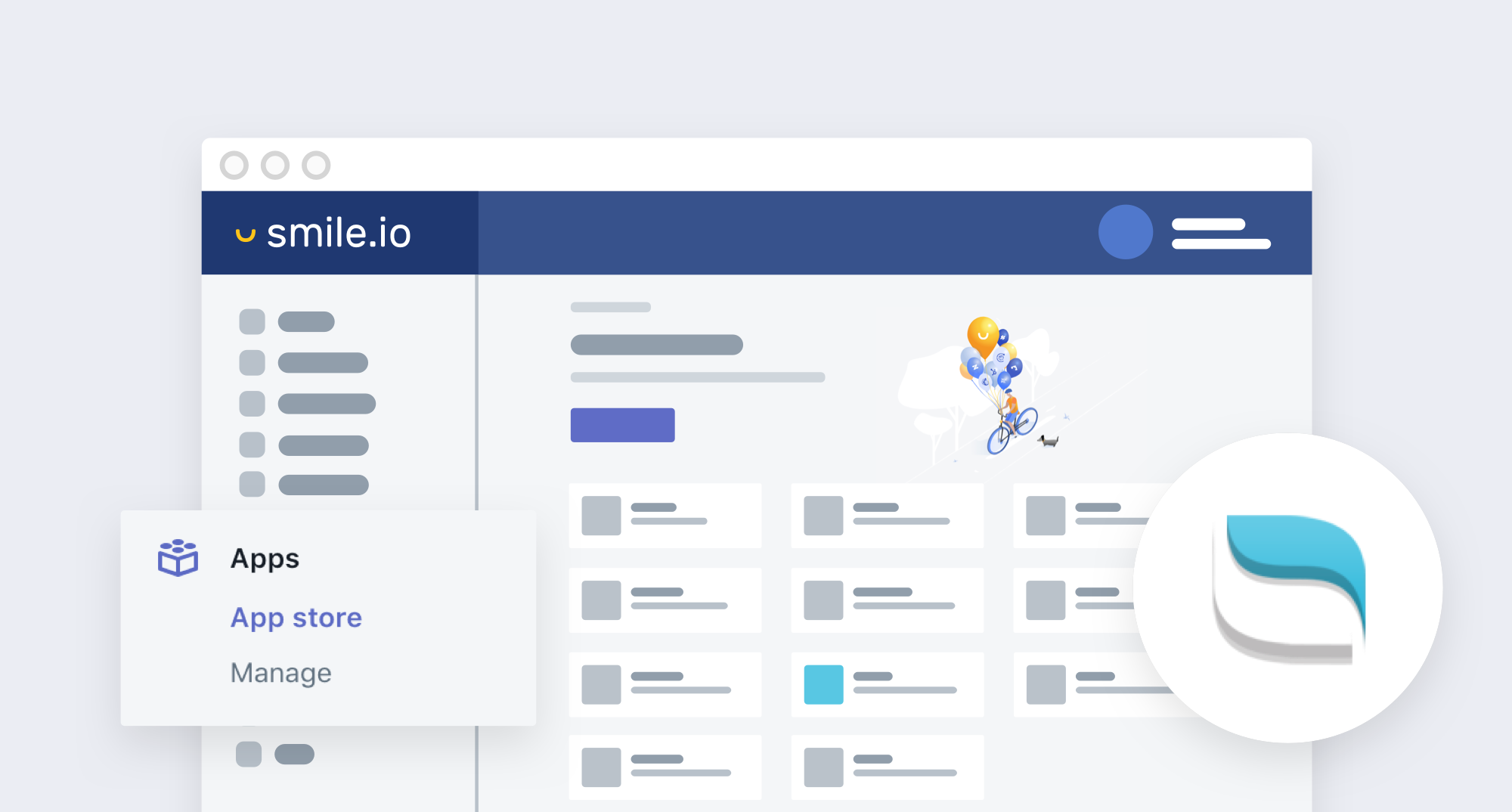 The process for connecting your Re:amaze and Smile accounts is simple and straightforward. Go to the apps section of your Smile Admin, select the Re:amaze app, and click the "Install" button. From there, you'll be prompted to login to your Re:amaze account. Once you've logged in, you're ready to start supercharging your conversations with customers!
Start improving your customer interactions
Now that your account is set up, you can start using rewards program information in your conversations! When a customer asks questions about your rewards program you'll be able to find an answer for them, keeping the experience quick and easy for both of you.
How to use Re:amaze with Smile
Provide superior context for your support team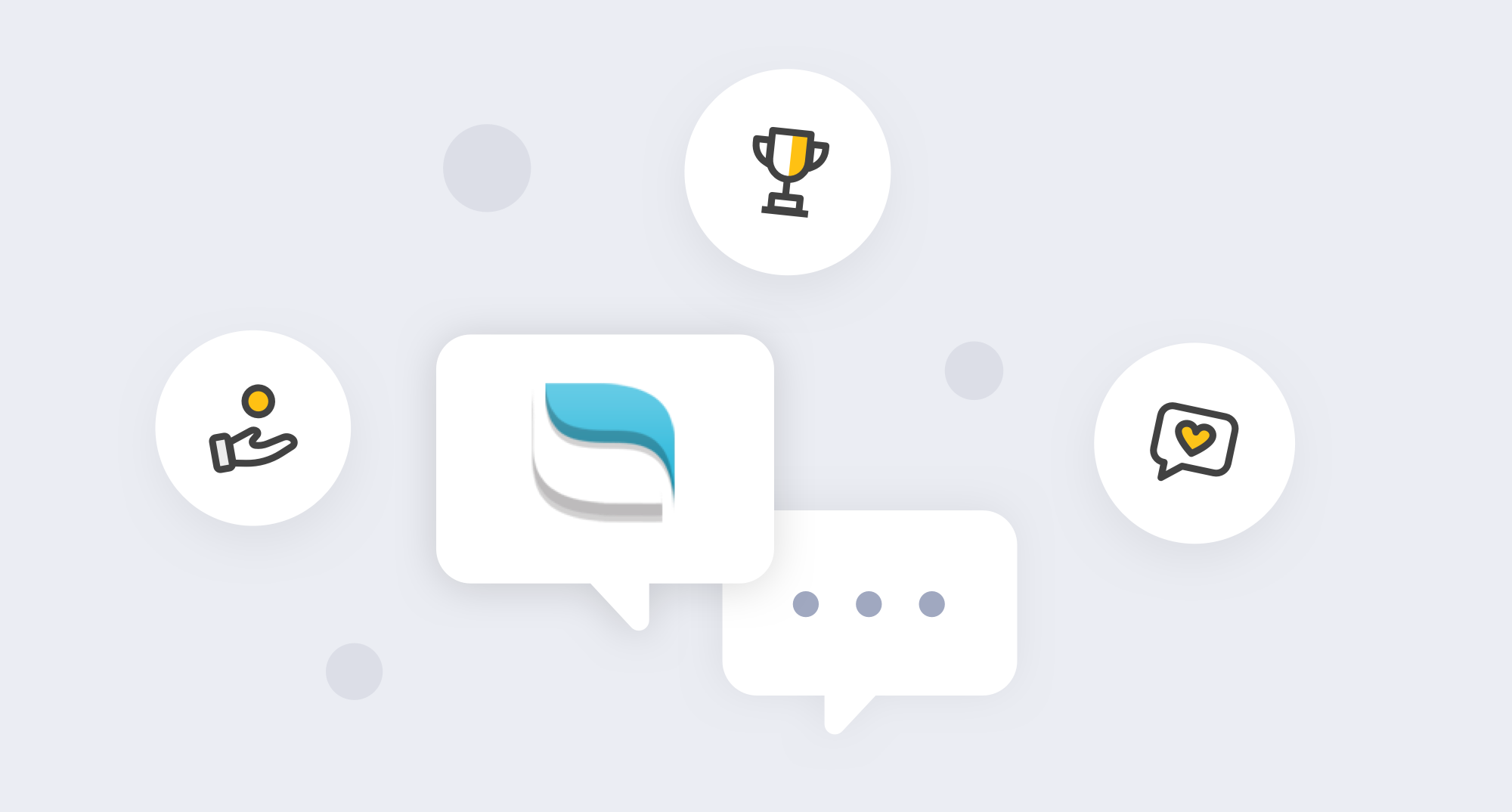 When your support team is answering a customer's question, you want to equip them with the most information possible. By making your Smile rewards data accessible on the same conversation page you're using with your customers, you're able to quickly and effectively get the information you need for each unique program member in order to respond appropriately. After all, a question coming from a new customer who is in the bottom VIP tier might require a different response than a question from a top tier power customer.
Provide better quality information for your customers
If your support staff is given additional context to address questions, you vastly improve their ability to provide relevant and valuable answers. By seeing information like a customer's reward tier, points balance, and when they joined the program, you can offer each of your unique members a more personalized experience.
After a seamless and simple integration, our customer service team can now have some real tangible context when speaking with our valuable customer base. Being able to see live point balances when chatting with a customer live on your site is fantastic!
Aaron Taylor, Electronic Cigarettes LTD
Knowing a customer's current points balance or VIP tier also allows you to discuss rewards that they can afford or exclusive sales that are coming up for members of their tier! When your customers are treated to highly personalized communication, it makes them feel like a valued member of your brand community and deepens the emotional connection they feel for your brand. These are the types of relationships that not only last a lifetime but also guarantee you and your brand success.
Suggest the next Smile App
We're excited to add Re:amaze to our growing list of Smile Apps, and are looking forward to expanding our list of exciting reward apps!
If you have a suggestion on how to improve this app or want to see another app added, please fill out our app suggestion form.