On the journey to building community with your customers, the best way to get there is by building trust, and the best way to build trust is through ratings and product reviews! Enabling product reviews gives your potential customers insight into what others who have actually used the products think about them.
By rewarding customers who write product reviews, you are well on your way to building a vibrant customer community! With the ability to include additional rewards for including photos and videos in reviews, you can make sure that your customers feel their high quality feedback is valued.
Showcase customer experiences with Okendo
Okendo is a supercharged product review tool. Not only does Okendo have an incredible design that merges seamlessly with your store's theme, but they also have a suite of features for using customer reviews to boost your brand's social proof. Some of these exceptional features include:
Allowing reviewers to verify themselves by connecting to social accounts
Create detailed ratings that allow customers to review multiple aspects of your product
Showcase the full customer experience with picture and video reviews
How to get started
First-things first: set up your Okendo account and connect it with your online store. Once that's out of the way, the process to start rewarding for reviews couldn't be simpler.
Connect your Okendo account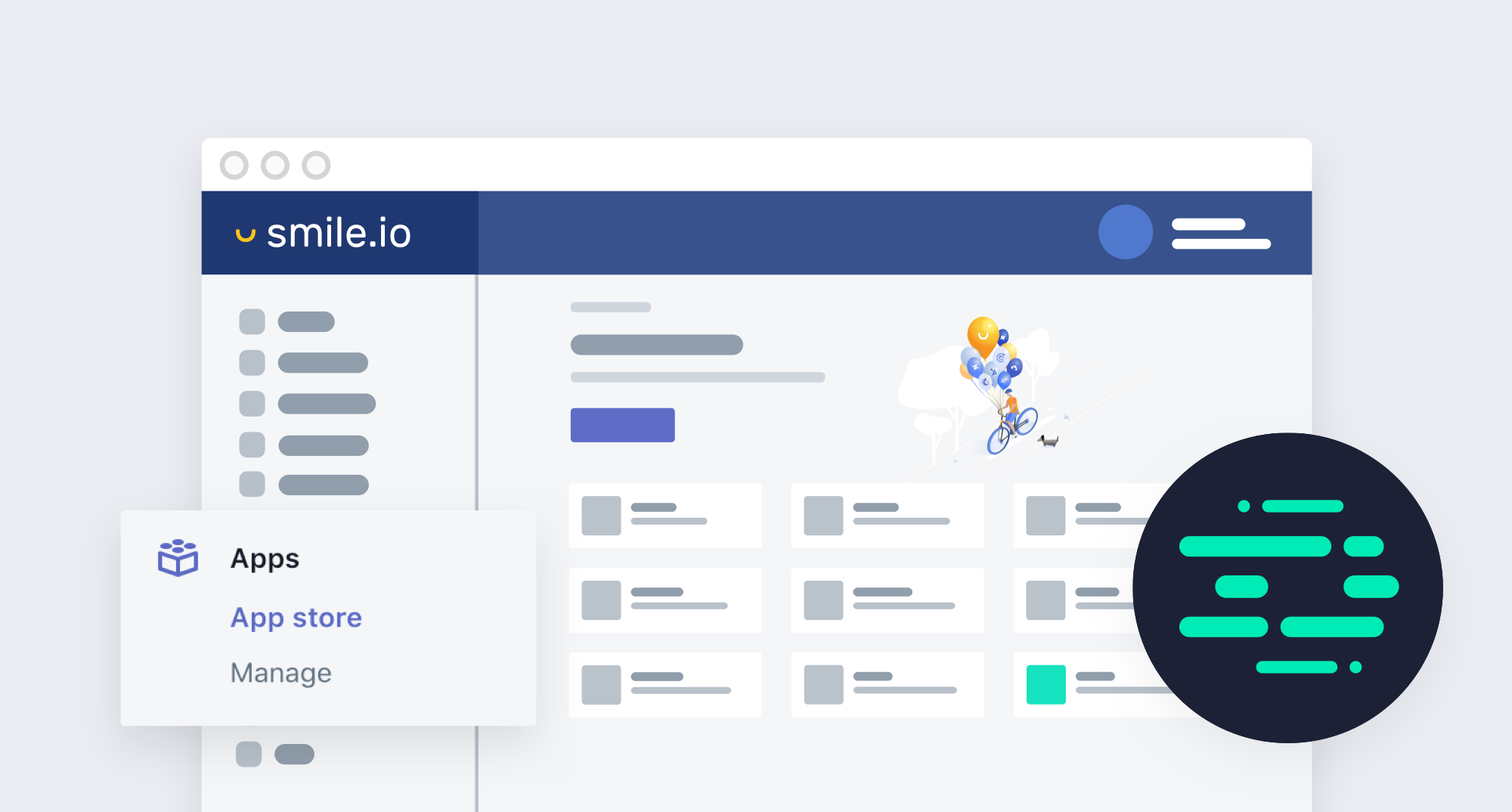 Using the Smile app store, it only takes a couple clicks to install the Okendo app, and select Smile as the source for rewarding reviews with points. Once connected, the only thing left to do is create earning rules for your Okendo reviews.
Determine how many points each review action is worth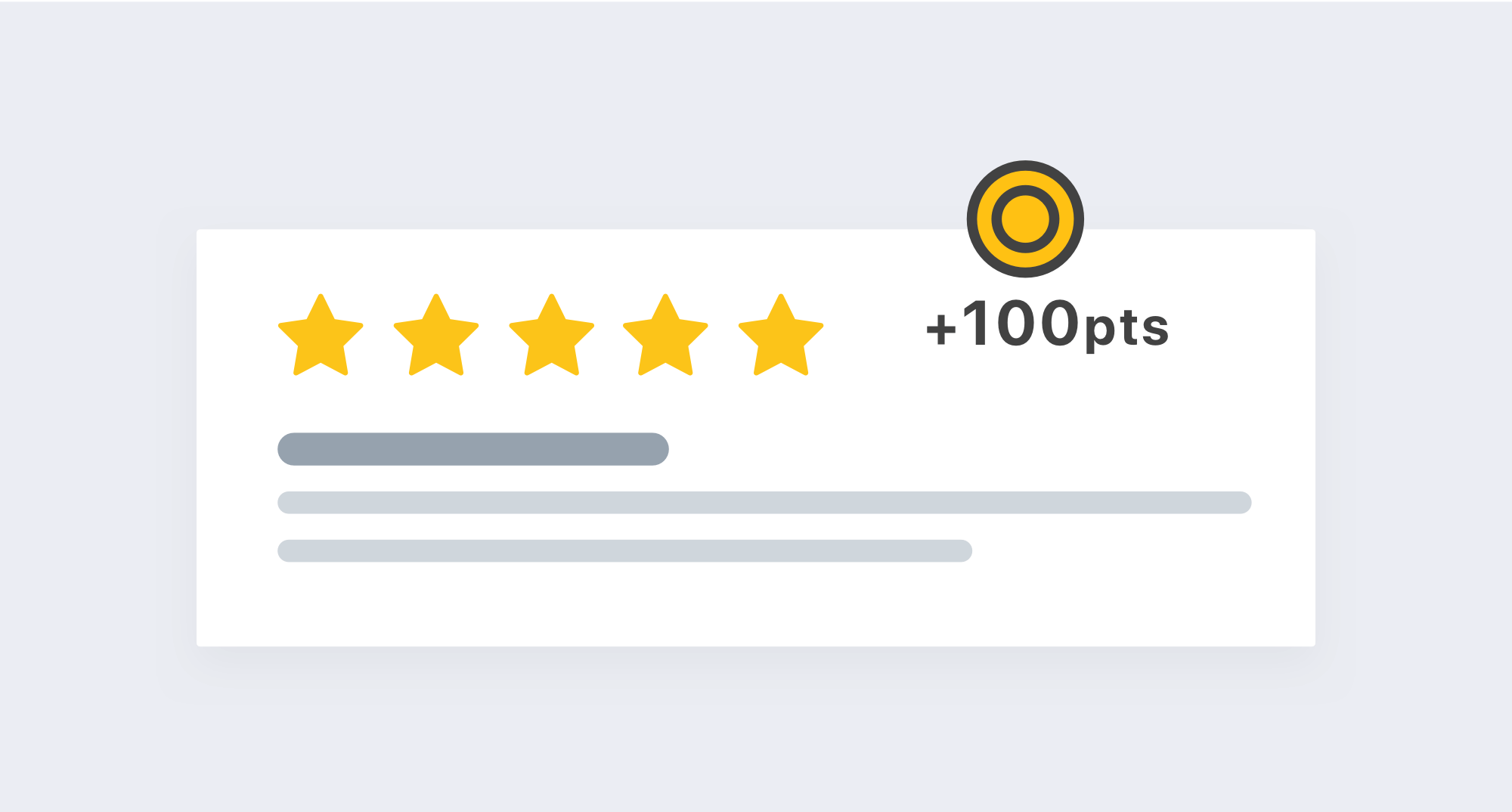 Since Okendo gives you the ability to reward for reviews, as well as for adding a profile picture, product picture, or video to the review, the next step is to determine what each of those actions are worth.
The amount of points awarded for each review shouldn't exceed the equivalent dollar amount you would be willing to spend for a review. As a general rule of thumb, we recommend offering no more than $1 worth of points for a review.
In order to entice customers to leave more detailed reviews, making the additional review actions appealing is important as well. By setting them for a juicy (but still reasonable) point amount, your customers will opt for leaving reviews that are packed full of social proof every time.
Ordinarily for review rewards we would recommend setting a limit on how often users can leave reviews, in order to keep them all honest. Thankfully with Okendo, points are only awarded for verified purchases, so that will not be an issue!
Suggest the next Smile app
We're excited to add Okendo to our growing list of Smile Apps, and are looking forward to expanding our growing list of exciting reward apps!
If you have a suggestion on how to improve this app or want to see another app added, please fill out our app suggestion form.