You might think that having an amazing product and incredible customer experience is enough to prompt your customers to share your brand community, but that's not necessarily true. The numbers show that shoppers are actually more likely to share their bad experiences than their good ones.
Don't let those numbers get you down, though! With the new Octane AI Smile app, you can use powerful Facebook Messenger bots and rewards to prompt your delighted customers to tell their friends all about your incredible brand community.
How it works
Motivating customers to share your brand is super easy with Octane AI and Smile. All it takes is a few quick clicks and you'll be well on your way to empowering your customers to become brand advocates, not just customers.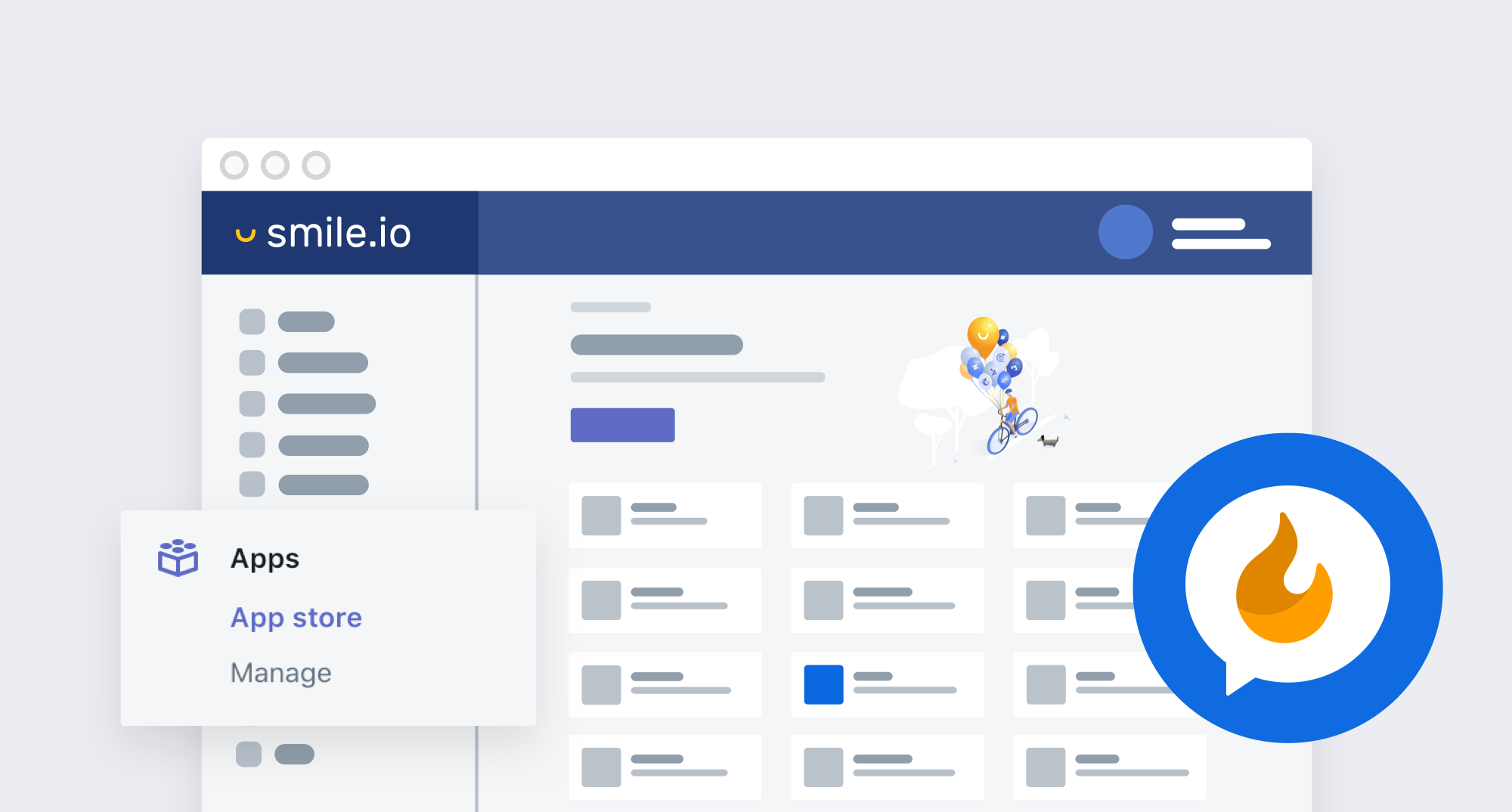 You can easily sync your Octane AI and Smile accounts in the Apps section of your Smile Admin. Simply select Octane AI, click "Authorize," and let Smile do the rest!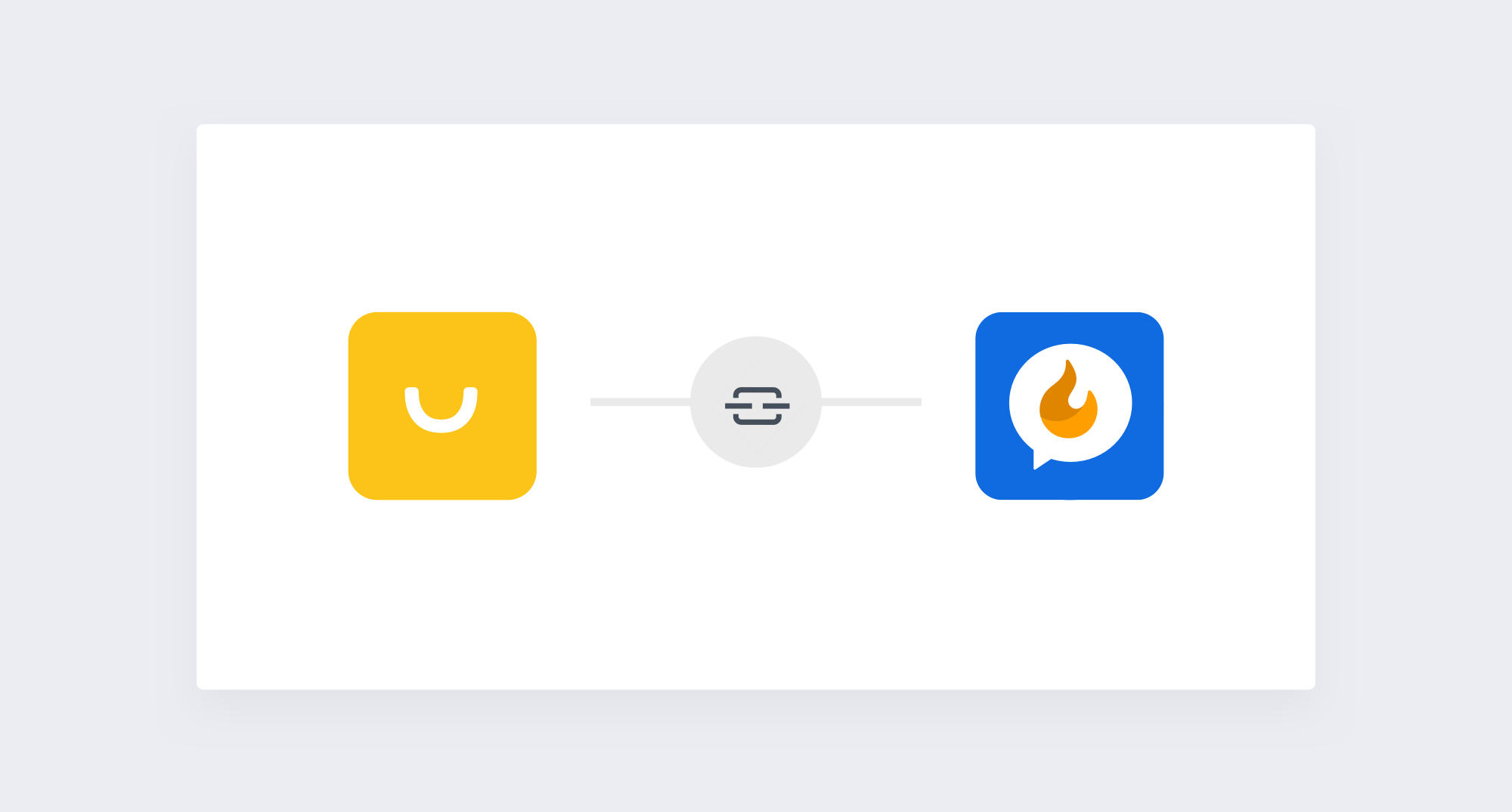 This two step process is all it takes to be able to start creating personalized Messenger conversations for your Smile rewards program members!
Build personalized referral prompts
Once your customers received their order, it can be hard to remind them to tell others about it. After all, they're busy enjoying everything they bought!

With Octane AI, you can create timely reminders for them to share through Facebook Messenger. Using push notifications in Facebook Messenger, you can ask your program members if they're enjoying their recent purchase. If they are, they can then quickly and easily send a referral link as a direct message to their Facebook friends, letting more people know how awesome your products truly are.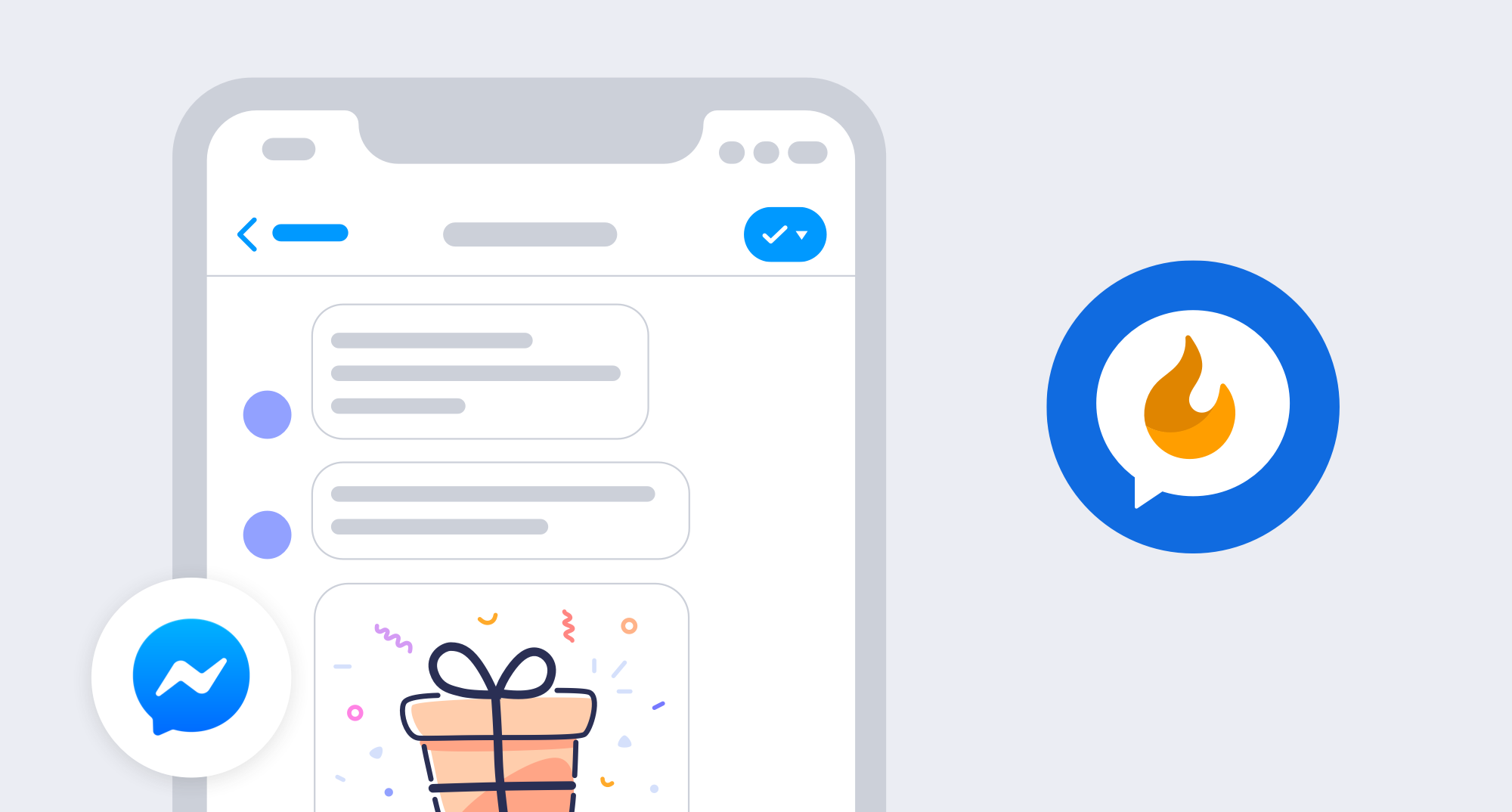 Each of these referral links are registered in Smile as referrals sent by your customer. As a result, when their friends click on the link and make a purchase, your member will receive the advocate rewards you have set up in your rewards program.
These messages can be sent any number of days after a purchase, and can have open rates as high as 80%, making them a super effective way to encourage higher referral rates!
Customize the complete referral experience
Every business is different, which means the referral messages you send need to sound like they're coming from your brand.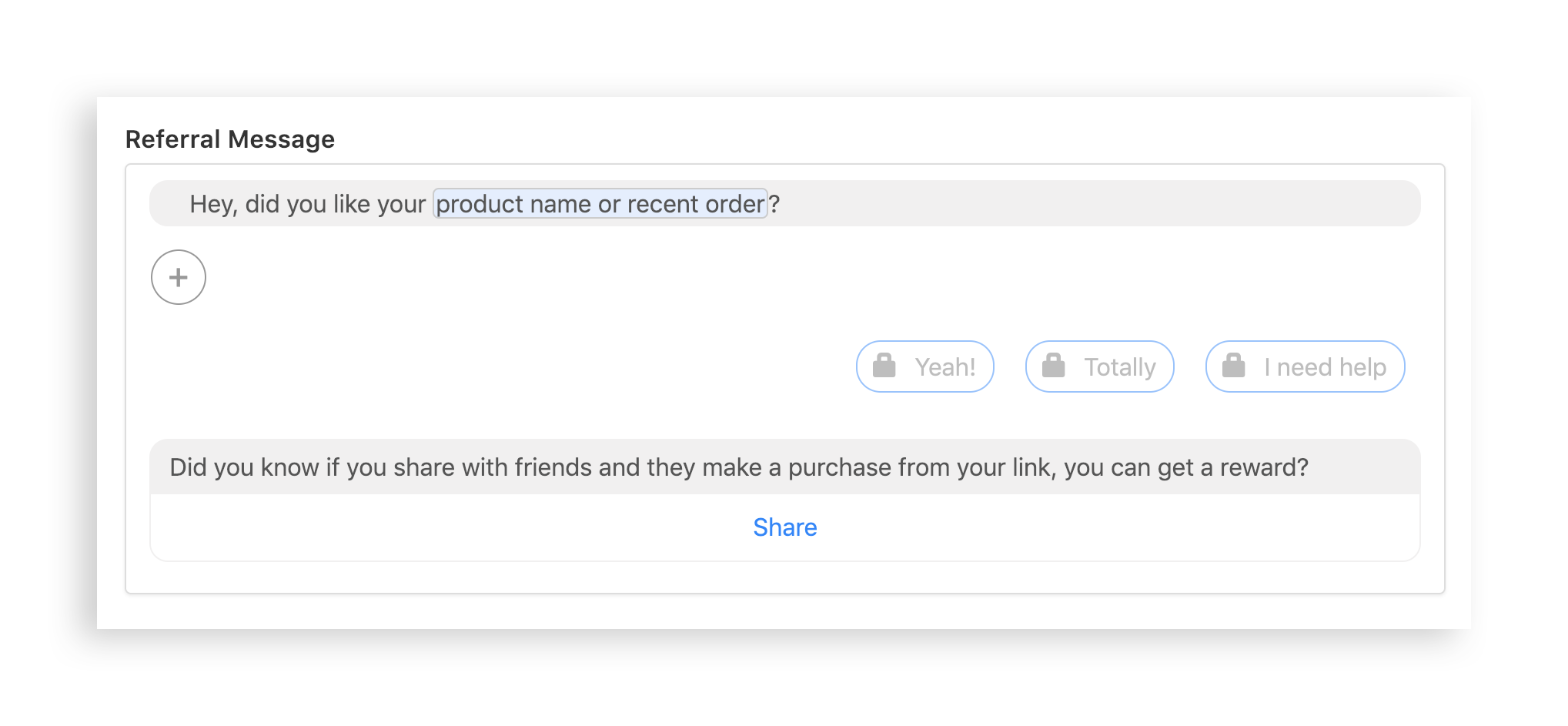 This increasing focus on conversational commerce means your messages shouldn't sound, well, like a bot! To deliver the human touch your messages need, Octane AI allows you to dictate what your bot will say to customers, giving you control over every word being sent, as well as how long after the purchase the conversation is initiated.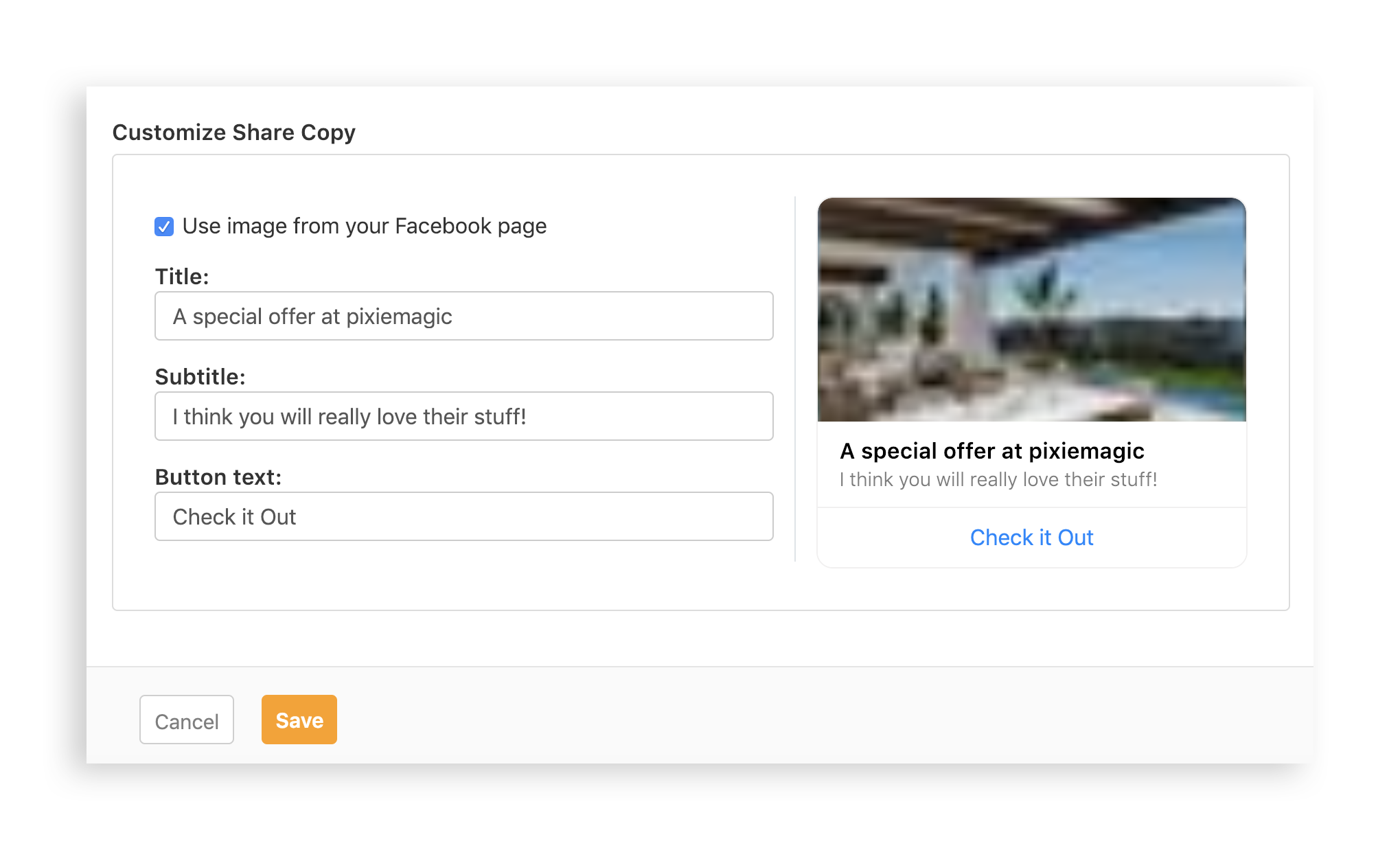 Once you've built a message you're happy with that sounds like your brand, you can also customize the text of the actual referral message that your customers will send. By pairing copy that speaks to the value of your brand with the value of the referral offer that you've set up in Smile, you can help the message recipients to not only click the link but making a purchase as well.
If you have any other questions about the integration or customizing your interactions, check out Octane AI's Help Documents.
Ready to get started with Octane AI and Smile?
Install the Octane AI Smile App now and start using conversational commerce to inspire customer referrals!
If you have a suggestion of another app you want to see added, please fill out our app suggestion form.