We have all accepted the digital age that we live in today. Everyone has a smartphone at hand, and things have become easier than ever. Shoppers who once shied away from online shopping have become accustomed to the ease of online and mobile shopping. According to a recent Shopify finding, around 81% of all traffic comes from mobile devices.
You might think that a mobile-optimized site will cater to your audience's mobile shopping needs, but did you know that 53% of mobile users abandon sites that take over 3 seconds? Poor mobile shopping experience leads to your audience losing interest in your brand and eventually churning out.
One of the prime goals for all ecommerce store owners is to improve customer experience. Numerous Shopify stores seized the opportunity to make mobile shopping easier during the pandemic by offering a mobile app. Mobile apps improved their customer engagement and conversion rates, with stores attributing almost 50% of their overall revenue to mobile apps.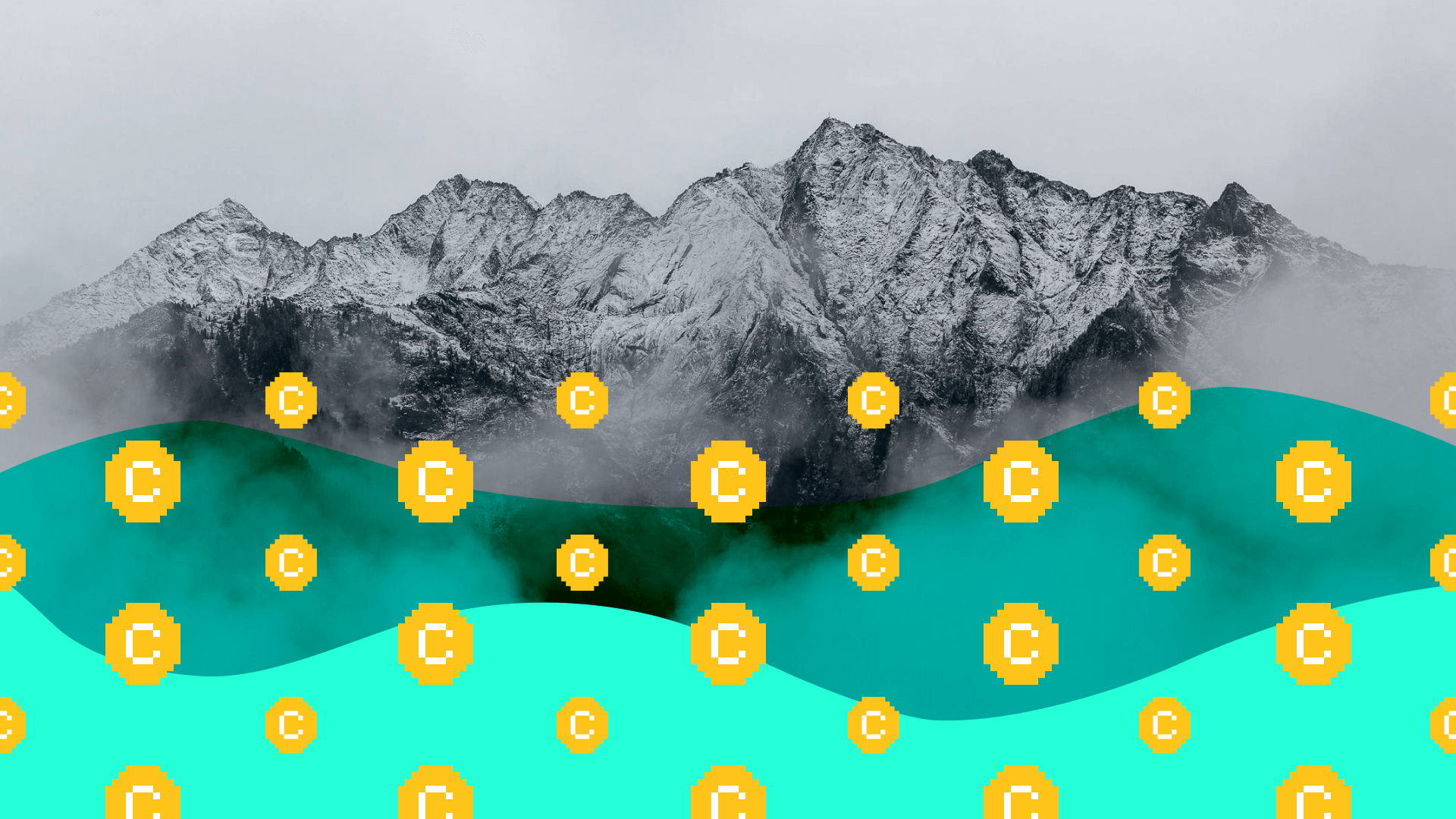 If you'd also like a piece of the cake, it's not too late. Mobile app shopping has been dominating the world of ecommerce for a while now, and shoppers have grown more fond of the on-the-go shopping experience that an app facilitates.
Getting a mobile app, however, is just the first step. Ensuring you have an optimized app and providing the best customer experience are imperative to make a mobile app a true game changer for your business. Let's take a look at how you can leverage your app as an additional sales channel and improve your customer experience.
Mobile app as a sales and marketing medium
Over time, the way merchants communicate with their customers has evolved numerous times. From posters on the walls to emails and text messages, we've come a long way. Mobile apps can enhance your communication in two ways:
1. Collecting first-party app data to create personalized communication.
2. Delivering these personalized messages via an engaging channel.

When it comes to the most engaging communication channel, emails could often end up in the spam folder, and text messages end up looking invasive. The solution to this problem is simple yet powerful–push notifications. Statistics from 2021 show that text messages have an average click-through rate (CTR) of 7%, while push notifications tend to see a CTR of 35% or more.
Mobile apps allow you to send personalized real-time notifications to your users. These notifications could even contain images, videos, and GIFs to make them more appealing. Personalization could be a lot more contextual, in the sense that you could send targeted push notifications to users based on their search and purchase histories, geography, age, gender, and more. With proper segmentation, push notifications can boost retention by significant margins.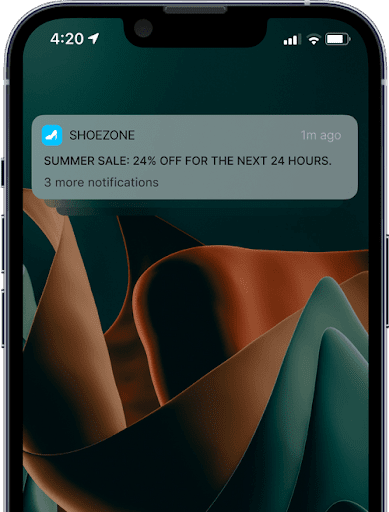 Another great way to engage with users is through live selling. Live video commerce is a medium that's gained popularity through the pandemic. When shoppers craved the physical shopping experience, live selling was the only form of selling that was close to resembling the brick-and-mortar experience. Live selling has grown by 76% since the start of the pandemic. You can explore the joy of live selling with Vajro's very own live selling platform - Blynk. Blynk comes with a seamless live selling feature that allows you to replay past live sales, reserve and waitlist products, and set up live sale sessions in advance.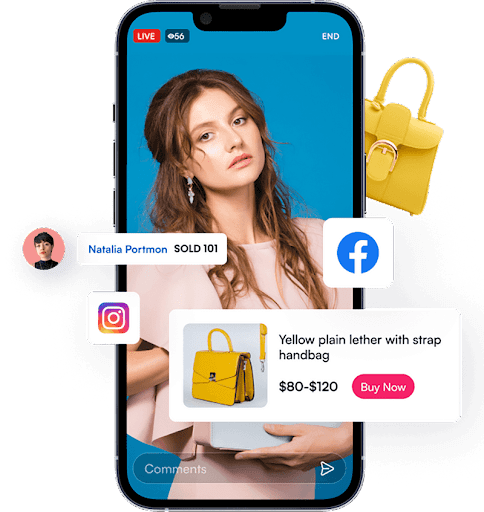 Building a loyal customer base
Having a good loyalty program in place is the best way to build a loyal customer base. Loyalty programs are riddled with various myths; let the Vajro team break some of the myths and get your facts straight.
A loyalty program that incentivizes your customers for their purchases with exclusive discounts and early access could amp up their loyalty big time! 80% of US consumers are more loyal to brands when they're offered dedicated loyalty and rewards programs.
Making the app experience clean is another way to ensure that your customers stick with your brand. Easy navigation on the app, a smooth checkout process, and multiple payment options are some of the major aspects a shopper would look for in a mobile app. The idea is to make the shopping process as easy and straightforward as possible for a consumer who's used to the ease of on-the-go shopping today.
Boosting conversions and maximizing revenue
There is one simple way to drive app downloads and boost conversions–app-only discounts. Offering discounts and access that are exclusive to mobile apps are surefire ways to direct your audience towards the mobile app and improve conversions.
Making the checkout and payment processes easier is a good way to ensure better conversions. By that, we mean offering features, like guest checkout and one-time password (OTP) login, to ensure a smooth checkout process; and multiple flexible payment options to ease the process. A poor checkout process encourages cart abandonment and reduces conversion rates. You could increase your conversion rate by 35.62% by implementing the right checkout practices.
Start using an app to improve your customer experience
Mobile apps act as a differentiating factor for numerous Shopify stores to redefine their brand identity and maximize revenue. With a compelling array of features, like push notifications and live selling, mobile apps help stores get the engagement they need, build a loyal customer base, and maximize their conversion rates in no time!
Looking to build a mobile app? Vajro is a top-rated mobile app builder on Shopify trusted by 2500+ businesses around the world. It comes with 70+ premium integrations and top-notch features. See for yourself how easy it is to turn your Shopify store into a mobile app!
Shiva Moorthy is a Product Marketing enthusiast at Vajro. When not writing blogs, Shiva can be found talking to users about their experiences and writing stories about them.