This is part of our #SmileABCs series, highlighting and going in-depth with small businesses and ecommerce brands. Check out the full series here.
Do you know where your morning coffee comes from? Chances are that morning sip of coffee is produced in another part of the world. Some of the best coffee in the world is harvested, produced, and exported from the South American country of Colombia. It's estimated that Colombia has more than 500,000 coffee growers throughout different regions and produces around 14,000 tons of coffee a year.
La Tienda del Café is the spot to find locally sourced coffee from different regions throughout Colombia. CEO Renzo Biffa explains that their online shop allows coffee lovers to buy coffee based on different regions, different aromas, and flavors. "La Tienda del Café is an ecosystem that combines retail and online channels where coffee lovers find all their needs, while we promote decent work and economic growth," says Renzo.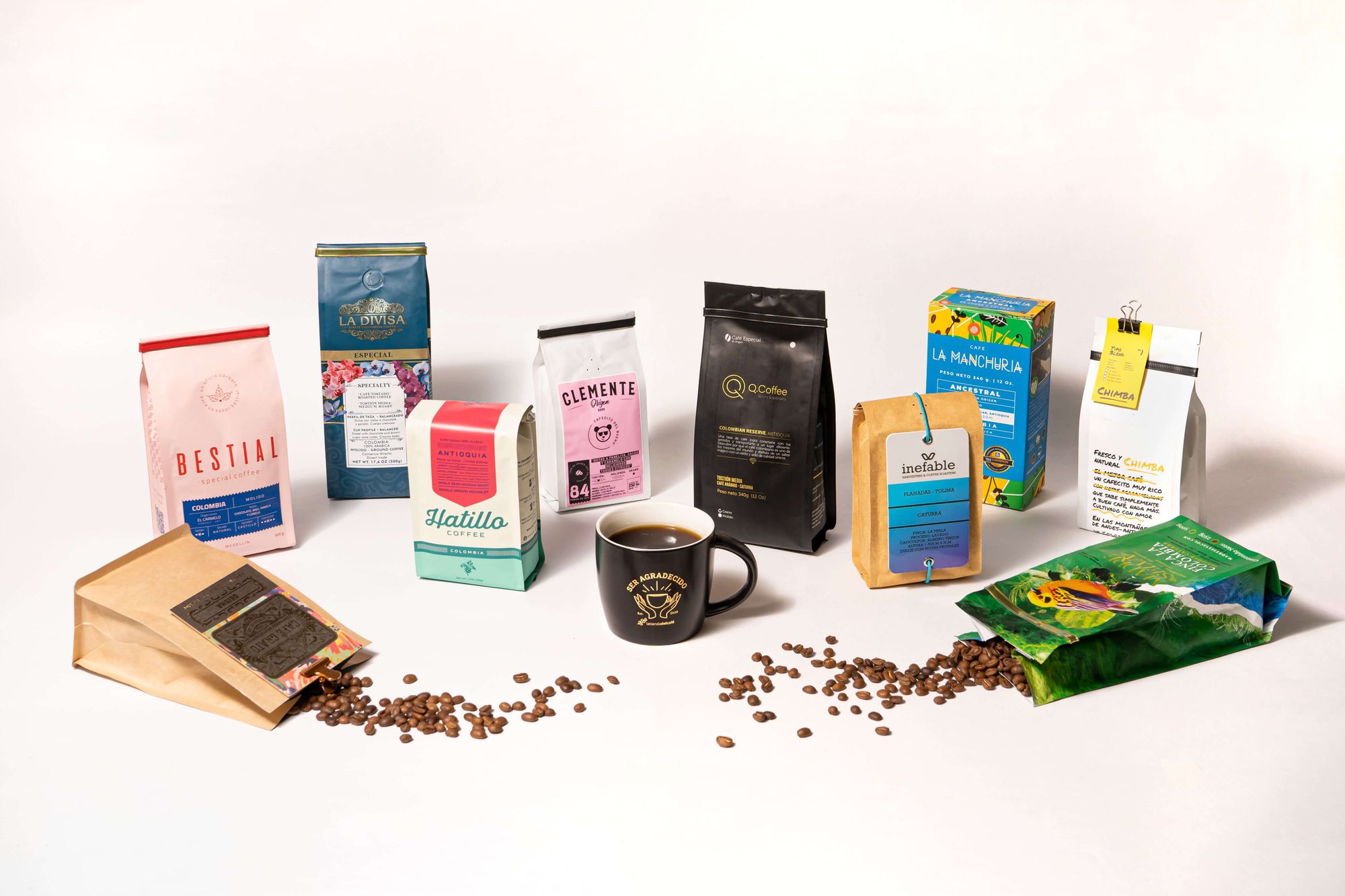 Sourcing the best coffee in Colombia
In addition to selling online, La Tienda del Café is a champion of the hard work it takes to harvest coffee. They work with coffee farmers to produce high-quality coffee with better environmental practices. "The SCA (specialty coffee association) is the regulatory institution in charge of certification of Q graders (a person that has the ability to give a score to a batch of coffee)," says Renzo. "We have many Q graders that work along with us, helping to grade the quality of each brand that becomes part of La Tienda's family. We work with coffee farmers to help them to increase their quality process and better environmental practices."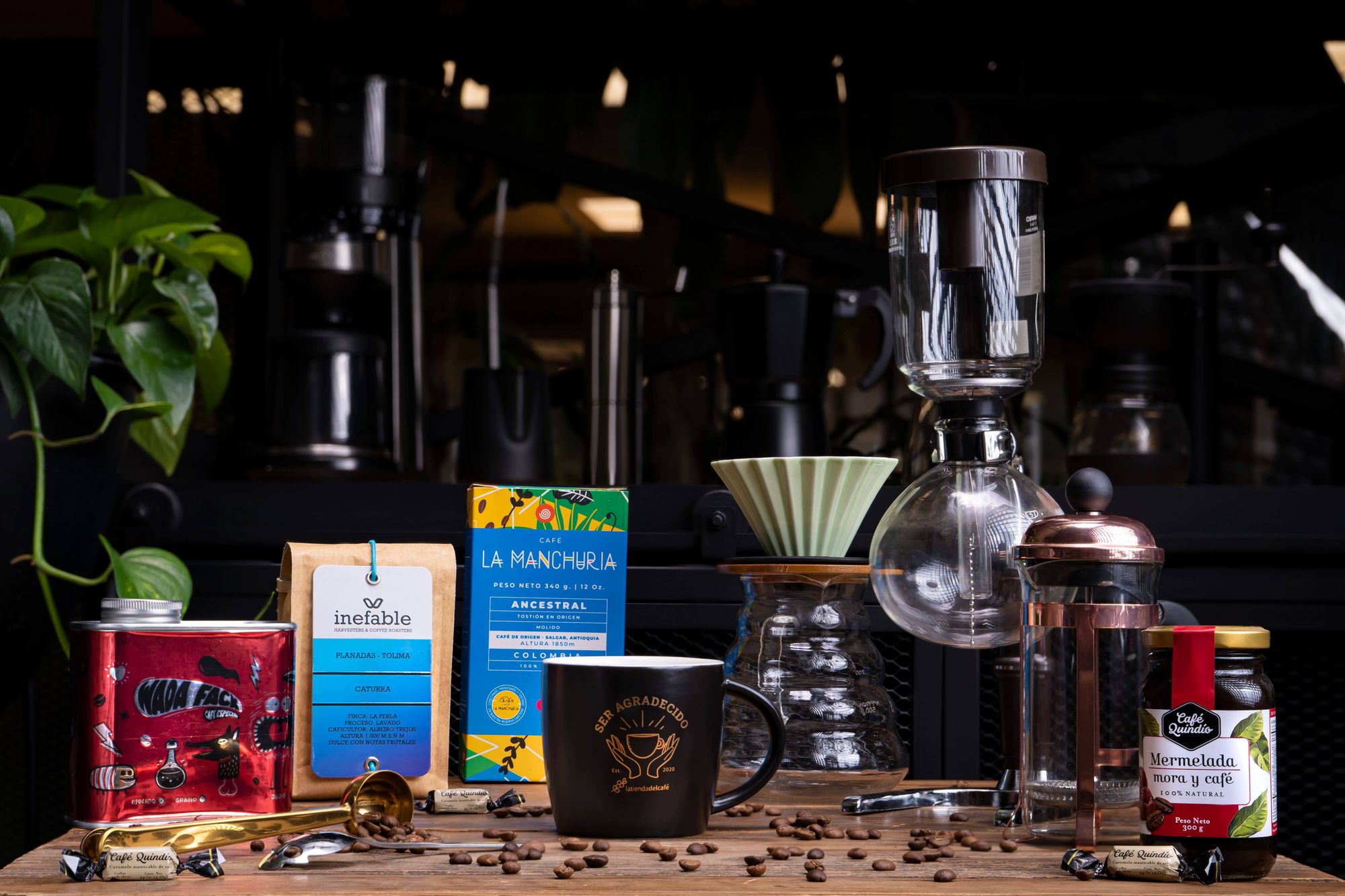 Coffee Lovers Club
La Tienda del Café offers reward points when users engage on social media, celebrate a birthday, and purchase from the online shop with one point for every dollar spent. Through their Coffee Lovers Club, La Tienda del Café has been able to increase its sales, while building a loyal customer base, Renzo explains.
"Right now about 15% of our sales come from our loyalty program. Loyalty rewards are such an important part of our business. Our users are so happy to get rewarded on interactions, and building happiness in our customers is everything to us."
Renzo explains why loyalty is such an important retention strategy for La Tienda del Café. "I think the more you can interact closely and personally with your customers the better. You will experience an increase in trust from them, and that will directly impact the increase in sales.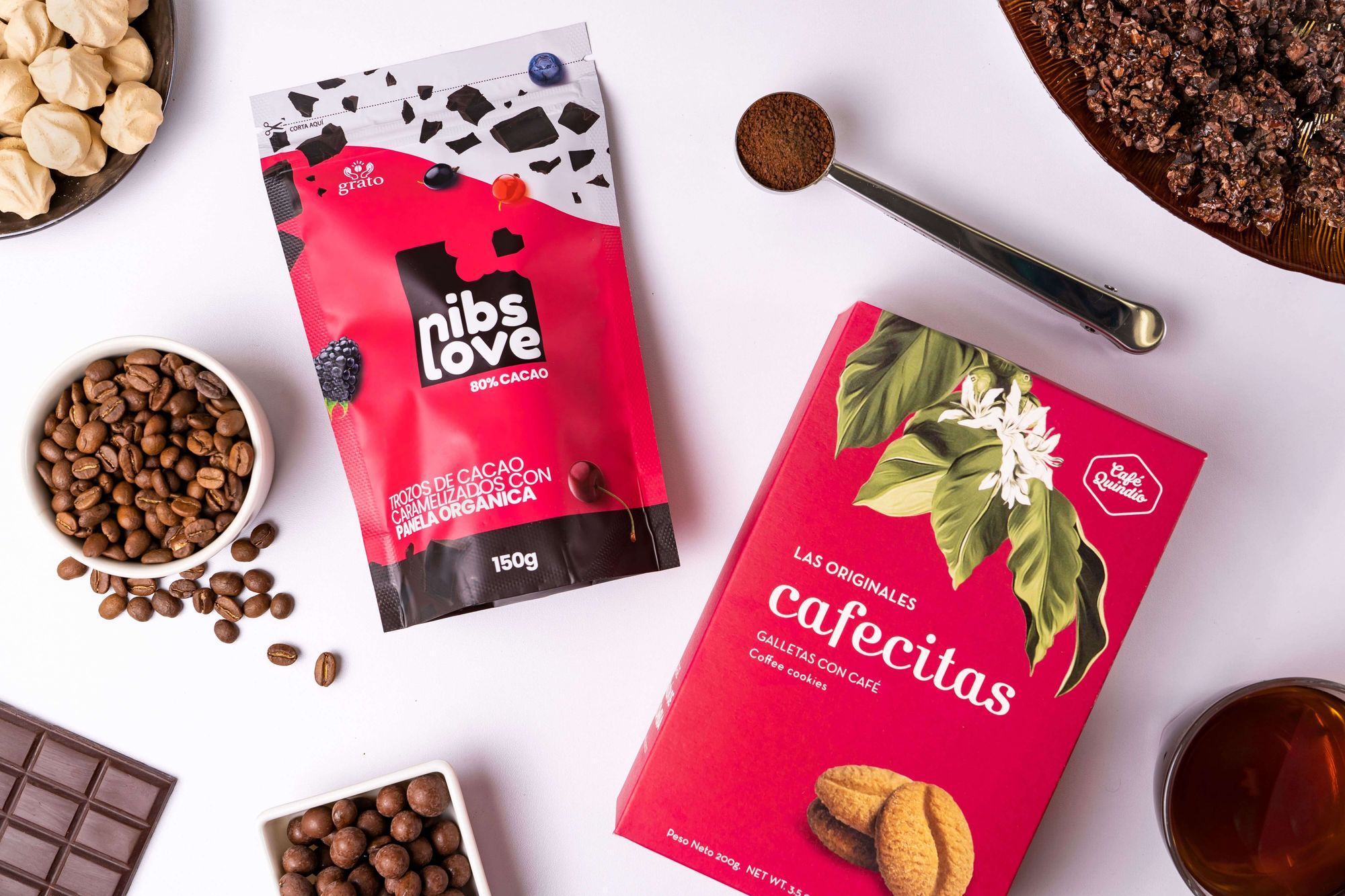 Community and coffee
Around the world, coffee is enjoyed with others over a meal or a conversation. Coffee is a cornerstone of a community and La Tienda del Café sees itself as bringing quality coffee to anyone who wants to enjoy it. "Being able to bring the best Colombian coffee to the hands of a Coffee Lover is rewarding for us," says Renzo. "It starts as a process that involves not just our customers, but also very vulnerable families in our country. Coffee involves our soil, a land that is so humble but at the same time produces the best specialty coffee in the world. I think the uniqueness of our customers is thinking about the whole interconnected process involved in the production of these magical beans."
One way Renzo and his team have been able to build a solid community is by educating customers about the different types of coffee through YouTube and Instagram videos. "We are customers also, so we know how it feels to be someone that doesn't know anything about coffee but wants to transition into a more mature consumer," says Renzo. "Colombia is a very traditional market when it comes to selling coffee, and there was a lack of detailed information on the coffee itself. We knew the first approach we had to make was creating easy-to-understand content so new consumers will have an understanding of the main difference between coffee products."

"If you are a true coffee lover you appreciate the variety of experiences that coffee can offer, it's art. So we encourage our customers to enjoy every month, different selections from every corner of Colombia."
Subscribe to Talking Shop
LEARN FROM LOYALTY PROGRAMS STRAIGHT TO YOUR INBOX