Loyalty and rewards programs have become commonplace in today's society. Both traditional brick and mortar stores and ecommerce sites are using them to boost retention and drive down acquisition costs, but how and when did loyalty programs get their start? More importantly,  what has caused their recent spike in popularity? It's time for a lesson in the history of loyalty programs!
The very early beginnings (1700s)
Some believe that the early roots of customer loyalty programs started with "premium marketing" in the late 18th century. At this time, American retailers began to give customers copper tokens with purchases that could be later redeemed for products on future purchases.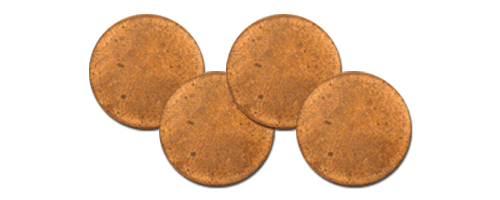 This customer retention strategy would remain popular throughout the 19th century and would pave the way for the loyalty programs we know today. Let's continue through the history of loyalty programs.
Transition to other forms of loyalty (1800s)
Retailers quickly learned that using coins as a customer retention tool was a costly way of promoting loyalty. In the late 19th century (around 1891), the transition to less expensive tools began when stamps replaced coins in "loyalty programs".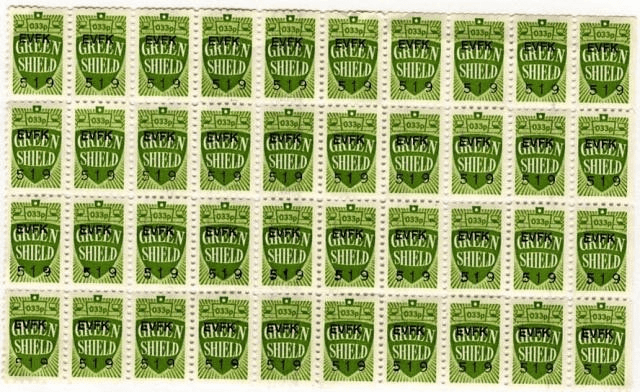 Green Shield stamps became one of the first retail loyalty programs, and could arguably be considered a predecessor of what popular programs like Air Miles and Aeroplan do today. Green Shield awarded stamps for purchases at select retailers that could be later redeemed for catalog products.
At this point in the history of loyalty programs, we can start to see programs as we know them taking shape.
Modern loyalty programs (1900s)
Loyalty programs would continue to be led by stamp collection programs into the early 1900's. Beyond this point, individual brands and retailers began to introduce their own ways of engaging customers, with "box tops" as one of the original brand specific programs.
Box tops were coupons that were printed directly onto product packages that could be later redeemed for premiums or rewards. Betty Crocker introduced their box top program in 1929, laying the framework for loyalty programs as we know them today.
The late 1900's saw the birth of one of the most well-known loyalty programs ever created: Frequent Fliers. Often regarded as the first full-scale loyalty program of the modern era, American Airlines' launched their Frequent Flier program in 1981. The program revolutionized customer loyalty and now boasts over 50 million members in their revamped AAdvantage program!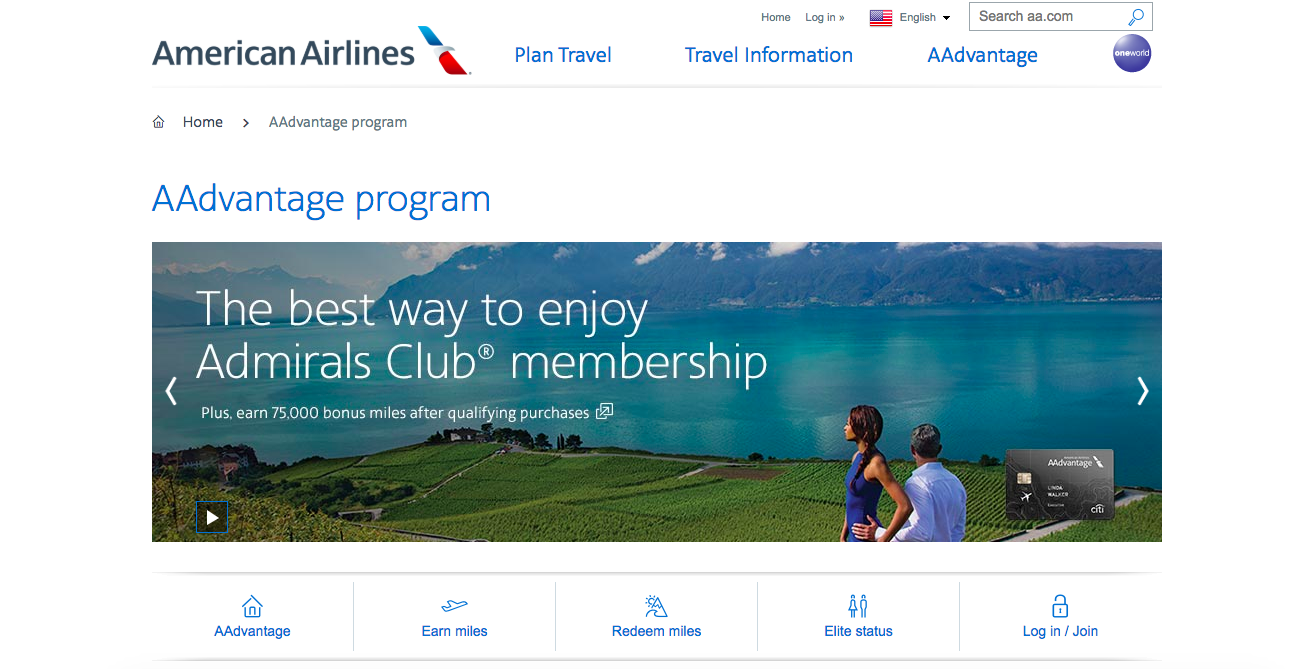 The latter years of the 1900's would see retailers adopt what I call "loyalty aggregators", programs that reward points regardless of the retailer they were originally earned from. The points accumulated can then be used to purchase items through a separate retailer. These programs are similar to the aforementioned S&H Green Stamps, and include popular programs like Air Miles and Aeroplan.
Card-based retail loyalty programs also gained popularity in 1990's. Retailers were looking to implement in-store loyalty that was easier to monitor than the collection of stamps or branded currency, and these types of programs are still popular today! Just look in your wallet — I'd be willing to bet there's at least one loyalty card!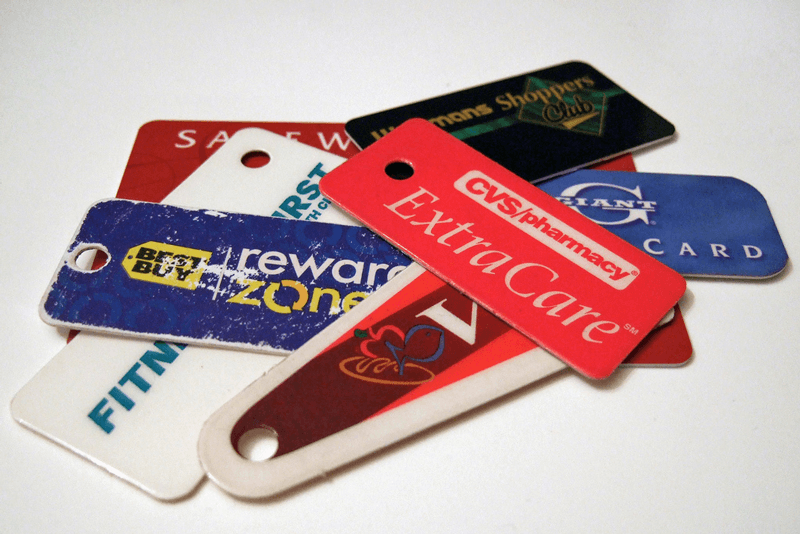 While card based programs and loyalty aggregators are still frequently used by brands today, the emergence of ecommerce has started a new chapter in the history of loyalty programs.
Loyalty Programs Today
With the rise of ecommerce and digital payment infrastructure, it is now possible for anyone to start a reward/loyalty program for their store or site. A loyalty program is no longer reserved for the power players in the retail space — in fact, many of the most successful programs are online and on mobile.
One of the best examples of a loyalty program optimized for mobile is the Starbucks Rewards program. The mobile app acts as a rewards program and a mobile payment method, simultaneously.
Loyalty programs have evolved throughout history. While they once existed simply to reward customers for spending a certain amount at a store, today they  are rewarding customers for a variety of desired actions! From points for social media shares that extend the marketing scope of a retailer, to customer referrals that drive new customers and grow revenue, the options for customer rewards are almost endless.
Throughout history and in a modern context, loyalty programs have always been about moving customers along their "customer journey". The customer journey describes a series of steps the average customer moves through in their interaction with your store, and your loyalty program should be designed to offer rewards and incentives that move them along.

ecommerce loyalty programs have eliminated the need for physical cards and have made program adoption much simpler. So, is this the final chapter in the history of loyalty programs? Unlikely! Customer loyalty will continue to evolve and become more powerful and dynamic in years to come.