Video marketing is one of the most successful ways to market products. To achieve your desired conversion rate, you have to include video content on your social media platforms and website. One of the best parts about video marketing is that each video type serves a different purpose. The reason these videos work well is that they are short and highly engaging, hence they have a track record of driving sales and improving conversion rates.
Video content helps lure your traffic in and keeps them interested longer than simple and basic images. With video shopping taking over, your traffic can directly convert to customers by making direct purchases via CTA's (call to action's) in the video. Here are three different types of video marketing strategies with examples that you can start implementing in your ecommerce strategy.
Increase conversions with video content
Product videos, help increase conversion rates and consist of different types of videos focused around your product. In this section, we will focus on two types of videos — video tutorial and educational videos and why they are helpful when it comes to boosting conversion rates.
1. Product Videos
The first video type that you can use is product videos. These have become one of the more famous tools to help companies boost conversion rates, as well as increase engagement. These videos give customers the exact information about the products they need.
With intriguing videos, you can successfully express what you're trying to market while also keeping users on your site for longer. Product videos have a major impact on online conversions. A study was done proving that if you include a product video, it will make 64%-85% of your viewers more likely to make a purchase.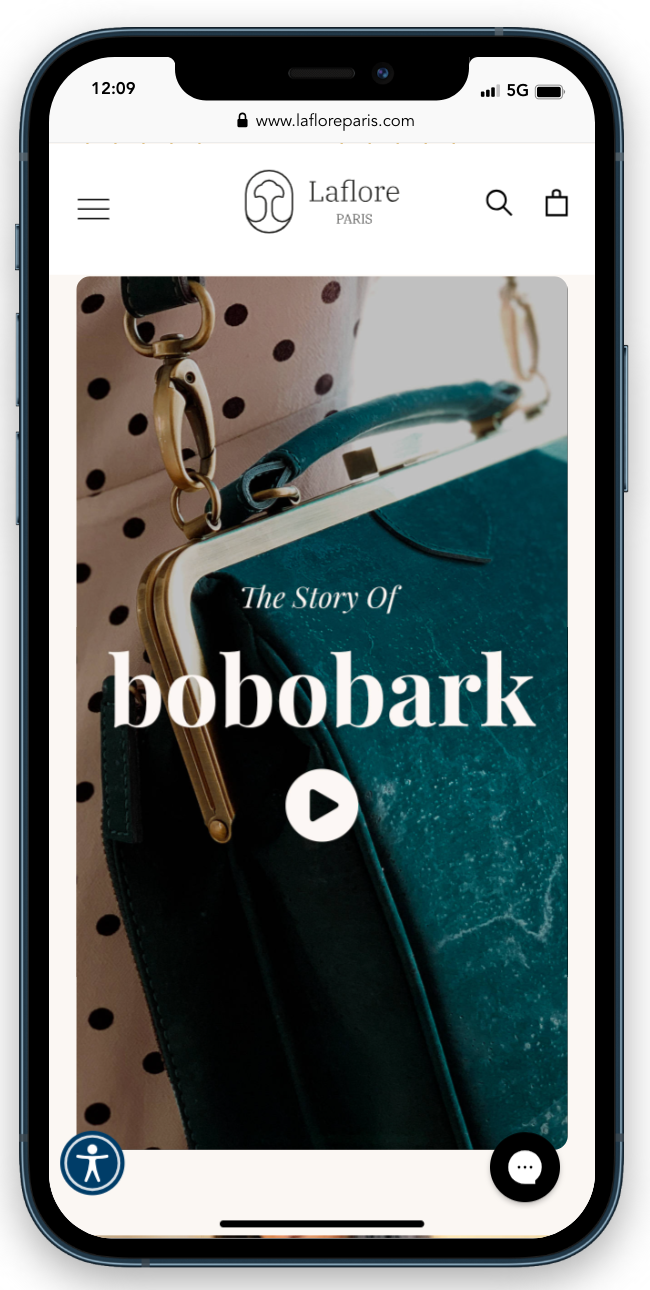 Video tutorials
Video tutorials or video demonstrations show a person teaching you how to use the product. These videos tend to have links for consumers to make a direct purchase from the video. It's a great driving force for businesses to make acquisitions and gives the exact information that customers are looking for in a short, digestable format.
A common place we see this is TikTok, whether it be people or influencers showing up to apply some new skin care products, or someone showing off a product. Video tutorials are a fantastic way to promote your new product line in a highly captivating way. These videos show your visitors the full spectrum of what you have to offer, from the smallest product features to how it can be used. Consider these videos to be informative sessions designed to clarify any uncertainties.
The purpose of this type of video is to provide a comprehensive overview of how to utilize the product correctly and to address any potential concerns or questions.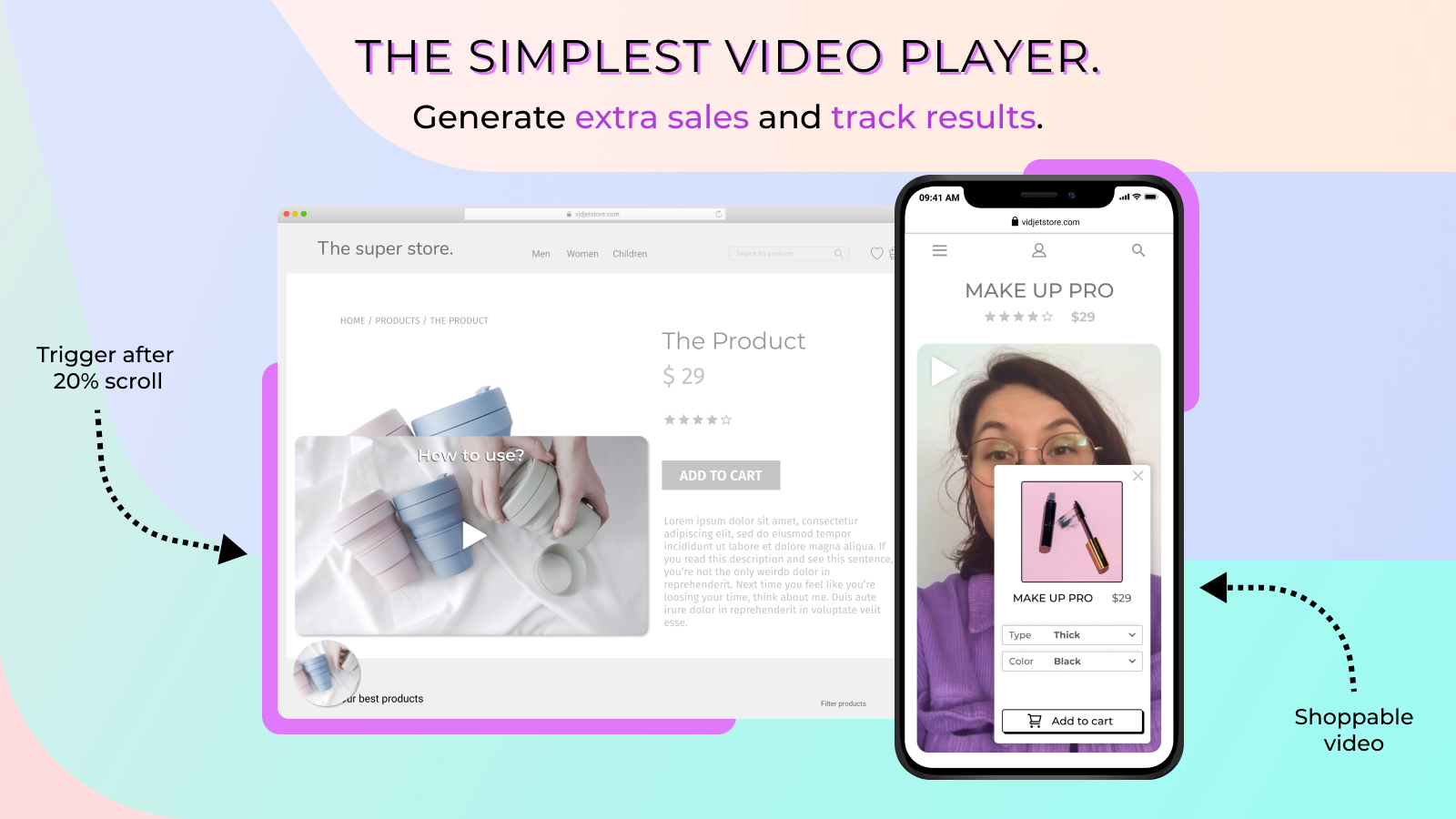 Educational videos
Educational or informative videos are a form of content in which consumers are informed about a specific product. This format can include the smallest to the largest characteristics or features of a product or service to clear any doubts the viewers may have.
One example can be a YouTuber posting videos about a new phone and its battery life, its features, how good the camera is, and so on. Another example, can be when new headphones are released, you will see the company talk about new features and compare them to its older version. This format will consist of elements that will allow ongoing traffic to purchase them. The sole reason why companies embed these on their product page is because they help customers make better pre-purchase decisions.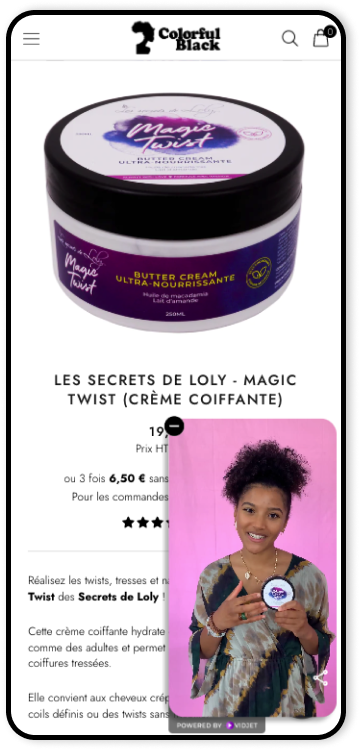 2. User-Generated Content
User-generated content also known as UGC consists of any type of content from pictures to reviews and videos that are created by an individual. UGC in the form of shoppable videos can be utilized to its maximum potential to help consumers trust the website. This is all due to the fact that they can see videos of previous customers talking about the product, so they know that it is an authentic website. Now let's have a look at what UGC comprises.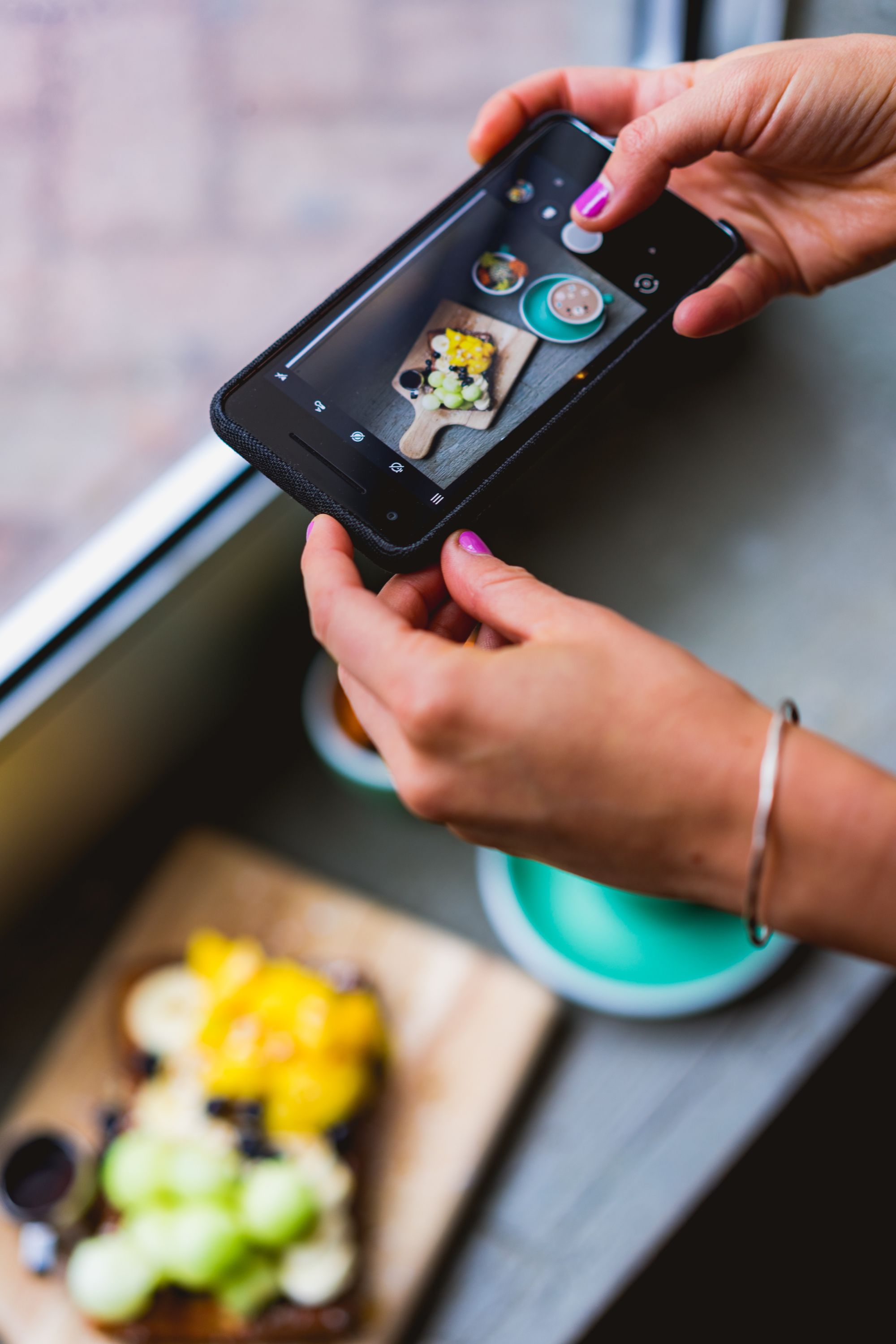 Unboxing videos
One of the most common demonstrations is unboxing videos. These are forms of videos in which customers are unboxing the product they received. These customers show an in-depth angle of the product, from the packaging to the goods itself.
Viewers love unboxing videos as they show a visual demonstration of the features instead of reading a company's text description about it. Furthermore, this format can provide insights into the unpacking experience and build anticipation and excitement. We have seen unboxing videos gain popularity in fashion, as consumers will show the packaging of the product and then show the quality of the material of the clothing.
Customer reviews
We have all heard about customer testimonials and seen them across multiple platforms. Customer testimonials have now turned into a video form, that are short videos of customers reviewing the product or service they received from the company.
These videos are vital to embed onto your website, as newcomers to your site will have a positive perception of your company. Nowadays, for traffic to convert they need to see positive testimonials as social proof, and these videos provide that in an engaging format. Therefore, with the permission of the creators, you should utilize videos like this as it will help you in improving your conversion rates.
If your traffic sees a favorable evaluation from an expert, it will result in a positive conversion outcome. In comparison to textual reviews, these videos provide a dynamic and exciting message, thus having a higher impact on purchase decisions than textual reviews alone.
3. Employee videos
The last example that will help you to boost conversion is employee videos. These videos consist of an employee demonstrating various types of actions, such as an FAQ video or a welcome video. Both videos play an important role in keeping customers intrigued from the moment they reach your brand's page. One of the main benefits of these videos are that you can personalize them, so you can target any type of segment. This plays a big role in consumers having a better overall experience on your webpage.
Frequently asked questions (FAQ) videos
When we think of FAQs, we think of those short questions and answers at the bottom of a page. With FAQ videos, customers can get the answers they need clearly, as well as be able to hear or see any other essential information. By embedding them strategically on your website, newcomers will find the answers to their queries a lot quicker. This will help with pre-purchase decisions and result in converting viewers into customers.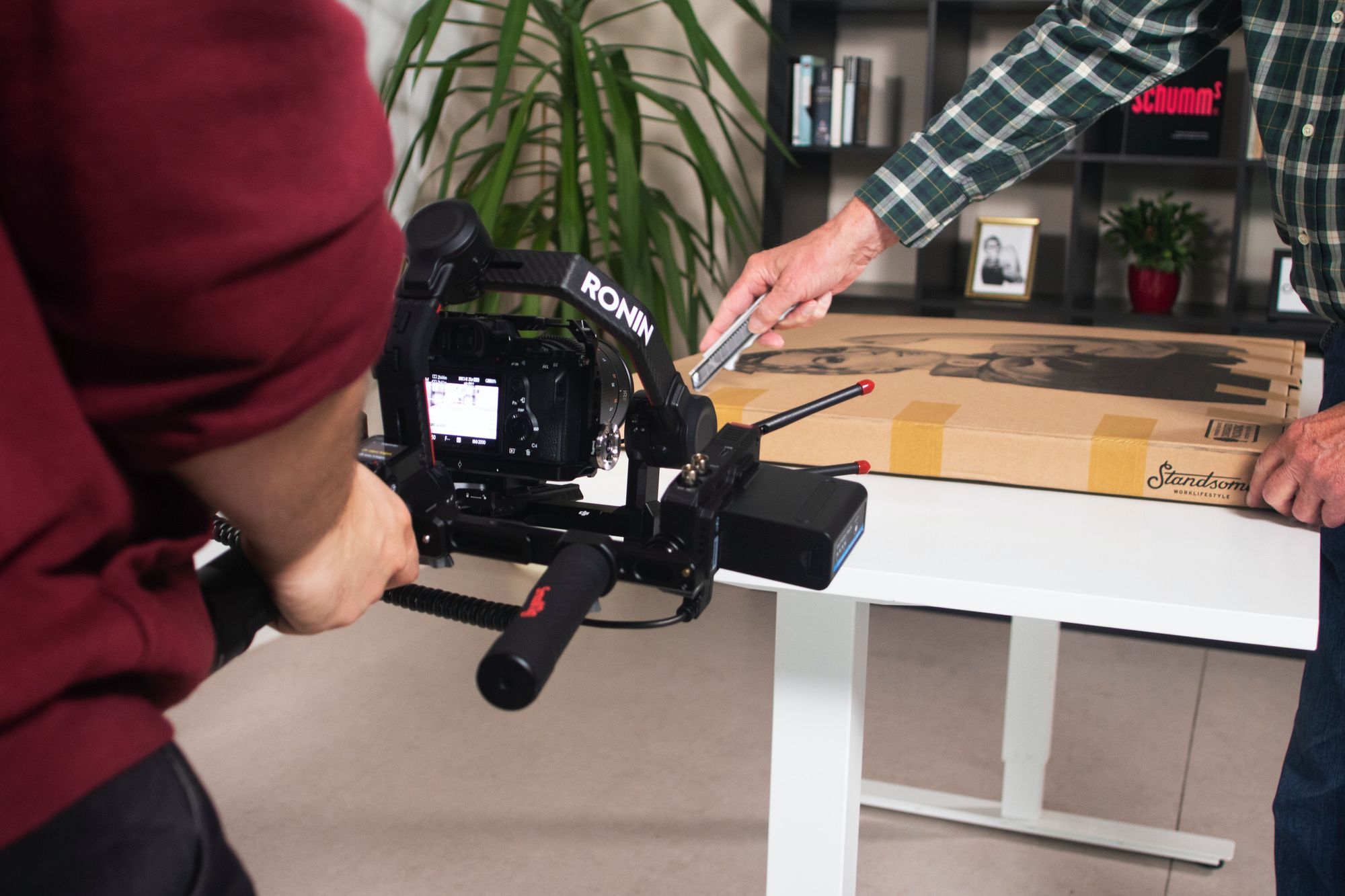 Welcome video
The last video format example is welcome videos. Have you ever arrived at a company's landing page and a video pops up that welcomes you to the site? Well, that is what is known as a welcome video. The purpose of these videos is to help greet and guide newcomers with appropriate links to a product page in order to keep them on the website for longer. This video format also helps decreases your bounce rate. With the use of CTA's, the chances of you increasing your conversion rate is higher as well.
Asad Saghir is a Content Marketer and passionate SEO writer for Shopify App Vidjet. He love's to learn more about marketing, and in his free time and enjoys the outdoors.