Smile.io represents everything we've learned so far: how to help businesses make customers happy, and how to build engaging experiences that keep customers coming back. It also is a launching pad for the future of rewards programs: simple, fun, and seamlessly complementary to any business.
This announcement is something we've been working on for some time, and we're excited for you to get to know Smile.io.
Sweet Tooth Was About Points
Sweet Tooth was the best way for an online store to set up a points-based loyalty program. Points were considered the standard in the industry, and we allowed any business to capitalize on that. However, the best loyalty and retention strategies aren't always built with just points.

Over the years we learned that setting up a points-based loyalty solution was not the answer for every business, but rewarding customers was. That is where Smile.io comes in.
Smile.io is About Rewards
With Smile.io, we're introducing a new dimension to what it means to reward your customers.  Where before you could only reward customers with points and discounts, you can now build an exciting new program that is tailored to fit your business.

From VIP tiers to customer referrals to a tried-and-true points system, Smile.io gives you the power and flexibility to design a program that works for you and your customers.  Now, you're not limited to just points, you can reward your customers in the way that makes the most sense to you.

With Smile.io, you can run one type of rewards program that stands alone or combine them to make a more powerful solution. That choice is up to you.
What "Smile.io" Means
We wanted a name that represented what we stood for as a company, and our commitment to you. At the end of the day, we're here to help you build and deliver a customer experience that makes your customers smile.  This is the purpose of customer rewards, after all, and we're confident that we can help you put smiles on every customer's face. It's as simple as that.
We Are Focused on Every Experience
Smile.io is dedicated to providing the best experiences, and this starts with your customers. We made it our mission to provide an experience that is easy to use, effective, and can easily match the brand you have created.
Mission accomplished! Not only does Smile.io provide a great experience on desktop, the experience is unchanged when a customer switches to mobile. With more than half of online checkouts happening on mobile this is an experience your customers expect.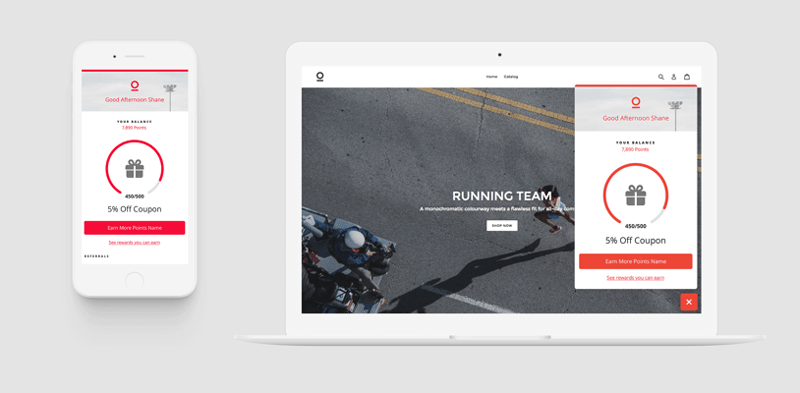 Experiences go beyond the customer, though. Ultimately, it is about creating an interface that both allows you to easily craft the rewards program of your dreams and that can also be extended to your agency or developer.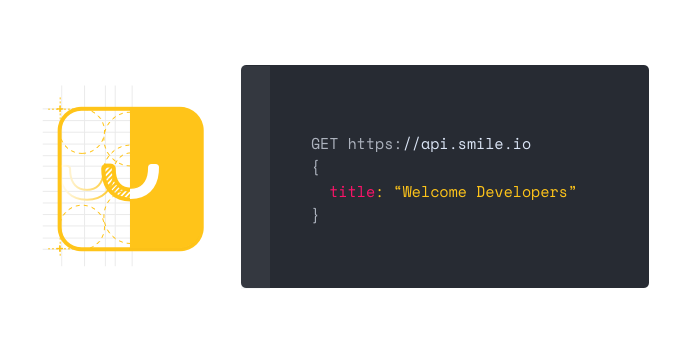 That is the reason for the .io in our name. An .io subdomain has become synonymous with forward-thinking tech. We are committed to providing all parties involved in creating a rewards program with the tools they need to succeed.
The Future with Smile.io
This new brand is an embodiment of everything we have learned about rewards, customer retention, and engaging experiences. You will continue to have access to our world class team of experts on our blog and in support.
The future of customer retention in commerce is with rewards, and we allow you to create the best program possible - one that keeps you, your customers, and everyone involved smiling :)