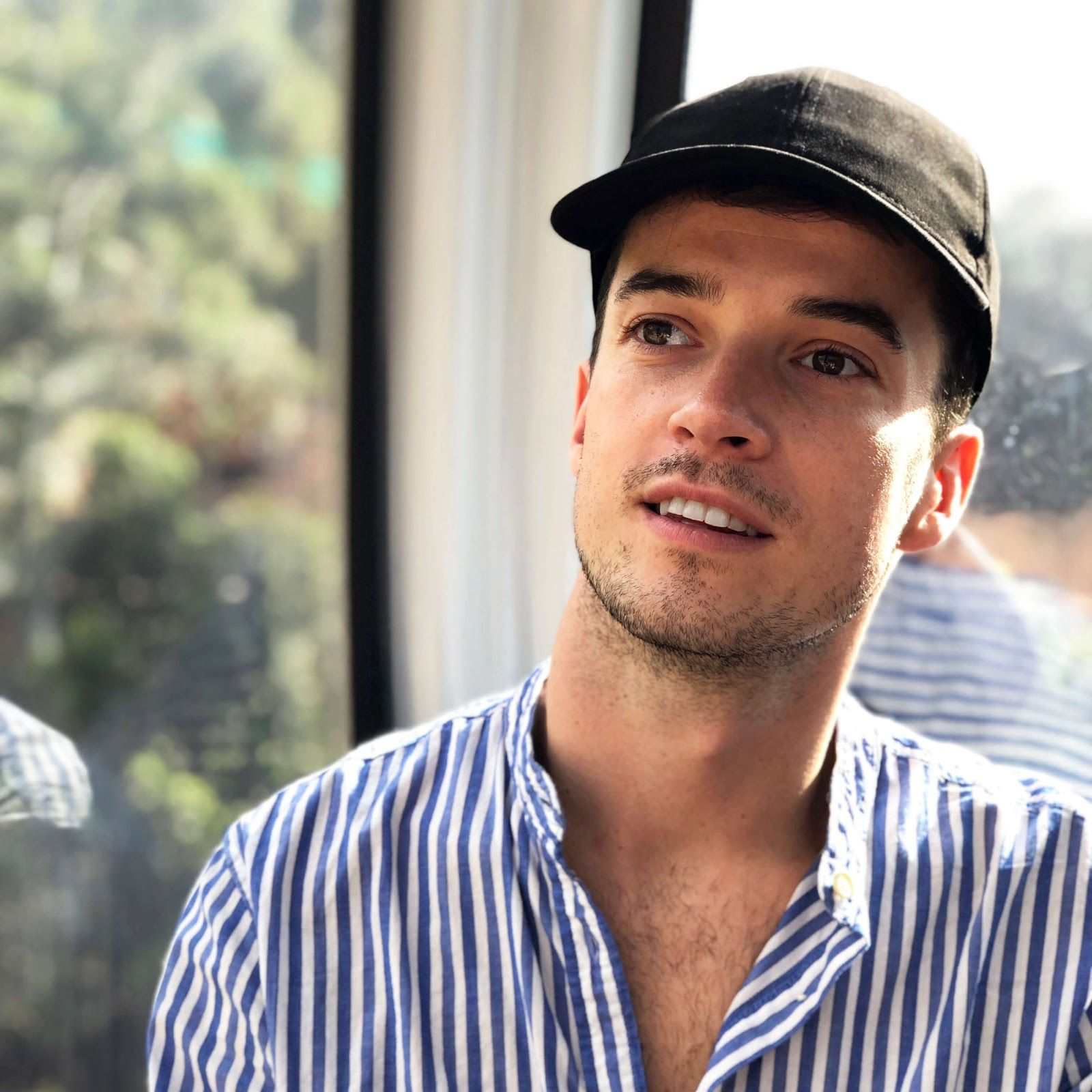 Ray from Outreach Humans
Ray Slater Berry is a content strategist at Outreach Humans. He's been working in social media and content marketing for eight years and is a published fiction author with his first title, Golden Boy.
There's no underestimating the power of strong brand loyalty. 59% [https://websitebuilder.org/blog/branding-statistics/#:~:text=The%20Top%20Branding%20Facts%20and%20Statistics%20for%202020%20and%20Beyond,-Branding's%20main%20purpose&text=59%25%20of%20consumers%...
Online subscription models are hard to maintain but come with a great reward. Today, there'...
Subscribe to the Smile newsletter
Learn how to grow your ecommerce brand from expert entrepreneurs

Each issue of Talking Shop, we'll dive deep into a single ecommerce-related topic to share practical insights from small businesses like you.