No matter what industry you work in, we can all agree that 2020 has thrown us a lot of curveballs. Whether you've had to figure out ecommerce, navigate working remotely for the first time or determine how to keep your business afloat in the unpredictable global climate, it hasn't been easy.
Nevertheless, it's always possible to make the best of a bad situation. The context of increasingly working and conducting business online during a global pandemic gives us ample opportunities for professional development and improvement. There's never been a better time to fine-tune your company's branding, solidify its online presence or relaunch your website. While no one likes being forced into productivity, your business will reap benefits from these kinds of initiatives in the long run.
Relaunching your website is one of those things that always seems to fall by the wayside in the context of day-to-day business. There always seems to be something more pressing or important that comes up. This is why we can't recommend taking this unique opportunity to invest in renovating your website strongly enough.
In fact, a 2020 WebFX study showed that 89% of consumers shop with a competitor after having a poor user experience (UX) on a website. This goes to show the importance of a well-designed and functional website when it comes to standing out from the competition.
Feeling inspired? We've compiled our top 7 tips for relaunching your website and investing in your businesses' long-term online presence in 2021. Trust us, once you've read through the list you'll have tons of great ideas and tools to use for your website launch.
We're sure that it'll be a roaring success!
Tip 1: Make Sure It's User-Friendly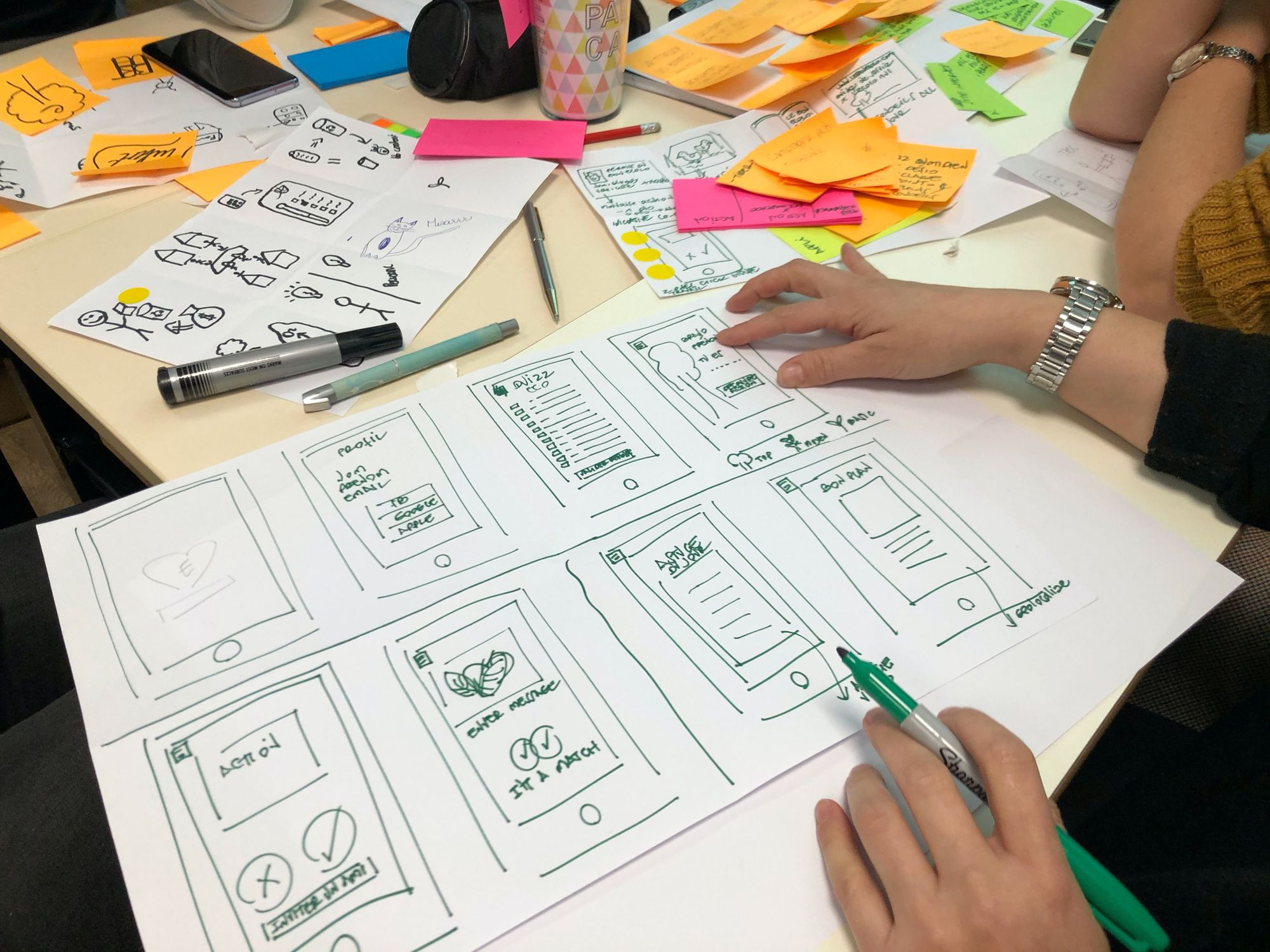 When it comes to your website relaunch, the biggest tip we can give you is to make sure that it's user-friendly. This is incredibly important because user experience (UX) is incredibly influential when it comes to potential customers visiting your website. A 2020 WebFX study even found that every $1 invested in UX resulted in an $100 return.
There are multiple phases involved in planning your website's UX: undertaking market research, identifying the needs & tastes of your potential customers, researching web development strategies, outlining your website branding & design, technical troubleshooting and more. If you need help with this, check out Maze's UX research guide for a step-by-step breakdown. Depending on the size of your company, you might have a whole team working on this!
Having said that, these basic tips are guaranteed to make your website more user-friendly. First, make sure it's easy to navigate. Your leads should develop a positive first impression and be able to find exactly what they're looking for as quickly as possible when they visit your website. Second, ensure that your company branding is consistent and well-integrated throughout your site. Do so by relying on high-quality visuals and make sure that written content is interesting and easy-to-digest. Last, confirm that nothing on your website is broken and that everything is working quickly.
Tip 2: Update Old Content
Many companies are intimidated at the prospect of relaunching their new website because they feel like they have to come up with completely new content. This isn't necessarily the case. Often successful website relaunches are a matter of strategically updating and rearranging old content while integrating new language and copywriting in high-visibility areas.
If you have a blog, updates or company news tab on your website, start by evaluating your most popular posts. Prioritize those posts' rebranding, update their imagery, add relevant content and fix any broken links. You'll be able to feature these refreshed blog posts prominently on your relaunched website!
Be sure to repeat a similar process throughout the rest of your website as well. All links should be fixed, all integrations should be checked and all images should be current and high-quality.

Tip 3: Ensure That It's Widely Compatible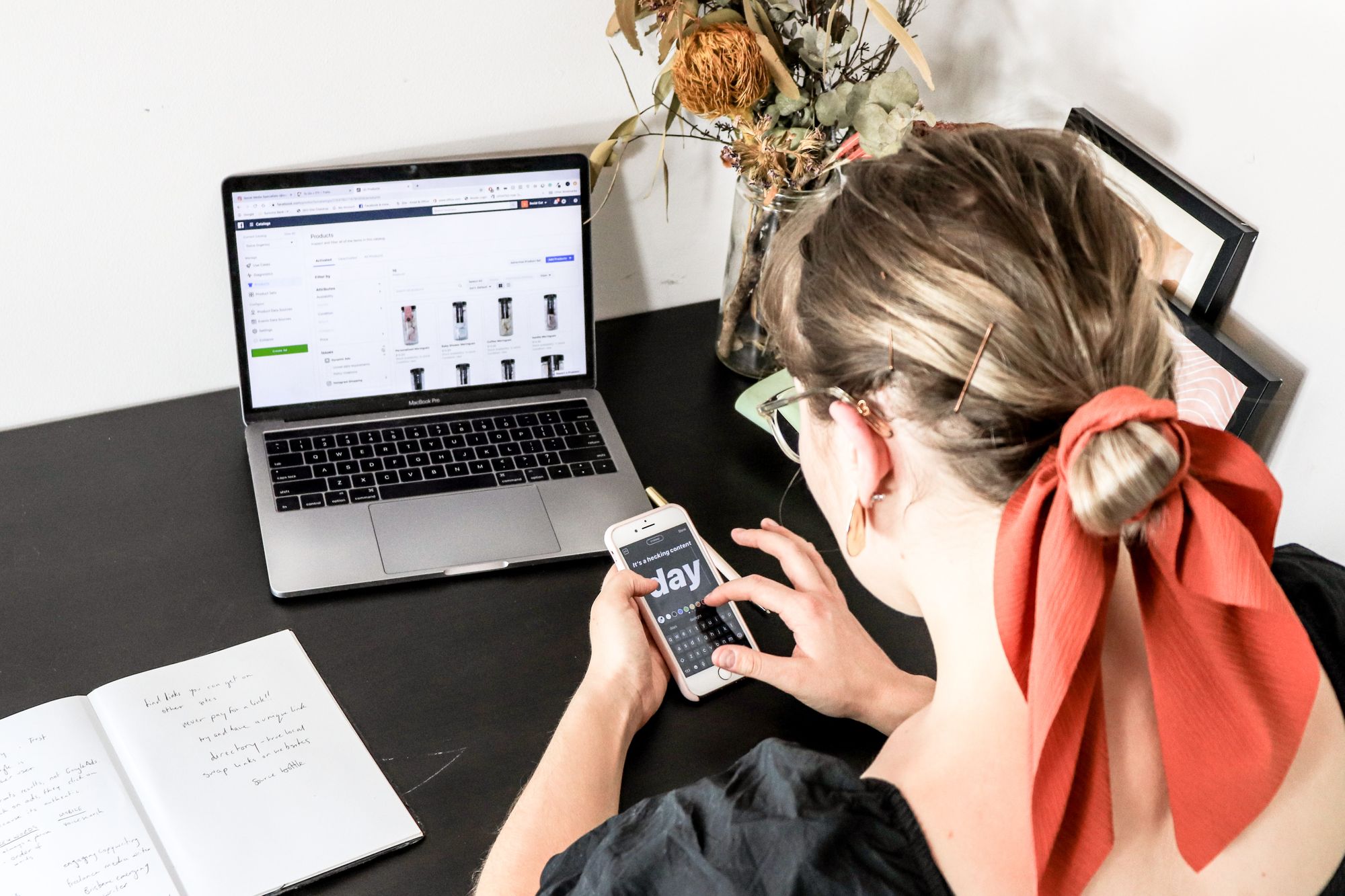 Don't think you can get away with designing your website exclusively to work on desktop computers. Tellingly, a 2017 study found that 63% of online traffic in the United States came from mobile phones and tablets. This statistic has only increased since then, especially with younger demographics.
Put simply, it's easier than ever to access the internet from a variety of portable devices. Websites need to be optimized to look great and work seamlessly across all popular devices or else you'll risk losing potential leads to the competition. Consumers just aren't going to put up with poorly optimized websites anymore.
Relaunching your website is the perfect opportunity to make sure that your website is widely compatible across multiple devices and browsers. The easiest way to do this is by working with a designer who's experienced with digital design and asking them the right questions.
Tip 4: Invest In Killer Design
The most influential part of your website is its design, without a doubt. Website design goes so much further than aesthetics: it solidifies your company's branding, contributes to your credibility, influences UX and customer relationships, affects sales & conversions and more.
You won't necessarily have to invest in a total redesign when relaunching your website, but it provides an opportunity to reflect on your company website's needs. Ask yourself questions like: "Does anything on our website stand out as broken or dated?" "Do we regularly receive questions or complaints about anything on our website?" or "Could our website be optimized to help convert leads or increase sales?"
If you answered yes to any of these questions, you'd do well to invest in a website redesign, or at least some serious updates. Website first impressions are 94% design-related, so it's hard to go wrong when investing in killer design.
Tip 5: Align It With Your Company's Branding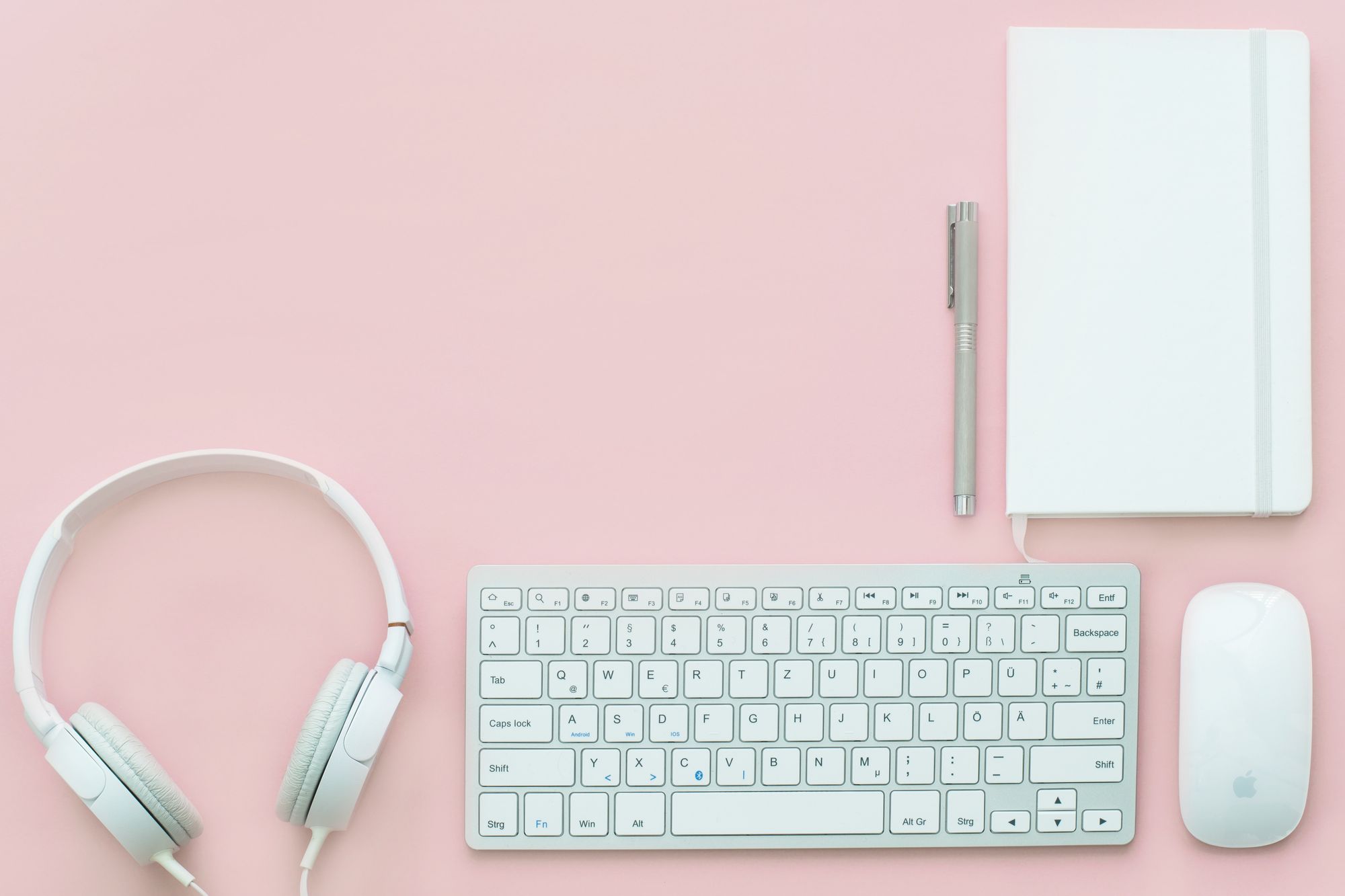 When updating and relaunching your website, make sure that your current company branding is well-integrated in the new and improved version. Nowadays, companies are dealing with vast presences, both online and offline. This makes it particularly important to ensure branding continuity.
Branding continuity is important because it builds brand recognition and trust. Ideally, you want your customers to see certain colours, fonts, images, or logos and immediately think of your brand.
Consider Nike's signature swoosh logo, for example. It's featured prominently across all Nike's advertising, content and even products. There are very few people out there who don't recognize their signature check mark, which gives them a rock-solid presence in the market and really helps them stand out from the competition.
Regardless of your industry or the style of branding you're working with, make sure you feature it consistently.
Tip 6: Test, Test & Test Again
This tip might seem obvious, but it's overlooked far too often. When the end of your website relaunch project is getting close, don't make the mistake of rushing the details. Now is the perfect time to ensure that everything is working flawlessly.
If you think you've tested enough, test one more time.
Be sure to test that your rebooted website looks great, functions well and runs quickly. Checking website speed is particularly important as leads have shorter attention spans than ever and expect things to load quickly.
Don't allow just one person to undertake these tests, either. Make sure a wide range of people, either internal or external, set a fresh pair of eyes on your website. This will ensure that no errors or glitches fall through the cracks!
Tip 7: Integrate Clear Calls-To-Action
Want one fail-safe takeaway to keep in mind when updating your website? Always consider your customers' experience. The best-designed websites understand why people visit them and what they're looking for.
Imagine that you see an advertisement for a clothing company that offers a 20% off coupon for new customers. You're interested, so you navigate to their website. Unfortunately, you look all over their homepage and don't see any mention of the 20% off coupon. You lose interest and navigate to another website.
"People are drawn to clarity and away from confusion. Having clear calls to action means customers aren't confused about the actions they need to take to do business with you."
- Donald Miller, Building a Story Brand
This is exactly the situation you want to avoid.
When relaunching your website, determine the main reasons potential customers visit your website. Then, integrate clear calls-to action (CTAs) responding to those reasons. Your website shouldn't only look great, but make it easy for customers to do what they want to do.
Overall, there's never been a better time than 2021 to relaunch your website. We'd suggest using the tried-and-tested tips outlined above to make an online presentation and convince your team that a website relaunch project should be your next priority. Your business will be sure to reap long-term benefits as a result of your short-term time and resource investment.
Regardless of industry, most businesses have similar professional goals in common. Building brand loyalty, optimizing conversions and increasing sales are among them. Help your business achieve those goals and more by taking your website to the next level.